We are heading back to Mission Pros tag team match in this episode. We talk to VertVixen about her upcoming tag match at Hell Hath No Fury! The team of VertVixen and Jenna Lynn (her episode coming later in the series) take on Promise Braxton (our first interview) and Killa Kate.
The Monkeys talk about her different journey to the wrestling ring, background in cosplay and her love of gaming. We also get some very important answers to our round of favorites questions! Star Wars, gaming consoles, Twitch and Oreos…
P.S. the Captain got so excited about one of her answers that his audio basically crapped out, so bear with him.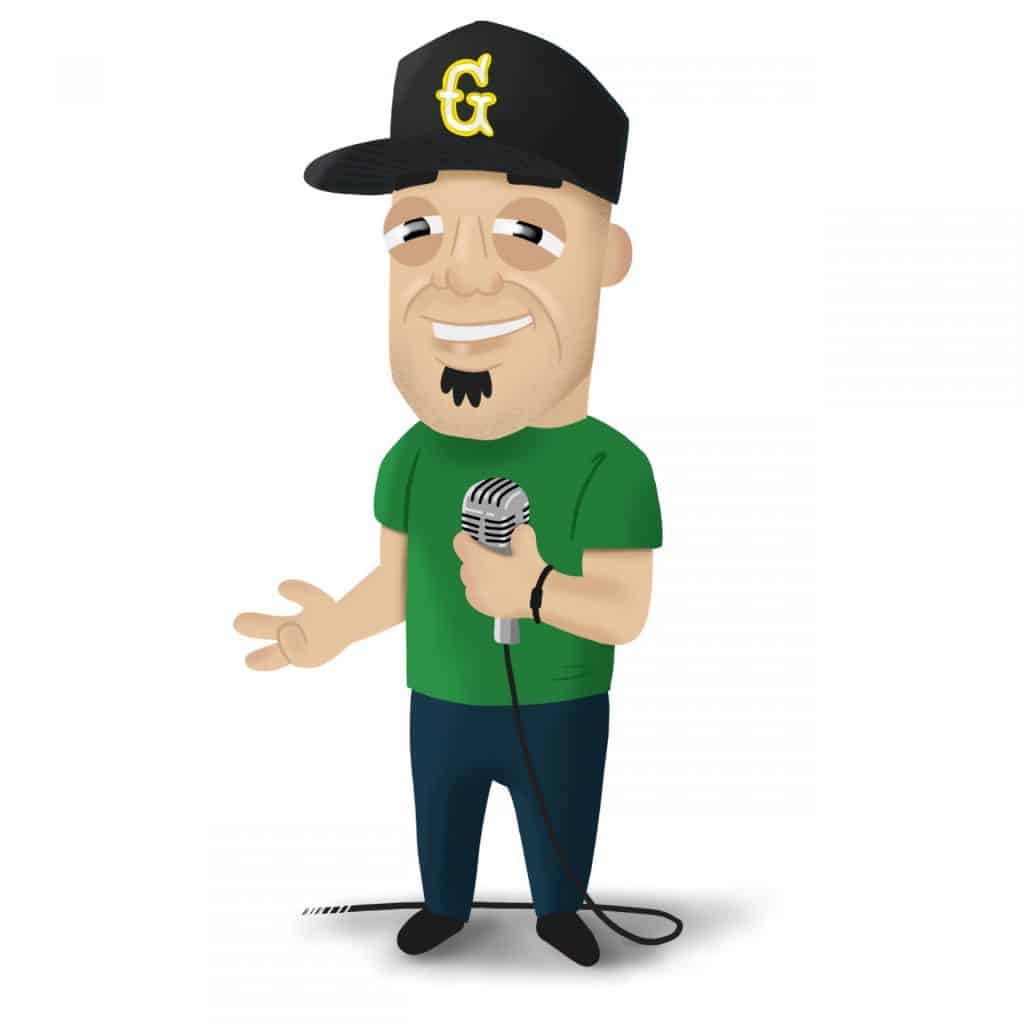 Chris Tirro
CHRISTOPHER as he's known on The Bald Monkeys Wrestling Podcast is a lifelong wrestling fan. He grew up watching 80's wrestling and falling in love with Tag Teams and the characters of that era. Now he likes to share his love of wrestling with those involved and give folks the time to promote what they're doing and what they've gone through to get there.