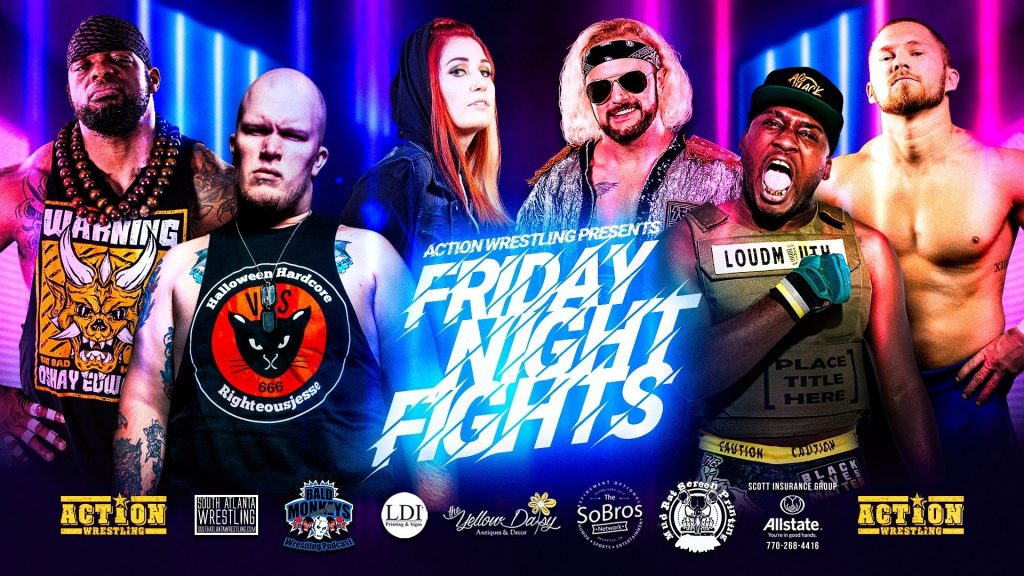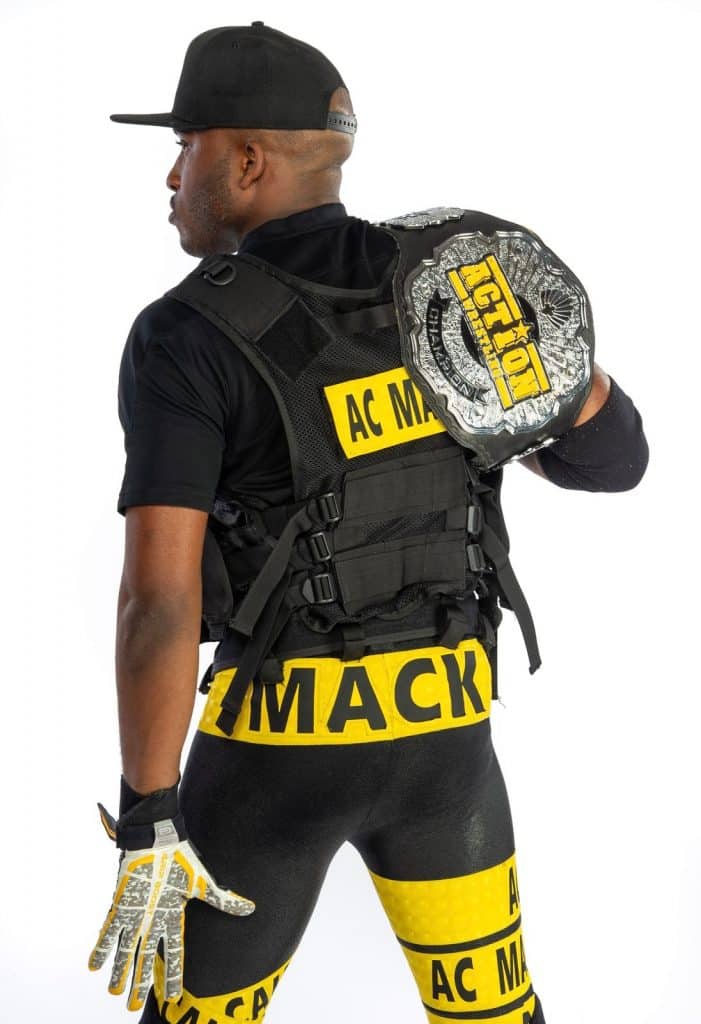 We are only days away from a great weekend of ACTION Wrestling! So today, it is only fitting that we have the man, the CHAMP CHAMP, AC MACK! AC is the current ACTION Wrestling Champion and the SUP (Southern Underground Pro) Bonestorm Champion! He has held these championships for a COMBINED 1,021 DAYS (as of the airing of this episode)! On the weekend, one of his matches is against Brett Ison in a "No Ropes/No DQ" match that was setup from ACTION's previous event "Last Call".
Christopher and The Captain of course talk about the match but on the way we find out what is was like being trained by AR Fox and wrestling with WWA4. AC also had a chance to work with WWE and took on Dominik Dijakovic on NXT. So we also get the behind the scenes look on what that experience was like. The Captain also brings up the fact that Mack won the ACTION title in a Four Way Elimination match. Which turns out to be one of his favorite matches in his career.
Christopher touches on what AC likes to do outside the ring and we definitely get a funny road story! The favorites bring out a very interesting dream match opponent that we would all like to see. Closing it out is Oreos…and does the CHAMP CHAMP choose correctly? Have a listen and enjoy the ride with AC Mack!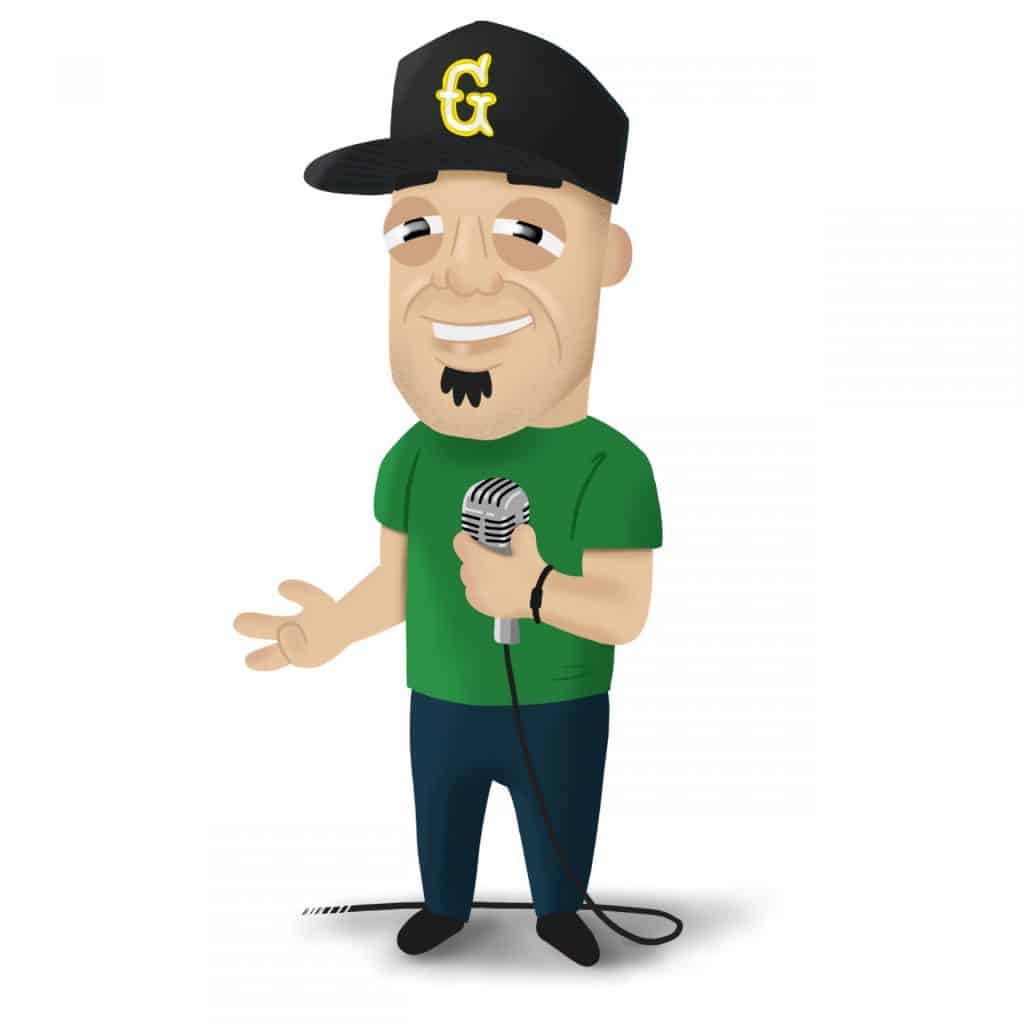 Chris Tirro
CHRISTOPHER as he's known on The Bald Monkeys Wrestling Podcast is a lifelong wrestling fan. He grew up watching 80's wrestling and falling in love with Tag Teams and the characters of that era. Now he likes to share his love of wrestling with those involved and give folks the time to promote what they're doing and what they've gone through to get there.