This week Dan the Dad joins us and we even have a special co-host! The Captain and Ricky Gibson (from 4 Minutes of Heat) sit down with 'Your Father's Favorite Wrestler' to discuss a plethora of topics. We get the story behind Dan, becoming "The Dad" and how an Impact star and some good natured ribbing pushed him into a new character.
We also find out what it was like getting back into the ring recently and what he would say to his 10 year old self. Music, movies, sports and his favorite "Dad'ism"! Plus…what is too much cream inside an Oreo cookie? All that and more on this episode of Monkey Talk with Dan the Dad.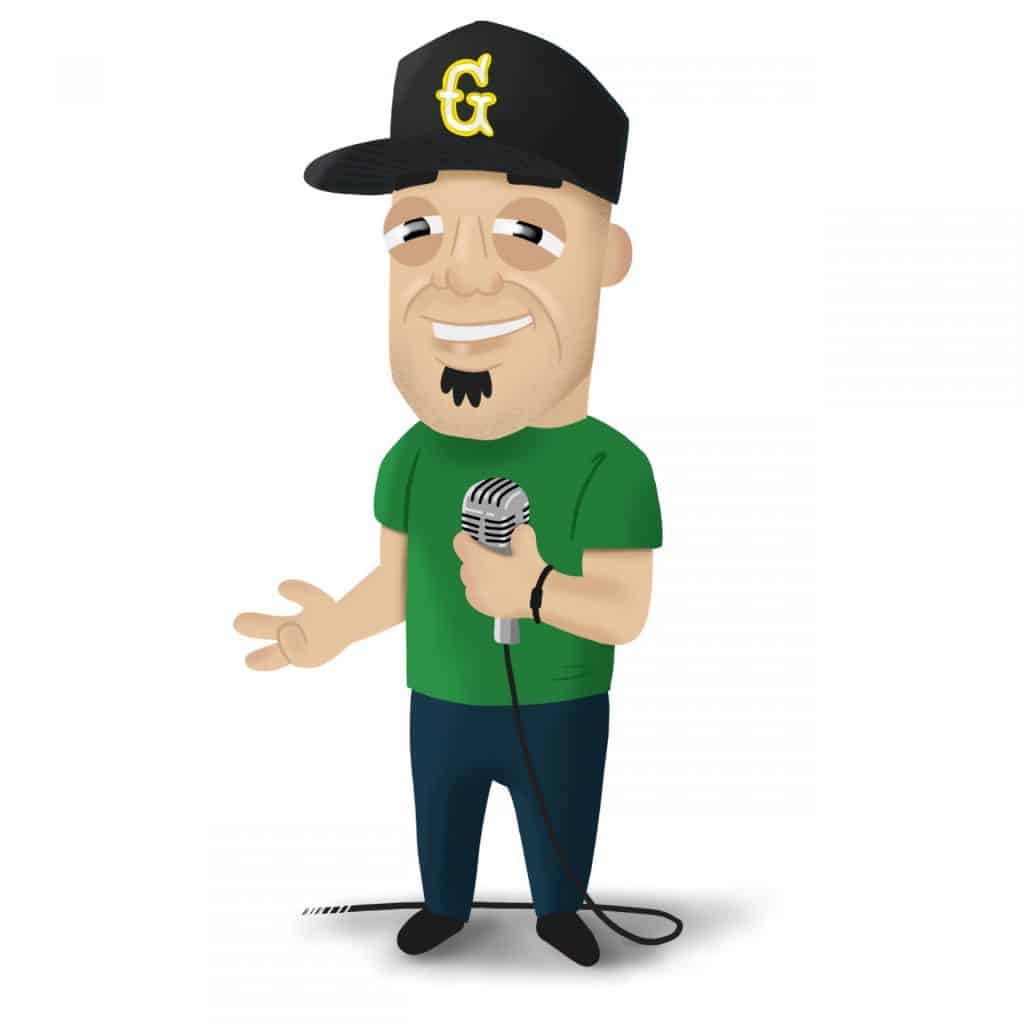 Chris Tirro
CHRISTOPHER as he's known on The Bald Monkeys Wrestling Podcast is a lifelong wrestling fan. He grew up watching 80's wrestling and falling in love with Tag Teams and the characters of that era. Now he likes to share his love of wrestling with those involved and give folks the time to promote what they're doing and what they've gone through to get there.