Get out your Gi and join us as we talk with the "Karate Girl" Jenna Lynn! With less than 2 weeks to go before Mission Pros "Hell Hath No Fury" Jenna drops some knowledge on us in many ways. The guys learn about her growing up being a fan, who stood out to her and how she watched some of the on-air wrestling shows.
Jenna touches on her proclivity for hard work and putting everything she has into all she does. She gives her take on the tag team match she is in at HHNF on September 18th as well. One of her competitors thinks the match may go awry, listen to see what Jenna thinks of that!
As usual we discuss what she likes to do outside of wrestling and we run off on a number of tangents. Finally, the Oreo debate gets another answer and the Captain gets the definitive pronunciation of Buda, TX! Join us for this and a lot more!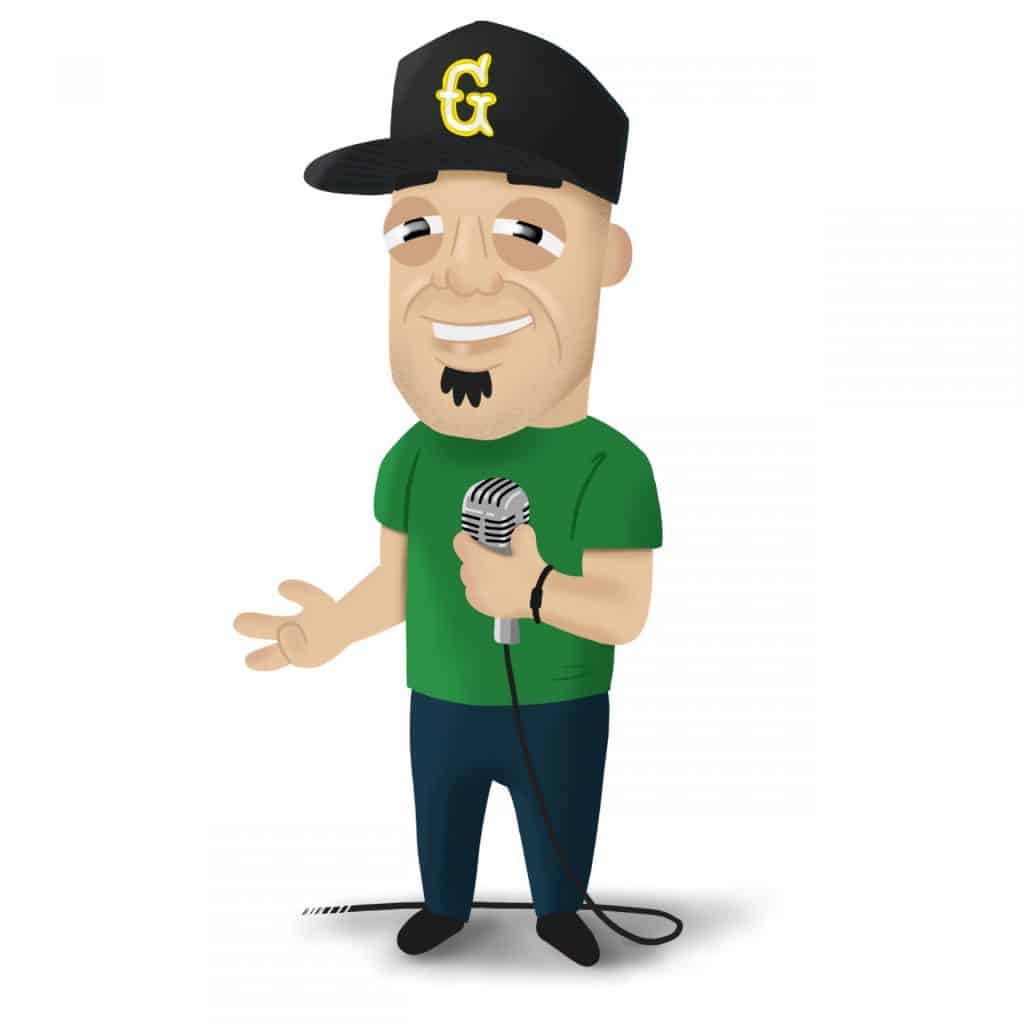 Chris Tirro
CHRISTOPHER as he's known on The Bald Monkeys Wrestling Podcast is a lifelong wrestling fan. He grew up watching 80's wrestling and falling in love with Tag Teams and the characters of that era. Now he likes to share his love of wrestling with those involved and give folks the time to promote what they're doing and what they've gone through to get there.