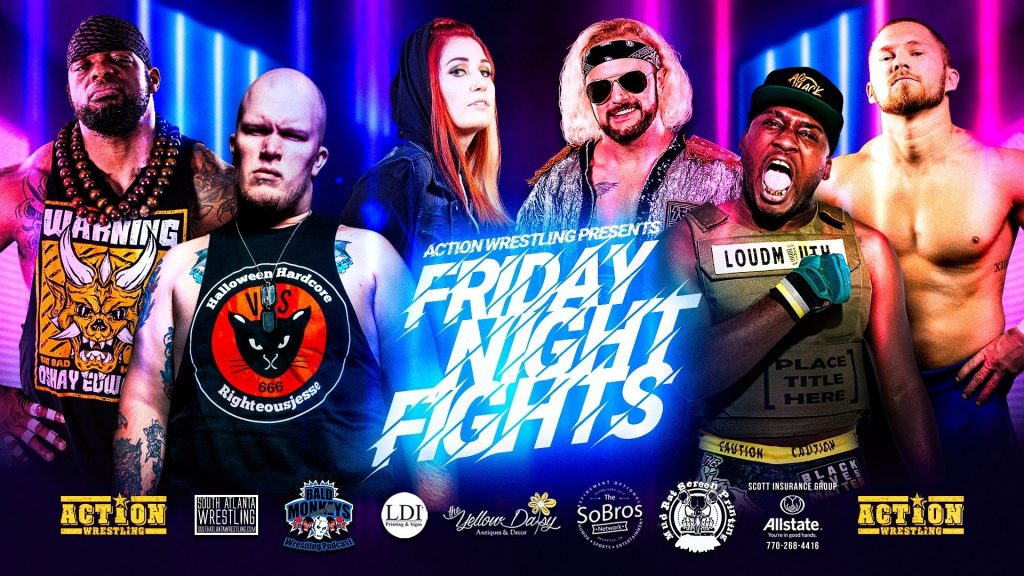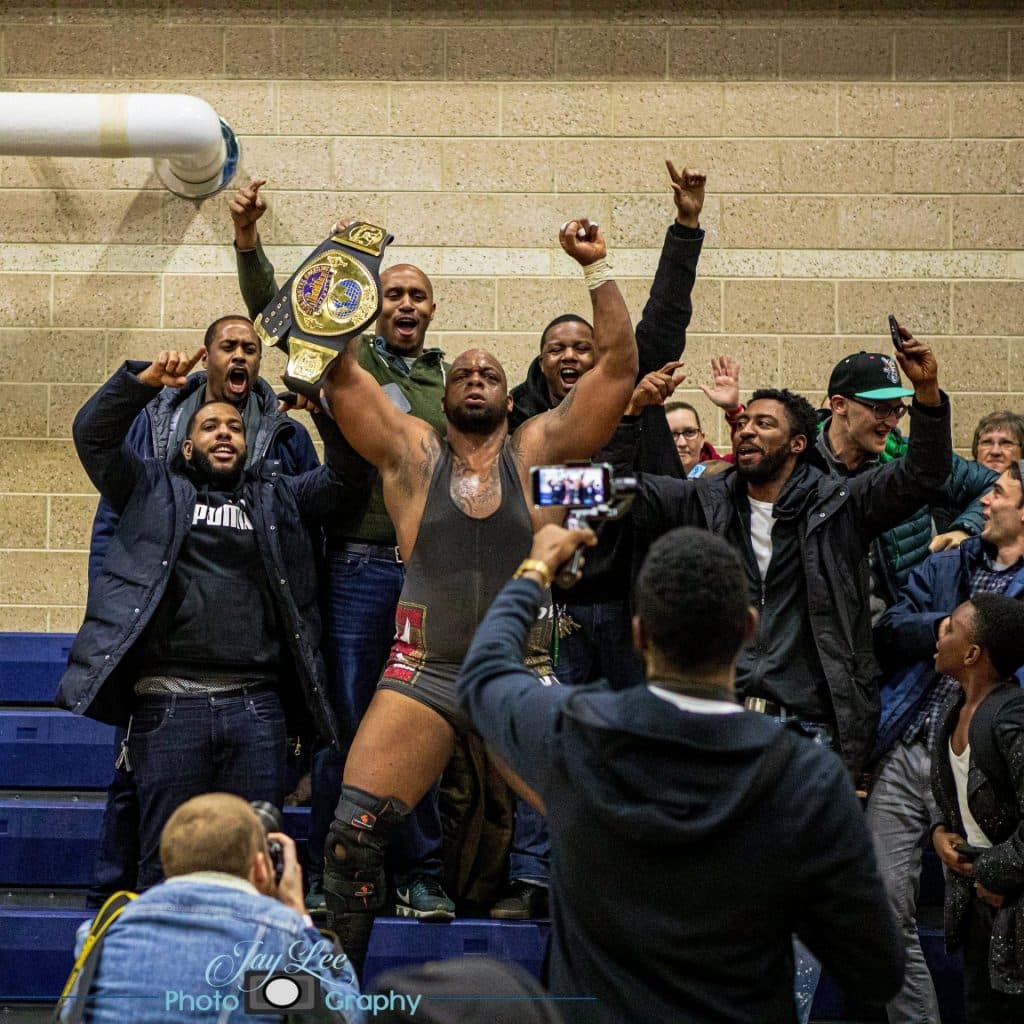 The Bald Monkeys Podcast has teamed up with ACTION Wrestling (Tyrone, GA) to sponsor an awesome night of wrestling on October 2nd! Action Shock and Friday Night Fights will be taking place in Tyrone, GA with a start time of 6:30pm. Building up to this amazing double header we had a chance to sit down with one of the BIG names on the card; the Big Bad Kaiju, O'Shay Edwards!
Christopher and The Captain find out what kind of kid O'Shay was growing up and touch on his career as a firefighter. His love and passion for wrestling is something you hear in his voice and it's no wonder why he decided to go after his dream. O'Shay also discusses his opportunity with Ring Of Honor and lets everyone know where else he wants to wrestle!
Edwards also sends a clear message to his opponent for ACTION's Friday Night Fights! Angelus Layne is in for a FIGHT and he is ready! Like usual the guys get some of his favorites! O'Shay and The Captain become best friends (Level 7)!! The final question as always is asked…Oreo Cookies…which side of the fence does the Big Bad Kaiju land on??? All of this and a lot more as we sit down with O'Shay Edwards.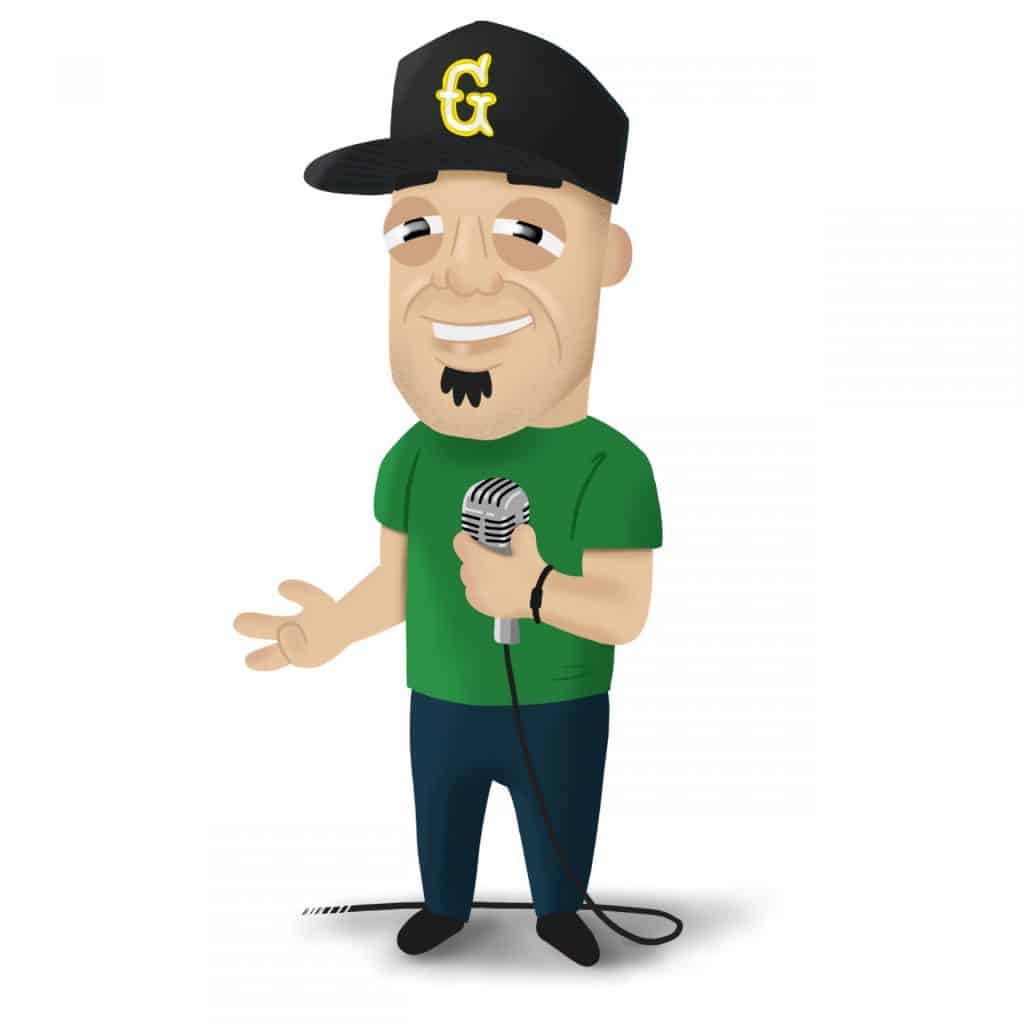 Chris Tirro
CHRISTOPHER as he's known on The Bald Monkeys Wrestling Podcast is a lifelong wrestling fan. He grew up watching 80's wrestling and falling in love with Tag Teams and the characters of that era. Now he likes to share his love of wrestling with those involved and give folks the time to promote what they're doing and what they've gone through to get there.