We are officially one week away from Mission Pro's, Hell Hath No Fury! Luckily, Christopher and the Captain were able to chat with a last minute addition to the September 18th card. 'Straight outta your momma's kitchen' it's Red Velvett! The guys find out about how she went from being a dancer to a professional wrestler. Including her opportunity with WWE during their Tough Enough series and now wrestling with AEW on Dark & Dynamite.
The Captain asks what it was like training with a fellow Mission Pro competitor and her family background in the boxing ring. Red Velvett gives us her take on the card, how she received word that a spot had opened and what Madi has to look forward too! We touch on what she likes to do outside of wrestling, a few favorites and a huge blockbuster announcement…and it's NOT having to do with the Oreo question.
We are so close to Hell Hath No Fury and we hope everyone has enjoyed the interview series with the women of Mission Pro Wrestling!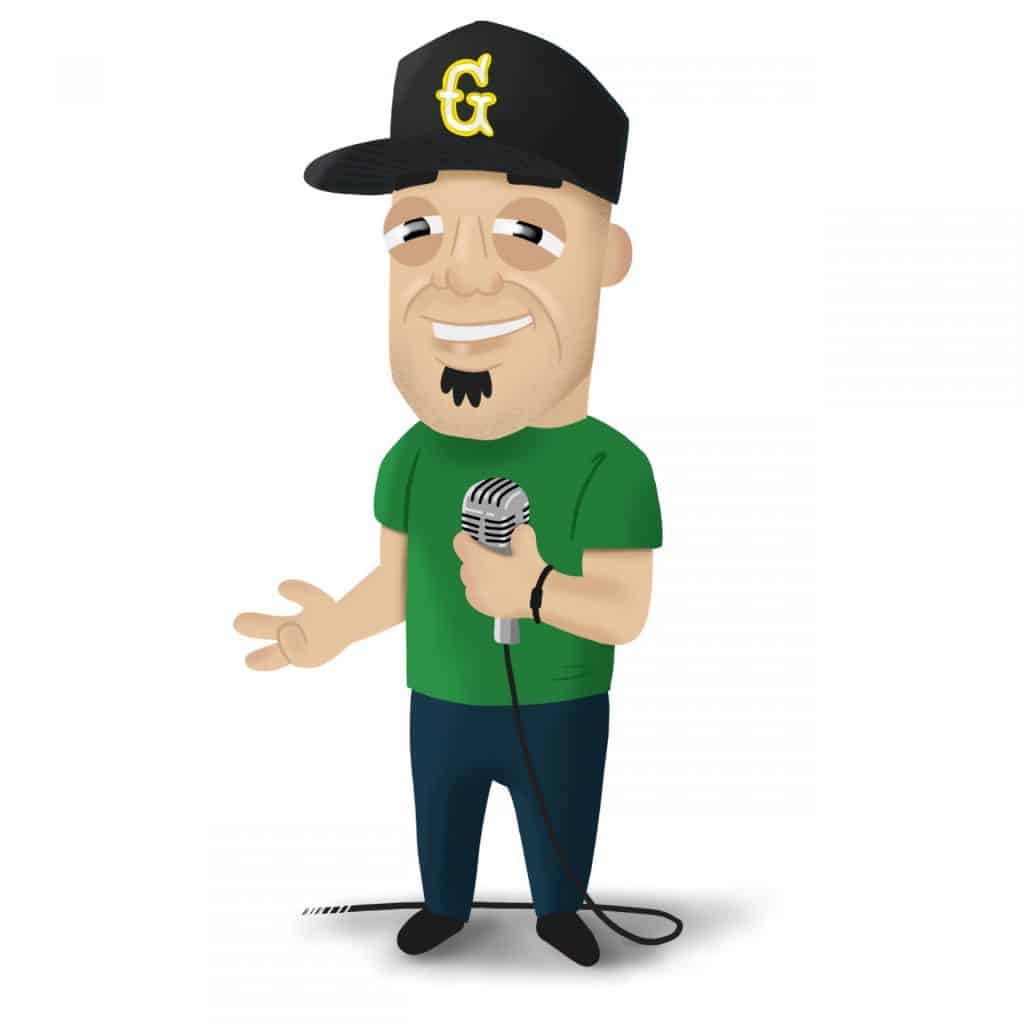 Chris Tirro
CHRISTOPHER as he's known on The Bald Monkeys Wrestling Podcast is a lifelong wrestling fan. He grew up watching 80's wrestling and falling in love with Tag Teams and the characters of that era. Now he likes to share his love of wrestling with those involved and give folks the time to promote what they're doing and what they've gone through to get there.