Welcome to "Hell Hath No Fury" week! The show is this Friday night and the excitement builds each day we get closer. Our Mission Pro series has been an eye opening experience that's spot-lighted some fantastic talent on the card. With our final interview in the series we were lucky enough to sit down with the NWA Champion herself and owner of Mission Pro…Thunder Rosa!
Christopher and The Captain get the story on what a young Thunder Rosa was like growing up. She explains about the non-stop hustle and dedication that got her to where she is today. Thunder and The Captain go in-depth on the beginnings of Mission Pro, the card and the anticipation for Friday night.
As always we find out some of Thunder's favorites. Perhaps an interesting road story and the answer to the ultimate question…Single Stuff or Double Stuff!
It has been an absolute pleasure being a part of these interviews and a small part of promoting the show. Thank you to everyone we talked to and we can not wait for Friday!
Don't forget the show will be streaming live on www.titlematchnetwork.com at 8:30pm EDT (7:30 CDT) this Friday, September 18th!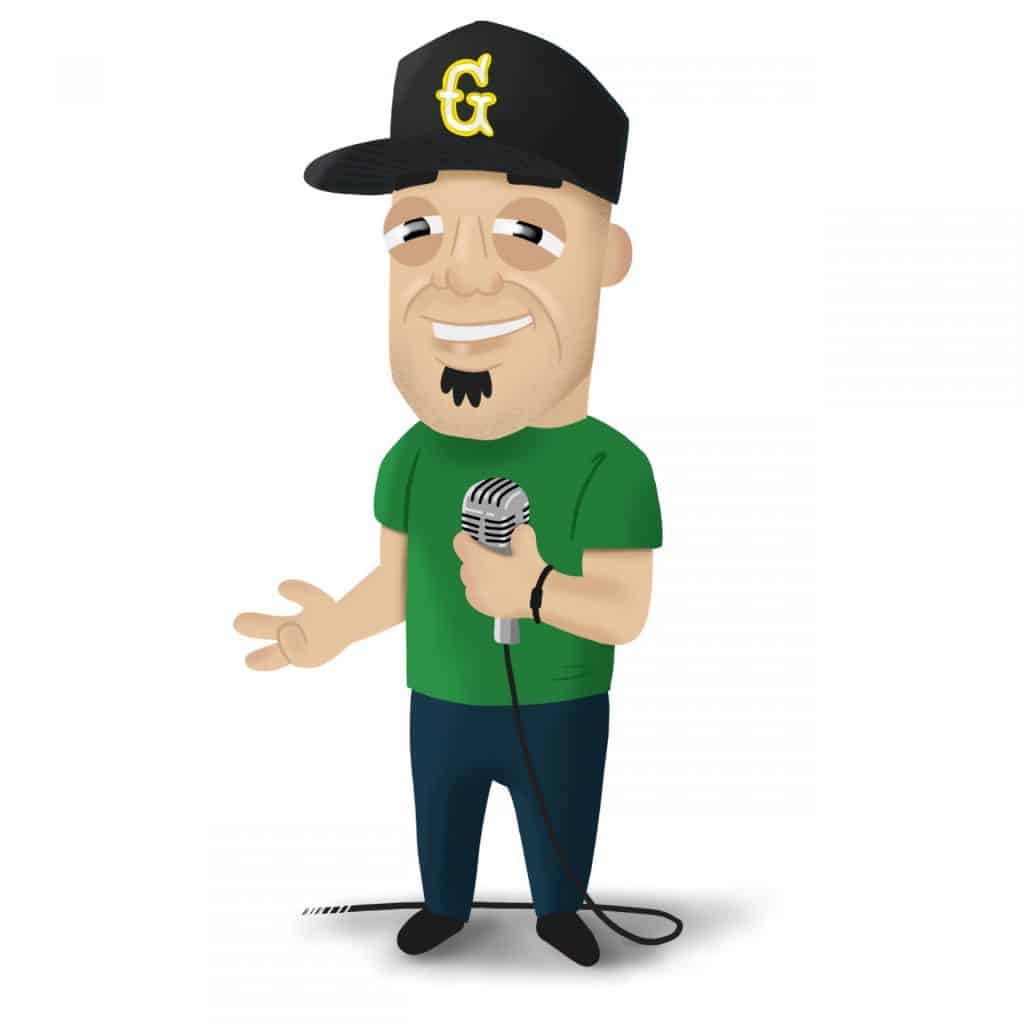 Chris Tirro
CHRISTOPHER as he's known on The Bald Monkeys Wrestling Podcast is a lifelong wrestling fan. He grew up watching 80's wrestling and falling in love with Tag Teams and the characters of that era. Now he likes to share his love of wrestling with those involved and give folks the time to promote what they're doing and what they've gone through to get there.