The time has come ladies and gentlemen, we are back again this time with not one, not two, but three cocktails for you! Whether you're making something for your Best Friends or your Inner Circle we will have a selection that is certain to put a smile on your face, or at least an unenthusiastic thumbs up.
Let's take a look first at the Duke of Denim, the master of Sloth Style, hailing from wherever, weighing in at whatever, freshly squeezed Orange Cassidy. With what I've dubbed the Mellow Fellow an Orangetastic take on a screwdriver.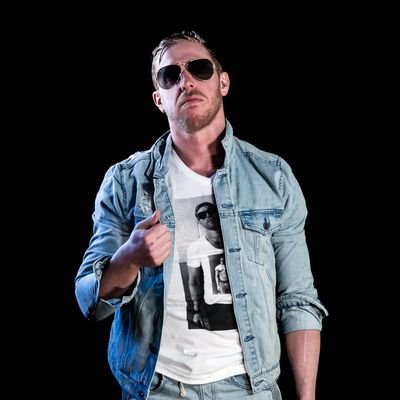 INGREDIENTS–Mellow Fellow
2 Ounces Vodka
1 Ounce Triple Sec
1/2 Ounce Simple Syrup (optional, just sweetens the drink)
4 Ounces Orange Juice (freshly squeezed)
INSTRUCTIONS– Mellow Fellow
Mix items together
Drink
Unenthusiastic Thumbs up
This drink has few ingredients. It requires little effort to make. So much Orange flavor. Truly an unenthusiastic representation of sloth-style. We hope you enjoy the drink, however if you're looking for something with a bit more of say "The Bubbly", we do have another option for you. Let's take a look at our Le Champion inspired Cadeau de Champion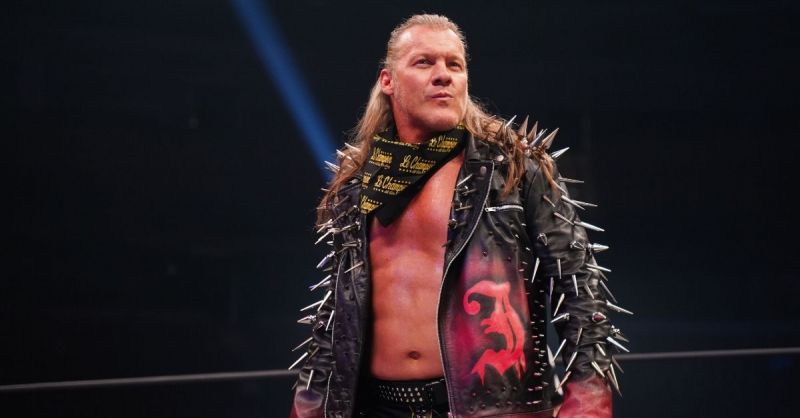 INGREDIENTS-Cadeau de Champion
1 Ounce Hennessy (Any Cognac will do)
1/2 ounce Cointreau
1/2 ounce Lemon Juice
1/2 ounce simple syrup (optional, only to sweeten to taste)
6 Ounces Bubbly
Granulated Sugar (For rim)
INSTRUCTIONS-Cadeau de Champion
Dip rim of glass into water then run it through some sugar to Rim the glass.
Mix Hennessy, Cointreau, Lemon Juice and Syrup together
Pour mixture into your rimmed glass
Top with Bubbly (should be about 6 ounces depending on size of glass and personal taste.)
Toast
This drink screams class and style much like Le Champion himself. The drink sees the mixture of a bar classic in the sidecar and boosts it up a notch with a bit of the bubbly. However, what if you're not firmly in camp Jericho or camp Cassidy? What if you just want to see both of these guys do their absolute best? Or maybe you just need something to take the edge off the night after Fyter Fest and want to reminisce about the battle that was this fantastic pairing. Well there is only one drink to do that. My take on a brunch classic.
INGREDIENTS-The Me-mosa
2 Ounces Orange Juice
1 Ounce Vodka
Bubbly (about 6 ounces)
INSTRUCTIONS- The Me-Mosa
Pour Orange Juice and Vodka into glass
Fill with Bubbly
Garnish with Orange slice if you wanna feel fancy.
Ah simplicity, this drink is just class. My version of course adds just a little bit of a kick but that easily could be taken out for the traditional version.
So which shall it be Joyful readers? Will you align with the mellow fellow that is Orange Cassidy, raise your glasses to Le Champion, or fall somewhere in between. Voice your picks, share your creations, and be apart of the conversation by tweeting out to us at @WrestleJoy or myself at @AndysScotch . Until next time friends, be well.