When we hear words like 'destiny' or 'fate', what does it make us think of? In some cases, those words make us think of something being meant to happen, like two people being destined to fall in love. In others, it makes us think of someone being destined to achieve great things. A prime example of both of these ideas in professional wrestling is the Golden Star, Kota Ibushi, who is one of the most gifted and influential wrestlers of the modern era. Internationally renowned for his talent and free spirited nature, Ibushi is also beloved for his kind and humble heart. As one half of one of the Golden Lovers, he set out to change the wrestling world with long time partner and best friend, Kenny Omega. Together they crafted one of the most groundbreaking storylines in wrestling history. As a singles competitor, he became a true industry standard bearer.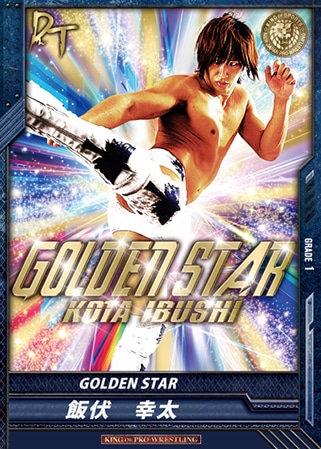 Kota Ibushi is considered by many to be a rare entity. He is a unique mix of inherent beauty, incomparable talent, and passion that has had wrestling fans and critics alike falling in love with him since his debut in July of 2004. Never afraid to carve out his own path, Ibushi has come to embody a kind of bohemian freedom most people can only dream of having. That combination of traits has made him an inspiration to so many.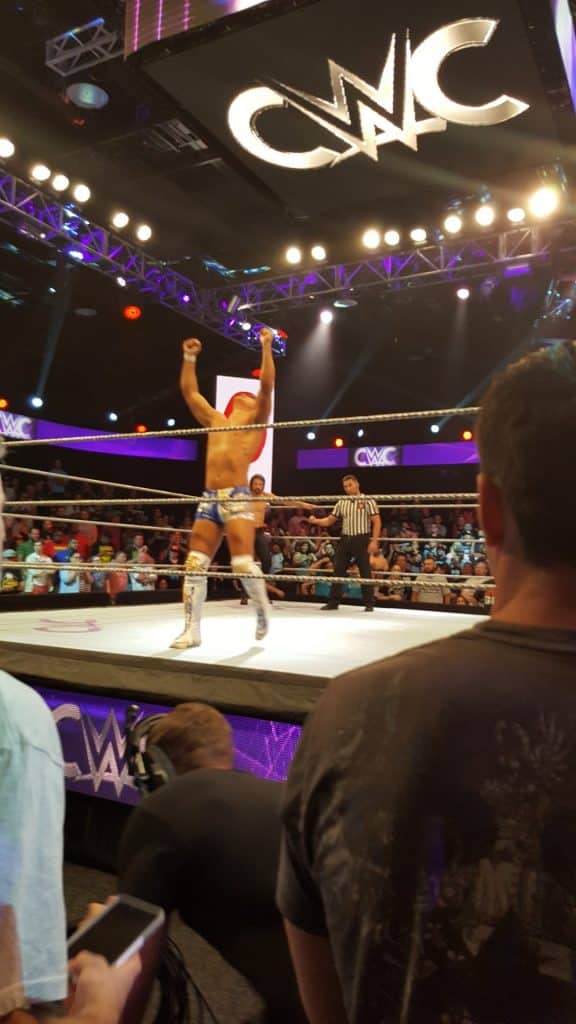 While the majority of wrestlers in Japan come up through the dojo system, Kota Ibushi's journey has seen him take the road less traveled. Born in the small town of Aira Shi in the Kagoshima prefecture on May 21, 1982, his love of professional wrestling began when he was just a child. One day, his brother rented a video featuring the stars of Wrestling and Romance and New Japan Pro Wrestling. Among the stars in that video was the legendary Shinya Hashimoto, and others who would inspire what we see in Ibushi today. Another star who would have a huge influence on him is the Great Sasuke, one of his childhood favorites.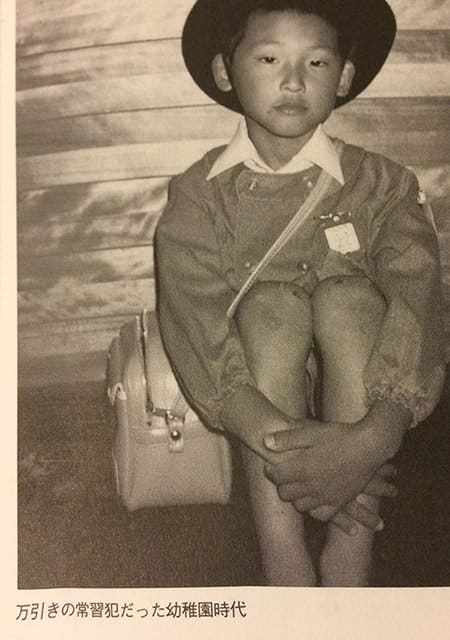 After finishing high school, Ibushi decided to bet on himself, making the move from rural Kagoshima to the larger city of Chiba. There, he began working as an attendant at Narita Airport. All these years later, Ibushi still has that small apartment as a reminder to never forget where he came from. He began his career as a karateka which would help him hone his skills as a striker. Today, he is widely regarded as one of the best pure strikers in the world.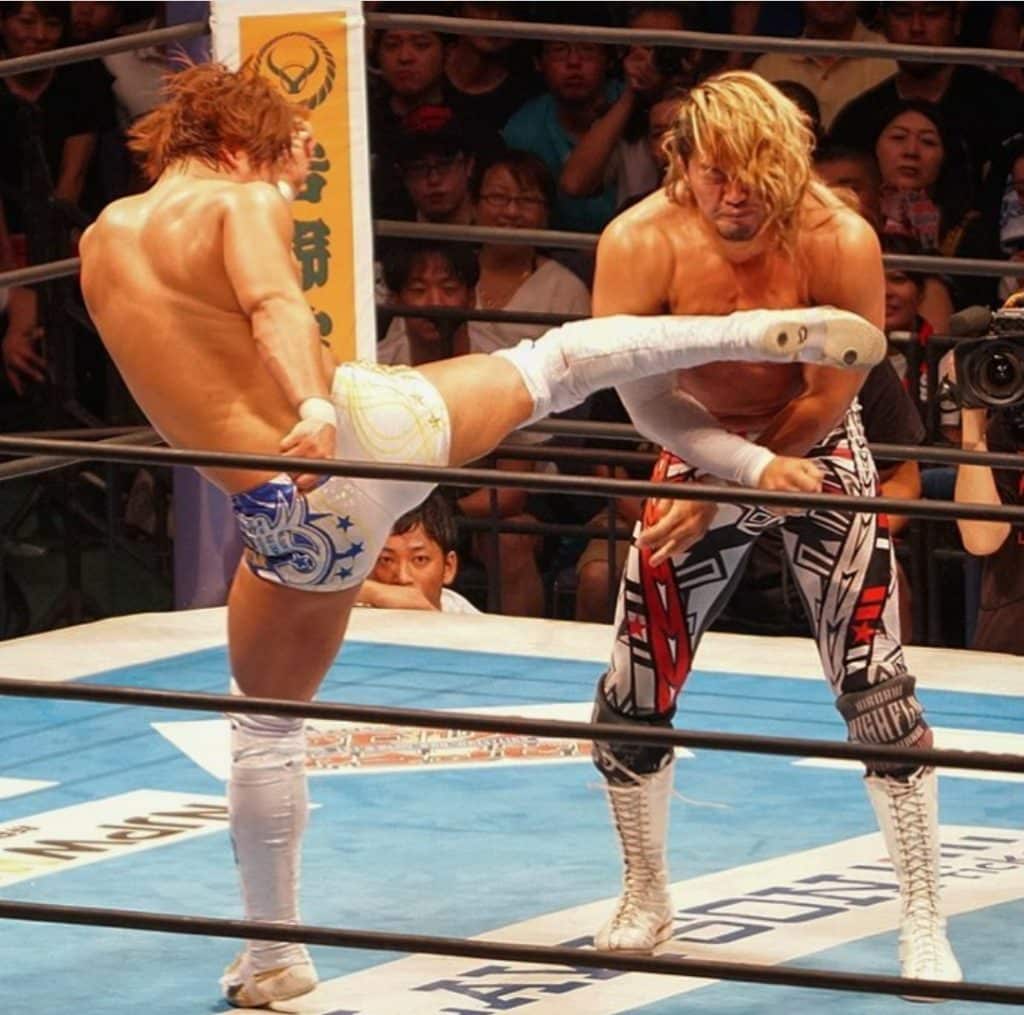 From there, he would make his professional wrestling debut on July 1, 2004, in his original home promotion Dramatic Dream Team Wrestling, or DDT. He was primarily self trained with some help fine tuning his skills from veterans, Shuji Kondo and Mikami. Over the next several years he would go on to become the Ace of the company. In January of 2009, one of the most prolific partnerships of the modern era began when Ibushi and best friend Kenny Omega officially became a tag team after making a promise to one day change the world of professional wrestling and how it is perceived. Their story of two soul mates once torn apart by betrayal and reunited years later has been heralded as one of the most groundbreaking storylines of its time.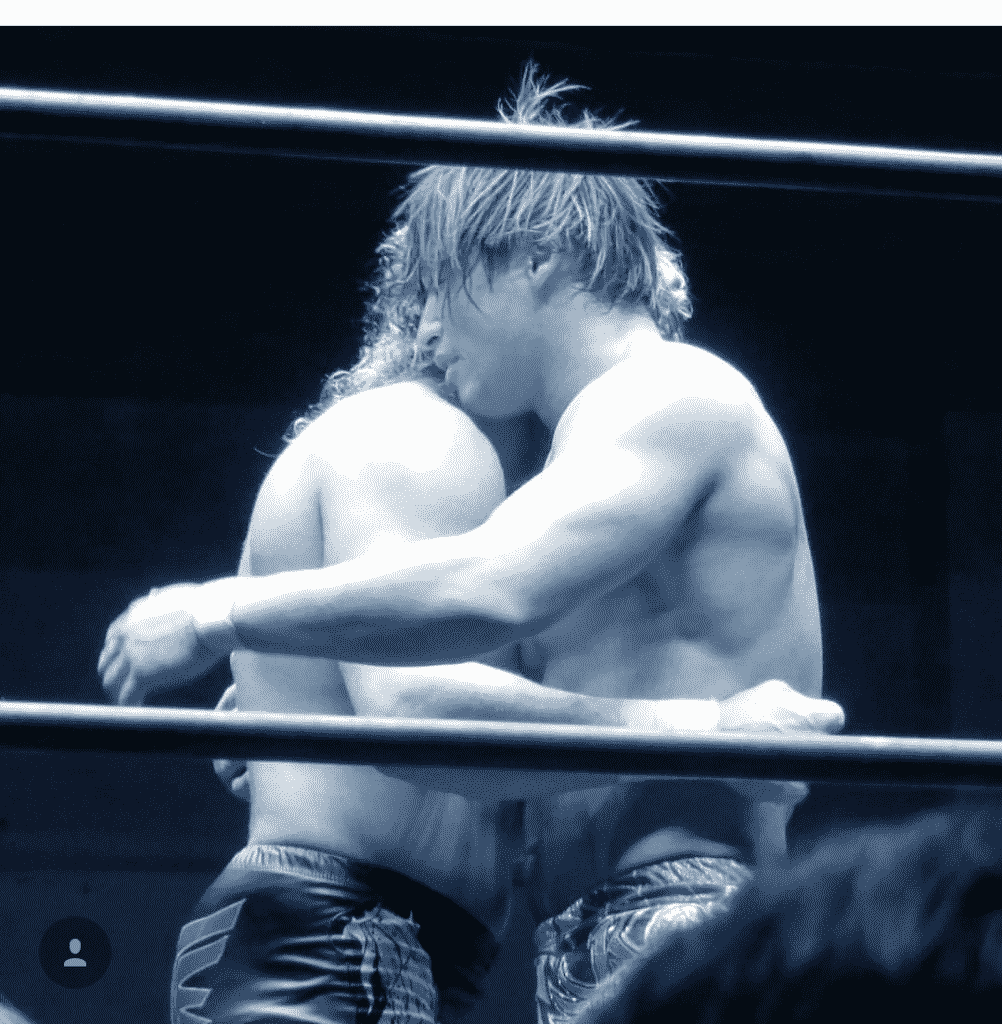 Ibushi first arrived in New Japan Pro Wrestling in May 2009. There, his star would continue to rise as he would become one of the premier junior heavyweights of his generation. He would go on to win the highly prestigious IWGP Junior Heavyweight Championship a total of three times. In 2010, the Golden Lovers would win the IWGP Junior Heavyweight Tag Team Championships after defeating Apollo 55 (Prince Devitt and Ryusuke Taguchi) in a match that was later picked by Tokyo Sports as their 2010 match of the year.
By late 2014, Ibushi would move up to NJPW's Heavyweight division, and by 2015, he would find himself in the main event picture. His star-making match against Shinsuke Nakamura at WRESTLE KINGDOM 9 was one of the most critically acclaimed matches of that year and for many foreign fans, their first introduction to Kota Ibushi. That spring, he would defeat the Fierce Warrior, Hirooki Goto in the finals of the New Japan Cup. That win earned Ibushi the right to challenge the champion of his choosing at INVASION ATTACK later in the year. His decision to challenge then IWGP Heavyweight Champion AJ would result in a heartbreaking loss when he was betrayed by the person he loved the most, his long time partner Kenny Omega.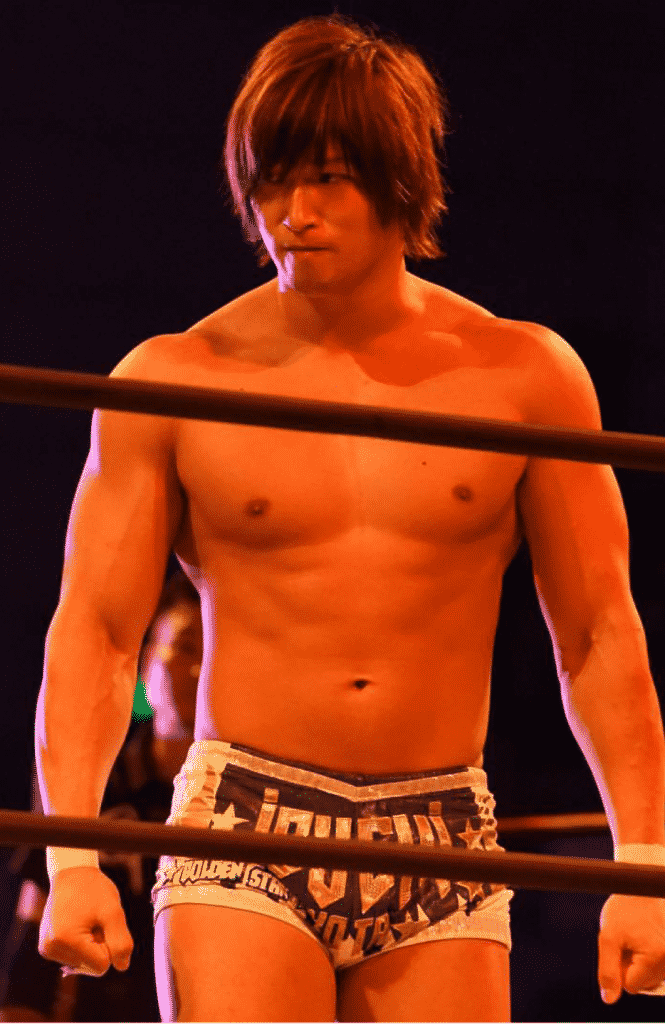 AJ Styles was the leader of the Bullet Club at this time and chose to bring the rest of the faction to the ring as an insurance policy. Kenny had recently joined the Bullet Club, and did not look happy to be ringside for this match. Just when it looked like Ibushi had the match won, Kenny brought it to a truly sad end. Ibushi had climbed to the top rope to hit his finishing move, the Phoenix Splash. He was just about to jump from the top rope when Kenny jumped onto the ring apron. That distraction gave AJ Styles enough time to catch Ibushi and execute the Styles Clash to get the win.

After that loss, Ibushi would leave both NJPW and DDT due to physical and mental burnout. Up to this point, he'd been under contract to both promotions the same time. He was also dealing with a severe neck injury that required surgery. He would use that time to heal and rest. In 2016, Ibushi would make his return to the ring when he was invited to compete in the WWE Cruiserweight Classic. There, he would have critically acclaimed matches against the likes of Cedric Alexander and Brian Kendrick. He would ultimately be eliminated in the semi finals of the tournament, falling to TJ Perkins. Ibushi and Zack Sabre Jr were the heavy favorites to win, but were both eliminated in the semi finals after turning down full time contract offers from WWE. Ibushi would return to the independent scene for a while after that.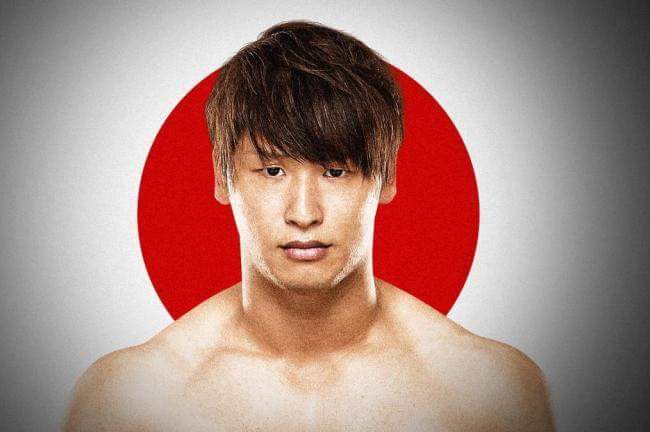 In the summer of 2017, Ibushi returned to NJPW at G1 CLIMAX 27. When he was announced as one of the competitors for the tournament, the crowd reaction inside Korakuen Hall was deafening. His return led to the stage slowly being set for a Golden Lovers reunion. That would be at NEW BEGINNING IN SAPPORO in early 2018. The surprise reunion left many fans crying happy tears. The reunion would last until early 2019, after Kenny Omega left NJPW to help form All Elite Wrestling. Prior to his departure, Kenny would have a run as IWGP Heavyweight Champion while Ibushi would have a run as NEVER Openweight Champion.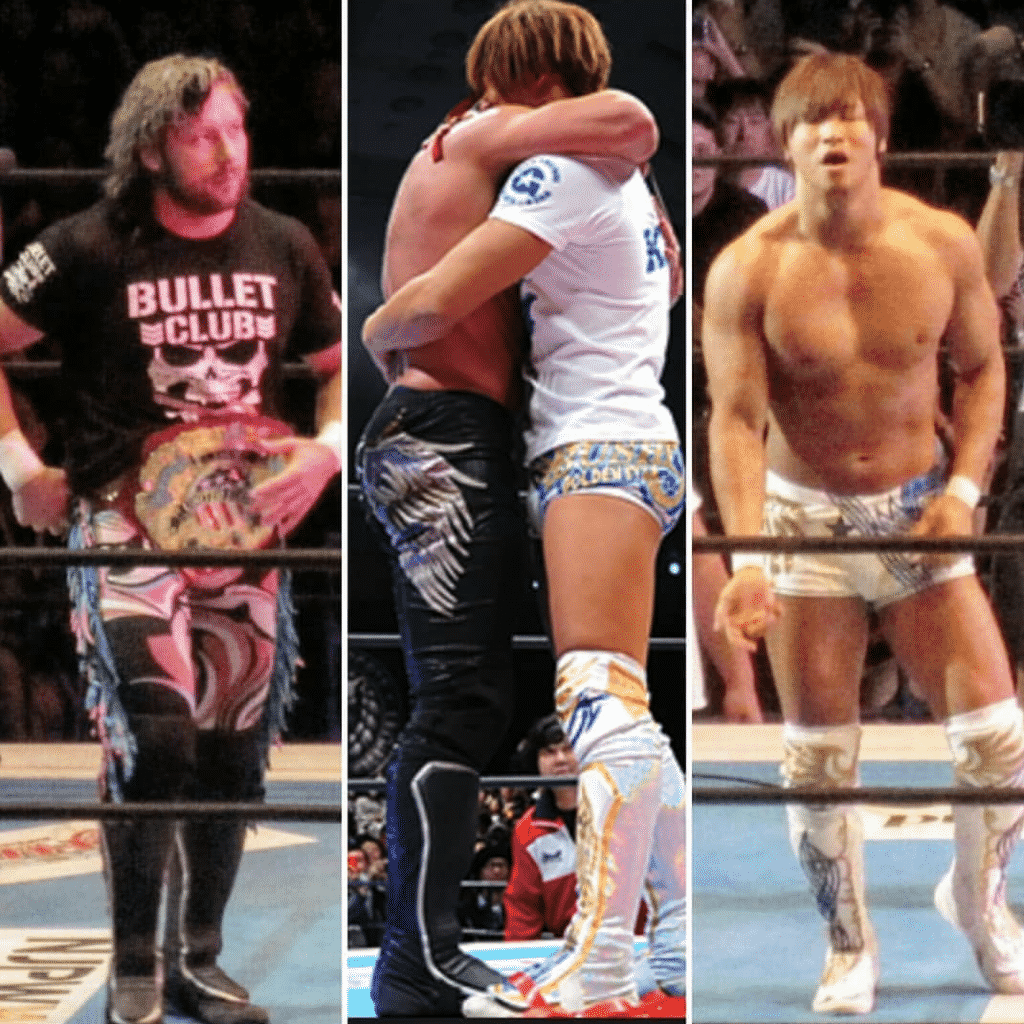 2019 and 2020 would each become banner years for Ibushi which would see him win the IWGP Intercontinental Championship and IWGP Heavyweight Tag Team Championships with the Ace Of The Universe, Hiroshi Tanahashi. In 2019, he would make history as the first man to win all the three of New Japan's major singles tournaments. In 2020, he became the first to make it to the G1 CLIMAX finals three years in a row. At WRESTLE KINGDOM 15, Ibushi would finally achieve his ultimate dream of becoming dual champion after defeating Tetsuya Naito on night one for the IWGP Heavyweight and Intercontinental Championships, then successfully defending the titles against Switchblade Jay White on night two.
Kota Ibushi's story has been one of carving out your own path and not being afraid to take chances. He is truly an example of the passion and fighting spirit associated with the Japanese wrestling culture. Not even forty years old, Ibushi is already on the path to becoming a living legend. The central themes of his story are passion and love. His passion for what he does can be seen anytime he steps into a wrestling ring. His love for the people around him can be seen through his bonds he shares with his friends, especially long time best friend Kenny Omega. From high flying daredevil to world champion, Kota Ibushi's journey has also been a beautifully told tale of a destiny written in the stars.