Kenny Omega has never been one to shy away from innovation, consistently pushing the envelope in every aspect of professional wrestling. So when it came to developing the upcoming wrestling video game, AEW Fight Forever, it was no surprise that the AEW Trios Champion had some big ideas.
In a recent interview on the Swerve City Podcast, Omega delved into the game's development process and what fans can expect from the highly-anticipated release. One thing that he made clear from the get-go was that Fight Forever is not your typical wrestling simulator.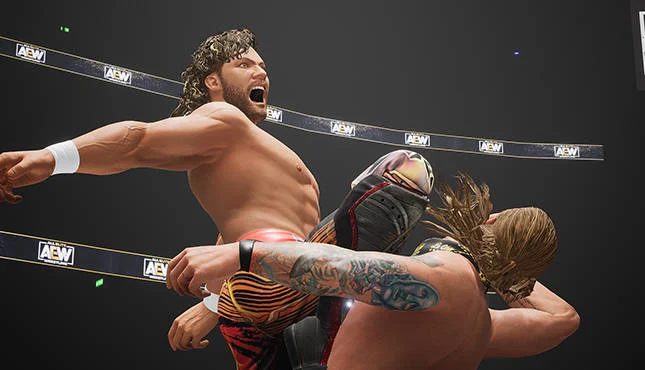 "The game is not a wrestling simulator. I know people love them, and there's a place for them, but if we go that route, no one is ever going to do it better than Fire Pro."

Kenny Omega, Swerve City Podcast
What the team behind Fight Forever did instead was focus on creating an arcade-style wrestling game that highlights what Yukes does best, and utilizes the impressive animations from the team at AKI Projects to make sure that the game's movements and motions are as realistic as possible. While these mechanics relate well to AEW's explosive and thrilling style in the ring, it did create an unexpected challenge when submitting the game for ESRB ratings. Especially when it came to weapons usage and their crimson outcomes.
"It does suck that yes, the rating has held us back. We really want to get it out. This finished product of a game we have is going to look a little dated. Some of the wrestlers aren't going to be there. Because we have to get the game rated so we can sell it."

Kenny Omega, Swerve City Podcast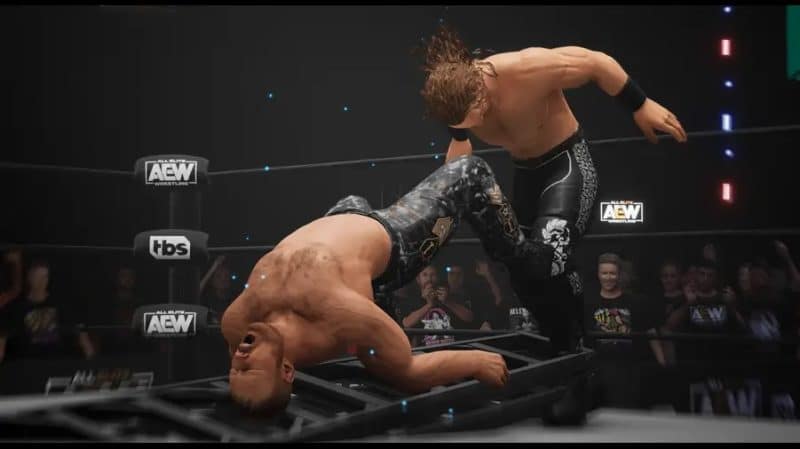 Despite these setbacks, Omega promises that the finished product will still be a thrilling and entertaining experience for gamers and wrestling fans alike. With everything from iconic entrances and props to the hard hitting action AEW is known for, there's a lot to look forward to with AEW Fight Forever.
"The fun and zany stuff I was able to implement, I hope people will have fun with it. The game really shines when you can do the crazy stuff, but if you want to have a serious bare bones match, you can wrestle the way you want to and it will look that way. But if you want to ride around in a skateboard and do a drop kick, you can do that."

Kenny Omega, Swerve City Podcast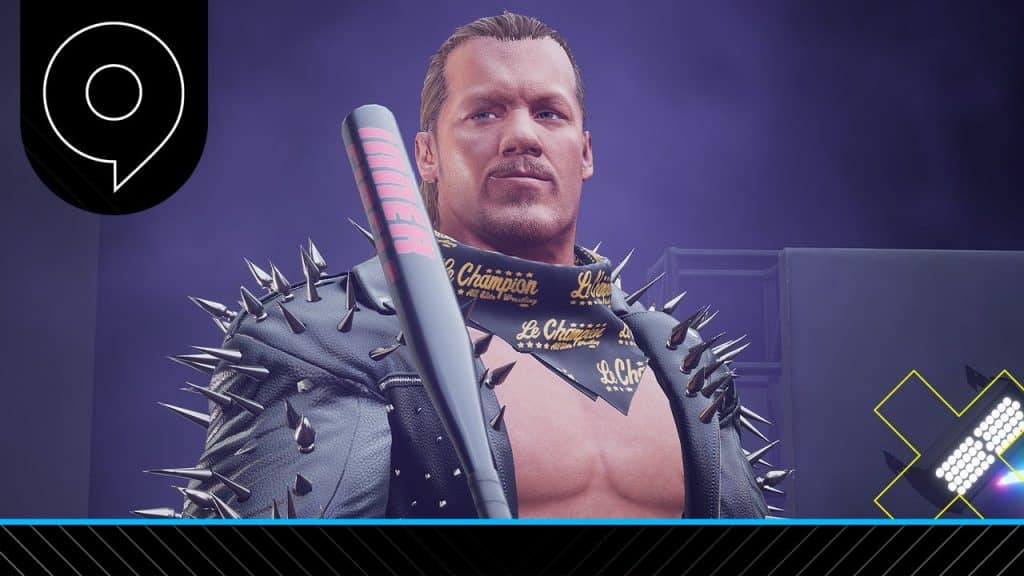 Fight Forever's attention to detail is also something that Omega highlighted in the interview. Every unique weapon, from chairs to ladders, has its own physics, and the development team had to program how each weapon would interact with the environment and other objects in the game.
"There are a lot of things you can do with those, and you need to get those glitch-free. Fans are going to have fun finding glitches, and they will find them. And I will laugh."

Kenny Omega, Swerve City Podcast
Despite the challenges that come with developing a new video game, Omega remains optimistic about Fight Forever's potential to revolutionize the wrestling video game industry. He also promised that fans can expect new information and videos on the game soon, so stay tuned for more updates.
In the meantime, fans can rest assured that with Kenny Omega at the helm, Fight Forever will be a wild, fun, and unforgettable gaming experience that will keep gamers and wrestling fans entertained for hours on end.