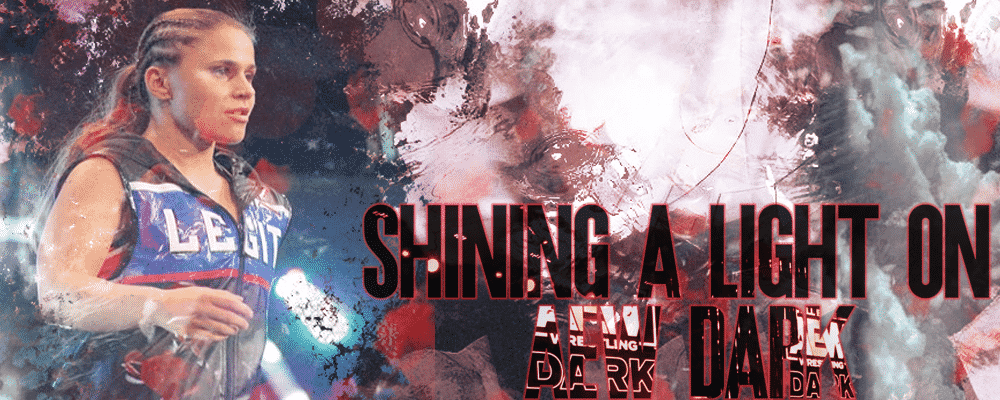 AEW's weekly YouTube show 'AEW Dark' has presented a platform for independent wrestlers to showcase themselves to an audience of over 200,000 each week. For fans of AEW Dark, they have been given the experience of seeing a number of talented superstars like Will Hobbs, Top Flight, and Red Velvet get their start within an AEW ring. Each week we focus on one talent from AEW Dark who has stood out and shine a light on them to give an idea about who they are and where they come from.
This week our focus is on the latest female signing to AEW's roster 'Legit' Leyla Hirsch. Hirsch is a Russian born professional wrestler who moved to the United States at the age of eight. Hirsch was adopted by an American family after spending her first eight years living in a Russian orphanage.
Early on, she had an interest in professional wrestling after being introduced to the WWE by way of her best friend showing her an episode of WWE Smackdown. Shortly after, Hirsch made the decision to start wrestling as an amateur in high school to begin her path to becoming a professional wrestler.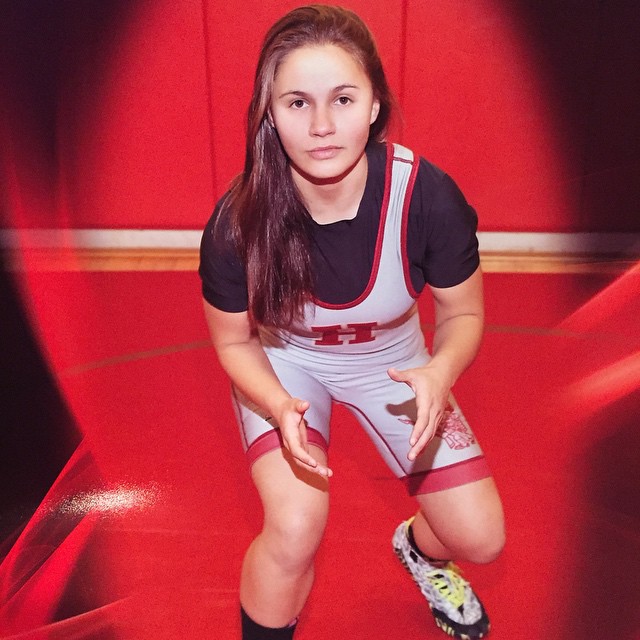 While wrestling as an amateur, Hirsch found success and was even offered a scholarship to wrestle for Life University in Marietta Georgia. Initially, Hirsch was going to accept the opportunity, but a friend mentioned she knew a professional wrestler that might be able to help her pursue her dream. This led to Hirsch being invited to a CZW show where she would be exposed to independent wrestling for the first time.
It was at this show that Leyla would meet with CZW owner DJ Hyde and discuss joining the CZW school. Following the conversation, Hyde would invite her to come and train at a later date as a bit of a tryout. Hirsch would opt to forgo her scholarship with Life University to train with CZW in Philadelphia. This was a tough decision for her family to accept, but her determination to become a professional wrestler gave her the motivation to continue pursuing her dream.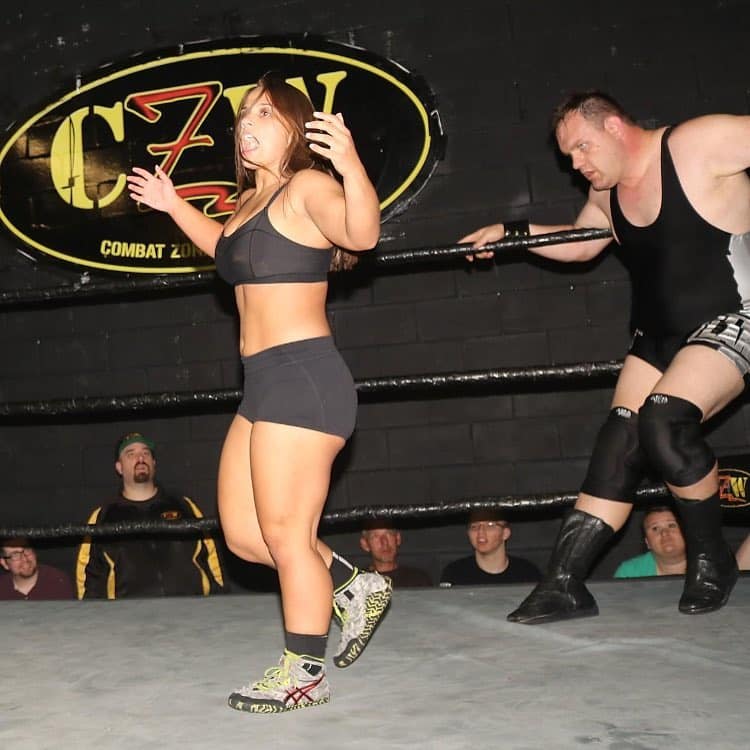 Her decision made, Hirsch began training with CZW in March of 2016. She would make her CZW debut on September 29 2017, at a CZW Dojo Wars show in a matchup against trainer DJ Hyde.
That would be Hirsch's only match of 2017, but in the next year Hirsch would wrestle 23 matches for five different promotions, wrestling notable names such as Mercedes Martinez and Penelope Ford. In 2019, Hirsch would really start to gain traction and begin working a number of well known independent promotions across the country, including Pro Wrestling EVE and Beyond Wrestling. She would compete in over 60 matches for over 20 different independent promotions.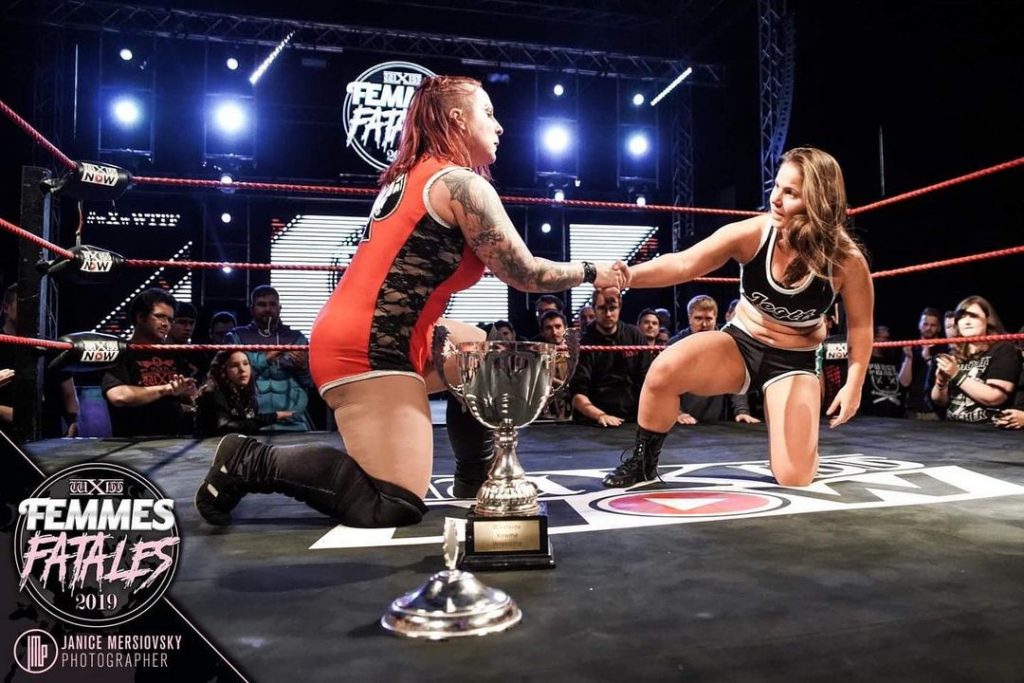 This would also be the first time Hirsch would travel outside of the US for professional wrestling, as she made her debut for Germany's WXW promotion. Following a cross promotional event with CZW in the US, Hirsch would travel to Germany and make her debut wrestling against Valkyrie. Hirsch would see some success in WXW, making it to the finals of the WXW Femme Fatales tournament before losing to LuFisto. Hirsch would briefly return to the United States before continuing to wrestle abroad at the beginning of 2020.
Hirsch began the year wrestling for the highly popular all women's Japanese promotion, Stardom. This would prove to be a great opportunity for Hirsch as she got a chance to not only challenge a number of great opponents, but she also joined the Tokyo Cyber Squad fighting alongside the likes of Konami, Jungle Kyona, and the late Hana Kimura. Hirsch would return to the United States earlier than anticipated, due to the Covid-19 pandemic forcing Stardom to go on a hiatus. Hirsch would wrestle her final match for the promotion on March 8th, for the companies first "no fan event" held ahead of their hiatus.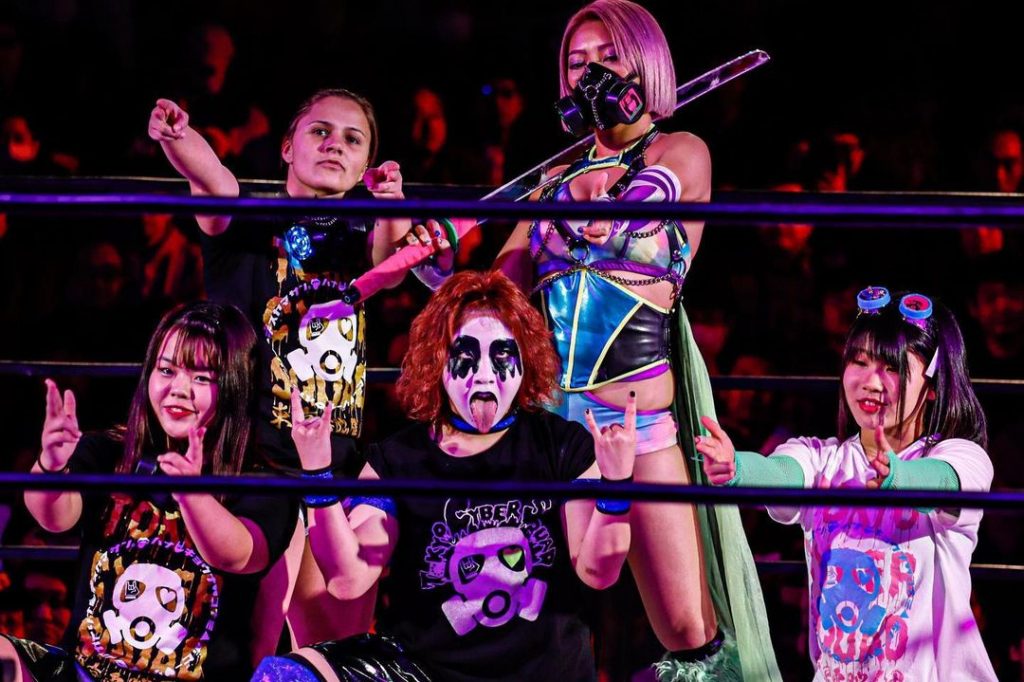 After returning to the United States, Hirsch would find herself in the same situation as a number of independent wrestlers unable to take bookings due to the uncertainty of the pandemic era. Hirsch would finally make her return to independent wrestling in October. She would wrestle three matches in one day for three different promotions as part of Game Changer Wrestling's 12 show event 'The Collective'. Hirsch would make her debut for GCW, Black Label Pro and Shimmer all in the same day. She was actually part of GCW's first female Bloodsport tournament coming up short to eventual winner Lindsay Snow in the first round.
Shortly after this event, Hirsch would make her debut on AEW Dark wrestling against Hikaru Shida in her debut match with the company. On her AEW Dynamite Debut, she was given an opportunity to challenge Serene Deeb for the NWA Women's Championship. Despite coming up short, Hirsch made the most of her opportunity and would close out the year wrestling the likes of Brandi Rhodes, Red Velvet, and Britt Baker. In 2020, Hirsch would only capture two victories in her two months with AEW, but since the start of 2021, Hirsch has already doubled that with a current record of 4 wins and 2 losses in AEW competition.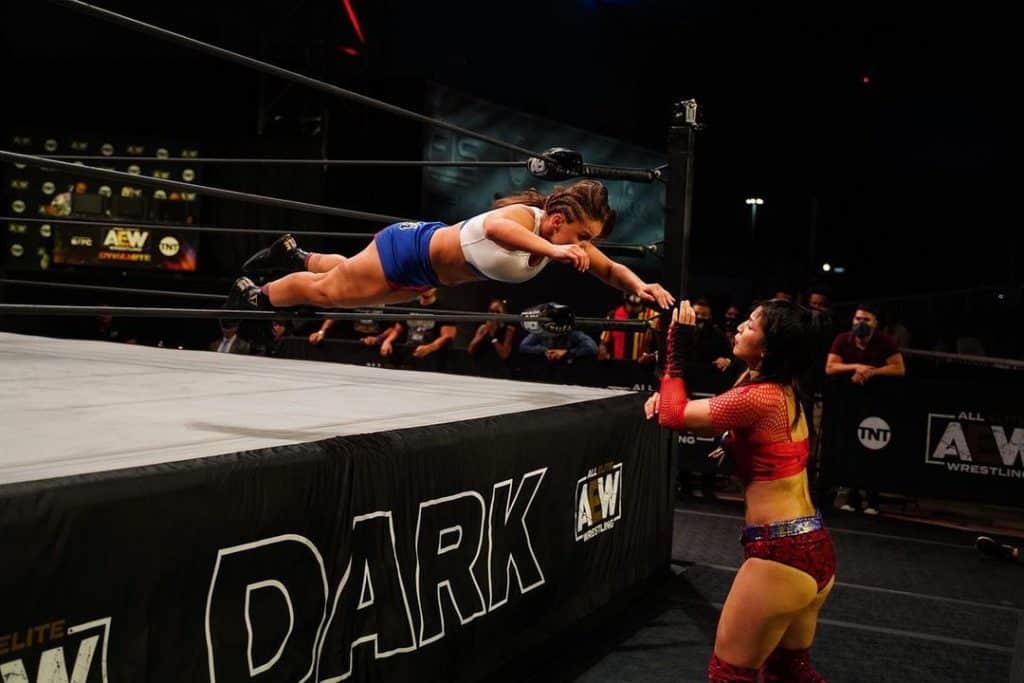 Following her recent run of three straight victories, it was announced by AEW owner Tony Khan that the company had finally signed Hirsch to an official AEW contract. At only 24 years old, Leyla Hirsch has traveled the world and has quickly made a name for herself in professional wrestling. From her time as an amateur wrestler, to the independent wrestling scene, and now a member of AEW's women's roster, she continues to make an impact. Hirsch is an excellent signing as AEW looks to put more focus on their women's division.