In professional wrestling some of the best moments are those that have been a long time coming. From Kofi Kingston and Daniel Brian's huge wins at WRESTLEMANIA, to Kota Ibushi and Tetsuya Naito each getting their crowning moments at WRESTLE KINGDOM, the emotional payoffs are always incredibly satisfying. Another prime example of this was the tournament finals match for All Japan Pro Wrestling's annual Champion Carnival. This year's Champion Carnival truly delivered, and the tournament finals came down to two of All Japan's best, Kento Miyahara and Jake Lee.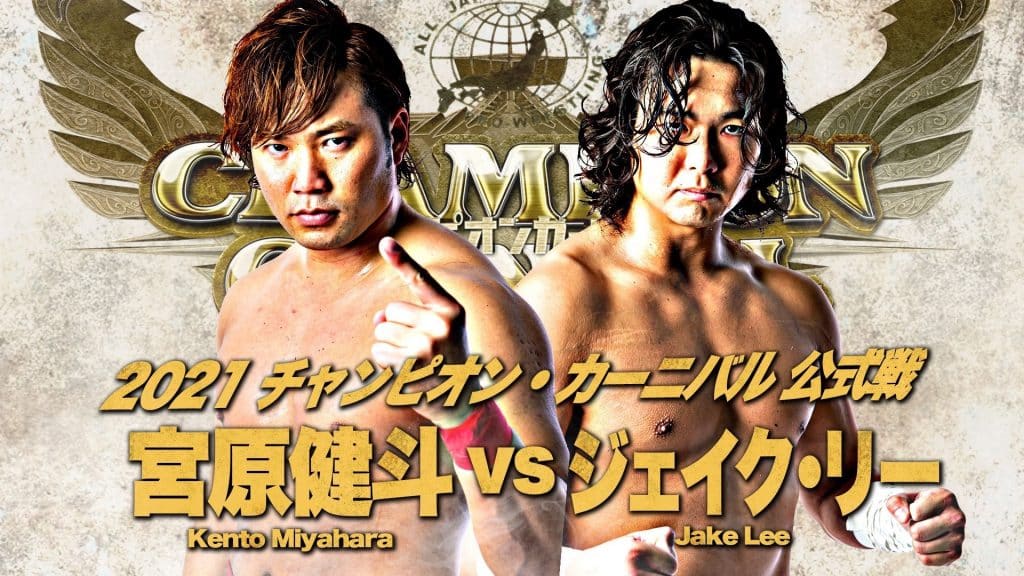 The two have been embroiled in a rivalry that goes back to around 2015 after the original Nextream was formed. Jake Lee had recently returned to All Japan after having left professional wrestling due to injury in October of 2011. He spent the next few years competing in MMA until his love of pro wrestling led him back to AJPW. Lee made his return to the promotion as the newest addition to Nextream where he would essentially act as the right hand man to the group's leader and company ace, Kento Miyahara for about two years.
Another injury would put him out of action, and by his return in 2018, he was no longer part of Nextream. Lee was now the leader of his own faction, Sweeper. Lee and Miyahara later found themselves embroiled in arguably the best rivalry in AJPW today. Prior to the 2021 Champion Carnival finals, they went head to head several times with the best match being their encounter during the 2020 New Years War for the Triple Crown Heavyweight Championship.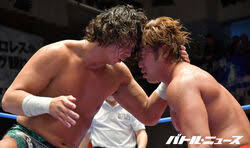 This feud saw Jake Lee become one of AJPW's top rising stars, and when this year's Champion Carnival rolled around, the two competitors were once again on a collision course. In the tournament finals Lee and Miyahara went to war in probably the best and brutal match of their entire rivalry. Somehow they managed to surpass what they did in the New Years War match last year.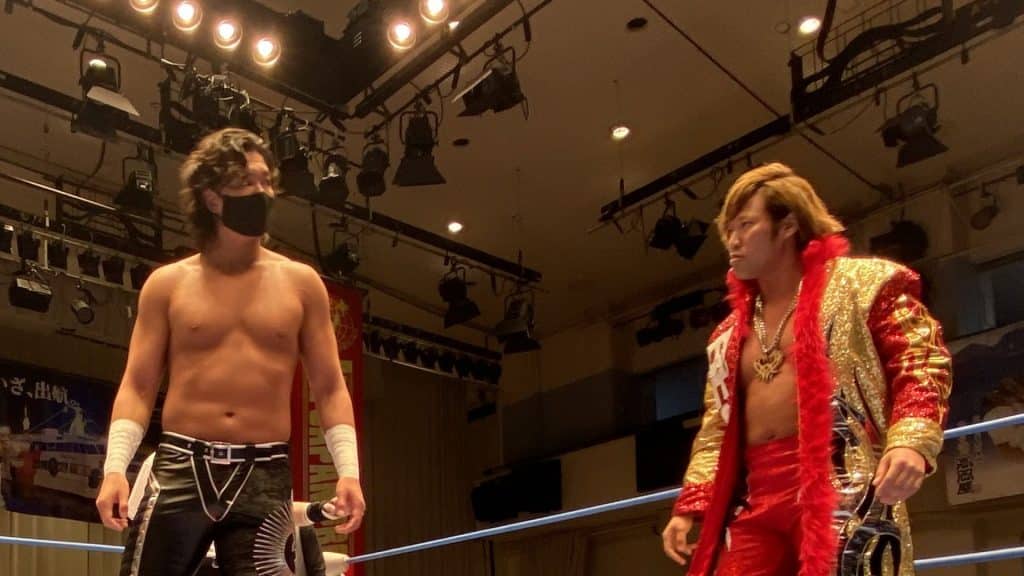 Kento Miyahara looked incredible in this match, once again proving himself as one of All Japan's top stars. At several points it looked like he had the match won. Miyahara is always consistently great. He gave another rock solid performance in this match.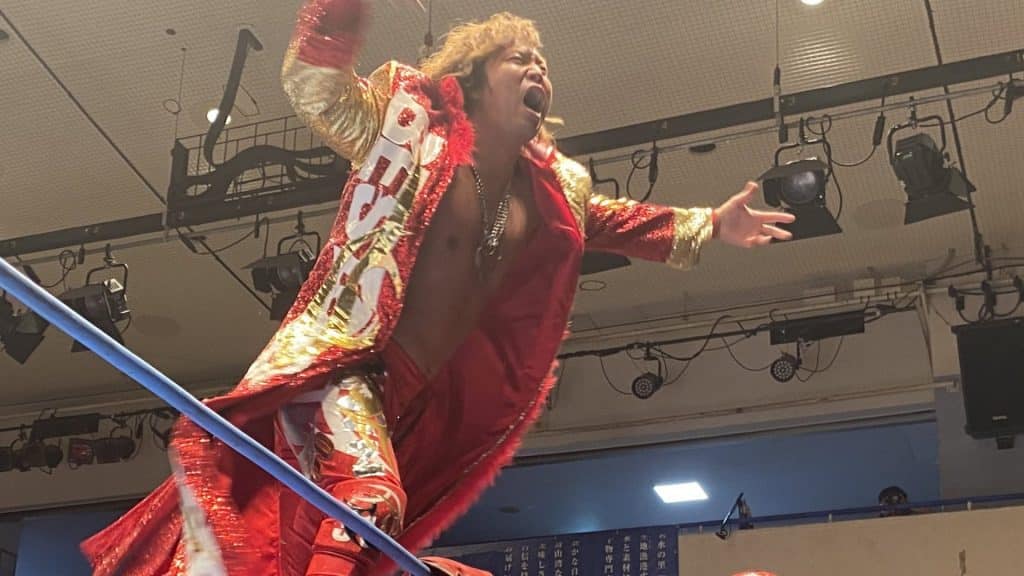 The 2021 Champion Carnival finals saw Jake Lee shine like never before. In the tournament finals, he truly gave one of the best performances of his career. In this match, Lee truly proved that he is ready to take on the mantle of ace in All Japan Pro Wrestling. He underwent a huge transformation prior to the Champion Carnival via a beautifully done double turn between him and Shotaro Ashino of Enfants Terrible. Lee became the new leader of the faction, and Enfants Terrible was now known as Total Eclipse.
Throughout the match he landed several kicks and knee strikes that looked absolutely devastating. At one point, Lee even bit the top rope in a desperate attempt to force a rope break. He showed a new level of fighting that everyone watching the match completely awestruck. In a moment that many fans had been waiting for, Jake Lee won the Champion Carnival for the first time in his career.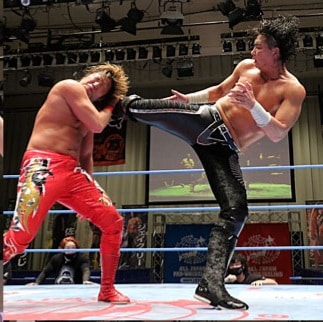 The only thing standing between him and the Triple Crown Heavyweight Championship now is current champion, Suwama, who will no doubt be looking to continue his dominant reign. The two will soon go head to head at the Champion's Night on May 16. The stage is now set for Jake Lee to finally have his crowning moment.

As AJPW moves the future, he is the one that the company needs to hedge their bets on. Lee is one of the top rising stars in All Japan as well as one of its biggest fan favorites. With this win, Lee will be walking into the Champion's Night match ready to win. That match will show if All Japan Pro Wrestling is ready to strike while the iron is hot when it's time.