Since its inception, Pro Wrestling NOAH has been one of the international wrestling scene's most respected promotions. NOAH was born from conflict and tragedy, and it has survived numerous obstacles from scandal to the tragic loss of its legendary founder. Through it all, the company persevered and has been responsible for the success of some of the industry's most critically acclaimed performers. Its highest championship, the Global Honored Crown, is regarded as one of wrestling's most prestigious titles. From the Puroresu icons who helped build it to the current generation of stars who carry its banner today, they've all played integral roles in the history of Pro Wrestling NOAH, a story that began two decades ago.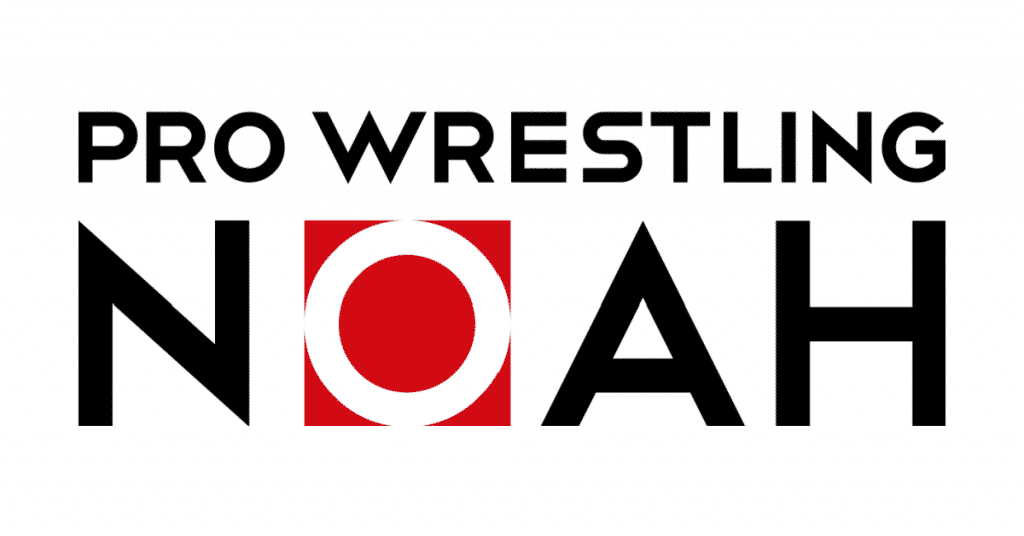 After the passing of Japanese legend Giant Baba, the fate of All Japan Pro Wrestling was left in the hands of his widow, Motoko. She was named owner of AJPW while longtime company ace, Mitsuharu Misawa, was named president. Throughout the next year the two would clash over Mrs. Baba's proposed direction for the promotion. When things came to a head, a disheartened Misawa led a walk out.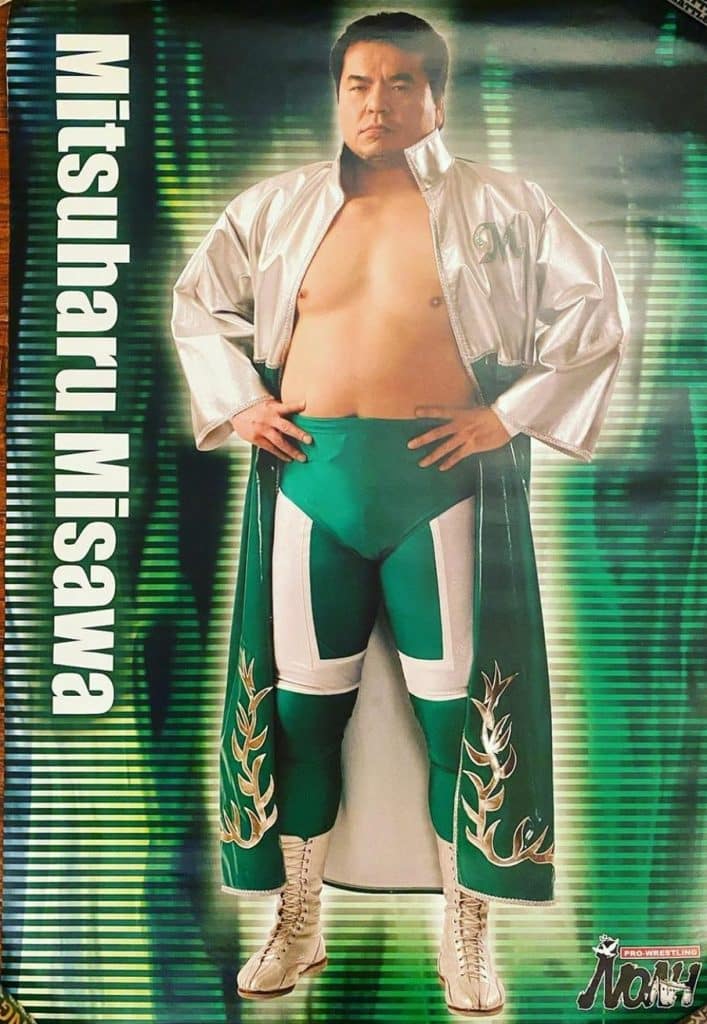 All but two homegrown wrestlers and two foreign born wrestlers followed Misawa, and on June 16, 2000, Pro Wrestling NOAH was born. The name alludes to the parallel of the mass exodus from All Japan to the biblical story of Noah's Ark. NOAH's original promotional symbol, an ark with a dove holding an olive branch, is in reference to this.

NOAH was essentially a continuation of AJPW's promotional system from the 90s which gave slight leeway to allow wrestlers from other promotions to compete, something Giant Baba would have forbidden. NOAH has also boasted a very strong junior division with stars like Yohinobu Kanemaru, KENTA, and Naomichi Marufuji. All Japan had lacked this in the 90s primarily due the lack of pushes for younger stars. Kanemaru, KENTA, and Marufuji would all quickly become NOAH's junior aces.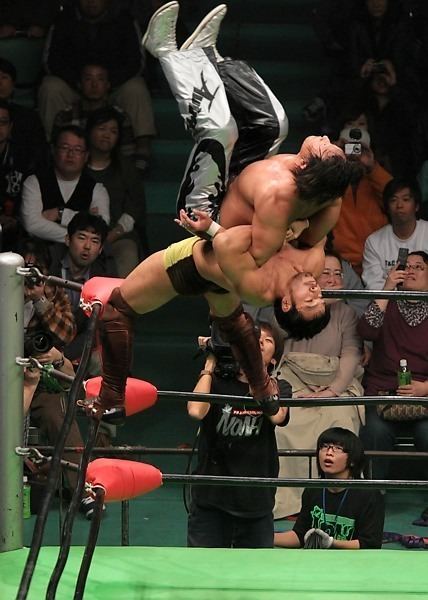 Pro Wrestling NOAH was a certified hit right out of the gate. Their very first show was an instant sell out. The spring of 2001 saw NOAH hold a tournament to crown the first ever GHC, or Global Honored Crown Heavyweight Champion. On April 15th, the tournament was won by company founder Mitsuharu Misawa. In 2003, NOAH's power hour was named best weekly tv show by the Wrestling Observer. In 2004 and 2005 the Wrestling Observer named Pro Wrestling NOAH best promotion.

NOAH also continued to popularize the King's Road wrestling style, which first became known in All Japan. King's Road is partly derived from what we see in American pro wrestling. It places emphasis on longer matches where the storytelling happens in the ring. It is heavily associated with All Japan's Four Pillars Of Heaven: Kenta Kobashi, Toshiaki Kawada, Akira Taue, and Mitsuharu Misawa.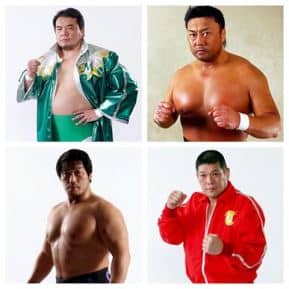 By 2006, NOAH was ahead of its biggest rivals, New Japan and All Japan. Over time, one issue they faced was the fact that they relied so heavily on Misawa's popularity for that success. This was mainly because of the difficulty they often had creating homegrown champions. At a time where the forty-something Misawa should have been stepping back to focus more on his responsibilities as NOAH's president, he was still in the ring working at pretty much the same pace he did in the 90s. He was also dealing with nagging injuries which included neck issues.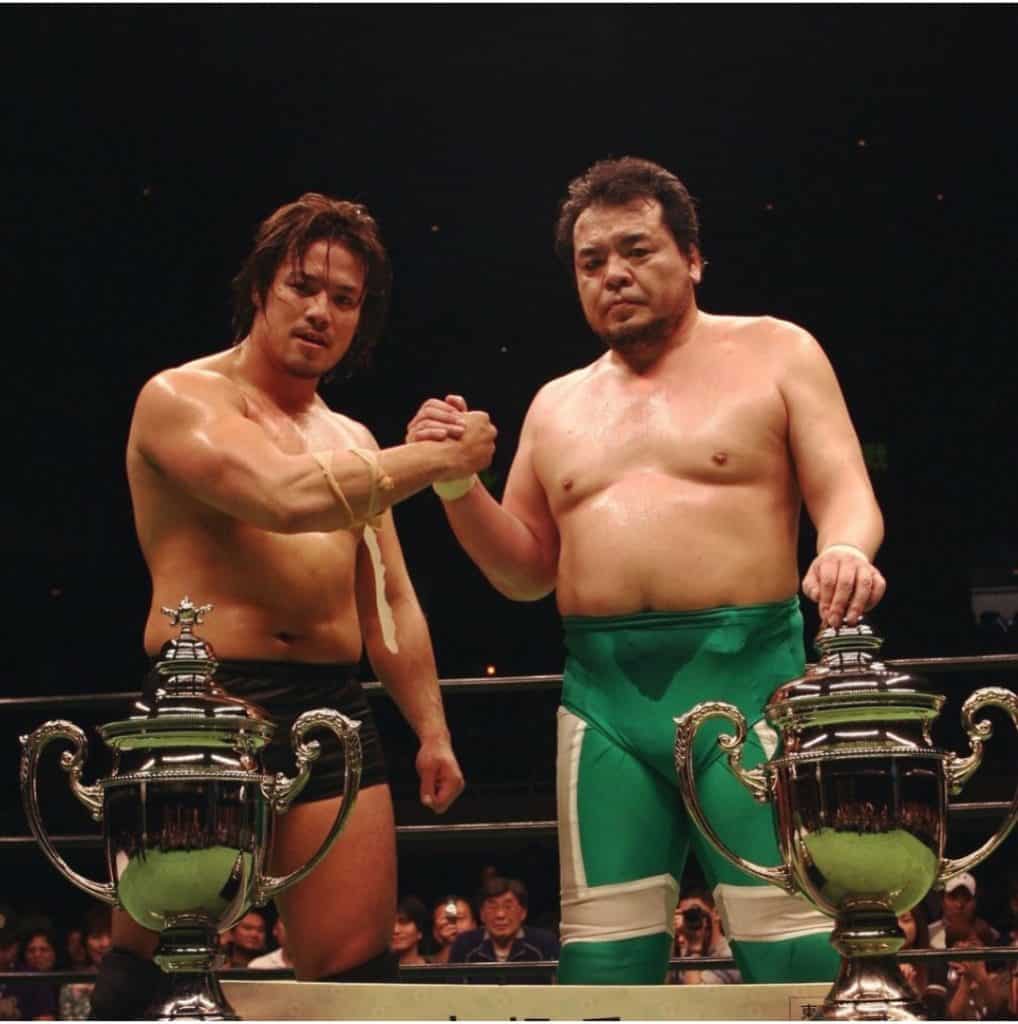 On June 13, 2009, tragedy struck when Misawa and future NOAH Ace, Go Shiozaki, were facing Akitoshi Saito and Bison Smith for the GHC Tag Team Championships at the Hiroshima Green Arena. They had recently earned a title shot after winning the 2009 Global Tag League. At one point, Misawa took a suplex from Saito. The impact caused trauma to his cervical vertebrae. Upon realizing something was wrong, NOAH officials immediately sprung into action, trying their best to tend to Misawa before he was rushed to the hospital. Sadly the international wrestling scene lost one of its most beloved icons that day when Misawa passed away.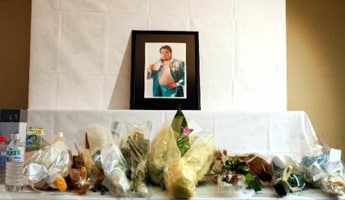 The loss was painful for fans and all those connected to NOAH. With little time to mourn, the promotion now had to figure out how to move on without its founder. The very next day, then GHC Heavyweight Champion, Jun Akiyama, was forced to vacate the title due to injury. As a result he nominated Misawa's last tag team partner, Go Shiozaki to face number one contender, Takeshi Rikio. Shiozaki ultimately defeated Rikio to win the GHC Heavyweight Championship for the first time.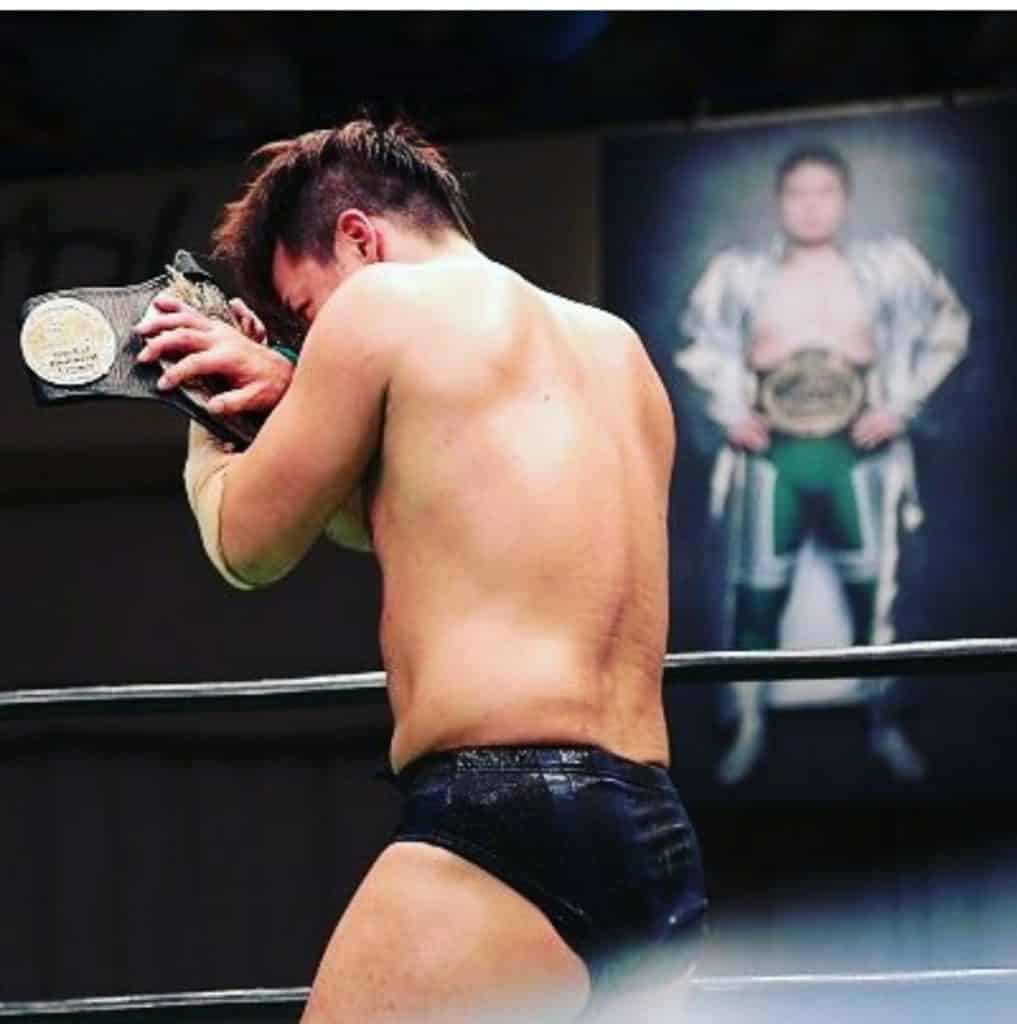 On June 27, 2009 Akira Taue was named Misawa's successor. The company would continue to face challenges after Misawa's passing. Also in 2009, NOAH lost the deal it had with Nippon TV to air the NOAH power hour. The increasing success of MMA in Japan at the time was a big factor in this. In March of 2012, the promotion had a scandal on its hands when it was revealed that NOAH management had ties to a Yakuza crime syndicate. As a result, Ryu Nakata and Haruka Eigen were demoted due to enforcement of anti Yakuza protocol. In the fall out, NOAH once again lost the TV deal it had at the time.
That December, Kenta Kobashi was released from his contract which also led to the departures of Go Shiozaki, Atsushi Aoki, Jun Akiyama, Kotaro Suzuki, and Yoshinobu Kanemaru. Kobashi would return to NOAH for his retirement match in May of 2013 at the FINAL BURNING event in the legendary Nippon Budokan. The next several years would be a time of rebuilding for Pro Wrestling NOAH. Mitsuharu Misawa's protege, Naomichi Marufuji, would play a vital role in the fight to keep NOAH alive. In 2014, the company would lose one of its junior aces when KENTA left to sign with WWE. In early 2015, NJPW's Jado took over as the booker for NOAH.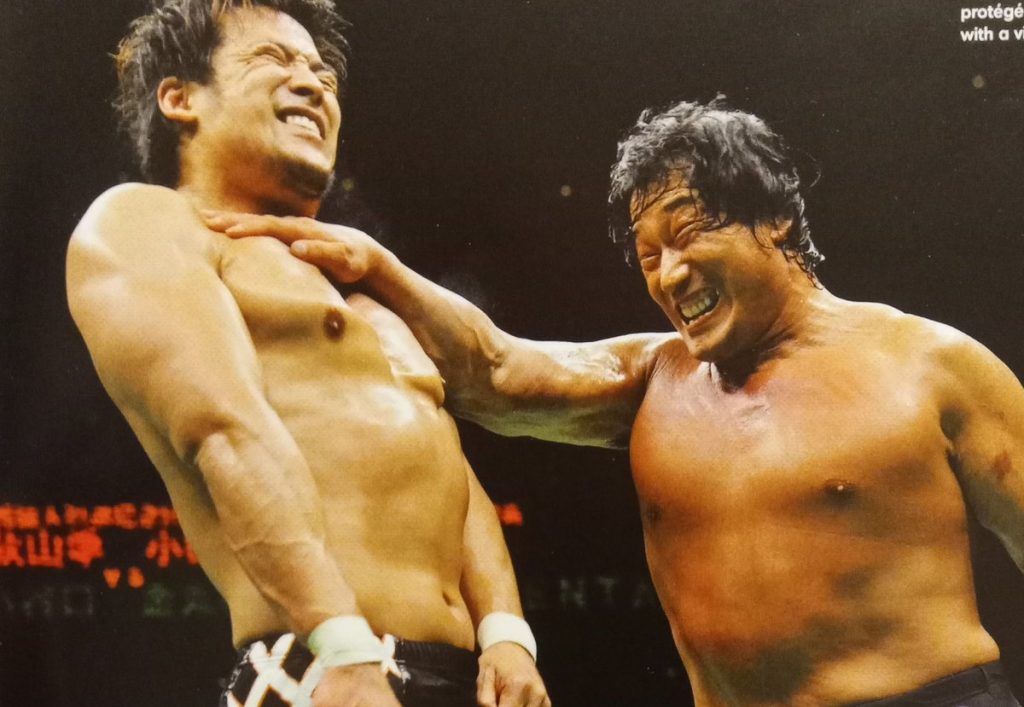 Things would slowly improve for Pro Wrestling NOAH over the next several years through changes in management and the company finally being able to successfully create homegrown champions. In 2015, Go Shiozaki returned to NOAH after a three year absence which proved to be a big help for the company. Good working relationships with other promotions from around the world would also help.
The second half of the 2010s would see NOAH rely on other veterans like Marufuji and Takashi Sugiura as well the rise of up-and-coming stars like Katsuhiko Nakajima and Kenoh. Pro Wrestling NOAH would also find its "new hope" in young ace, Kaito Kiyomiya, who would make history as the youngest ever GHC Heavyweight Champion, winning the title in December 2018 at just twenty-two years old. The popularity of AXIZ, a tag team consisting of company ace, Go Shiozaki and Katsuhiko Nakajima, would also help put NOAH on the comeback trail where it remains today.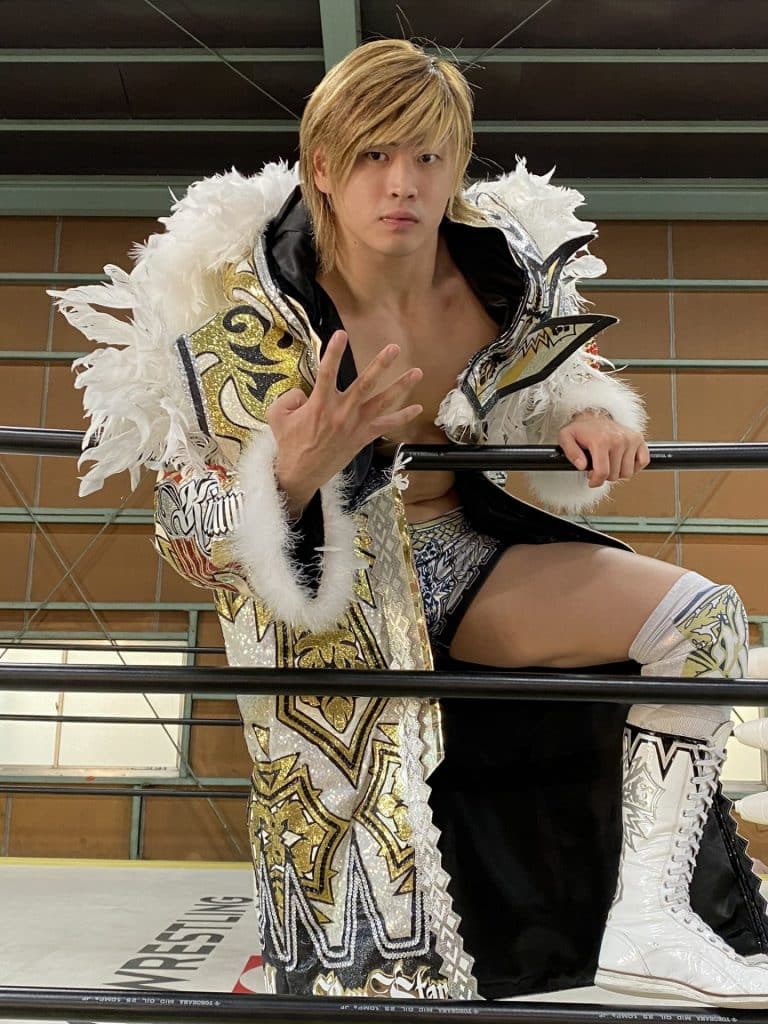 2020 would see the promotion join forces with DDT under a new parent company called Cyber Fight with their content being made available on DDT's streaming service, Wrestle Universe. Things are definitely on the upswing for NOAH now which will lay the groundwork for many new chapters to be written in it's history. Through everything that has happened, one thing Pro Wrestling NOAH has always done is persevere. When the name Pro Wrestling NOAH is heard, what first comes to mind are the traditions of the Japanese wrestling culture. With it's current stars ready to carry the banner for the company as it moves toward the future, the wrestling world is in for many more years of global honored glory.