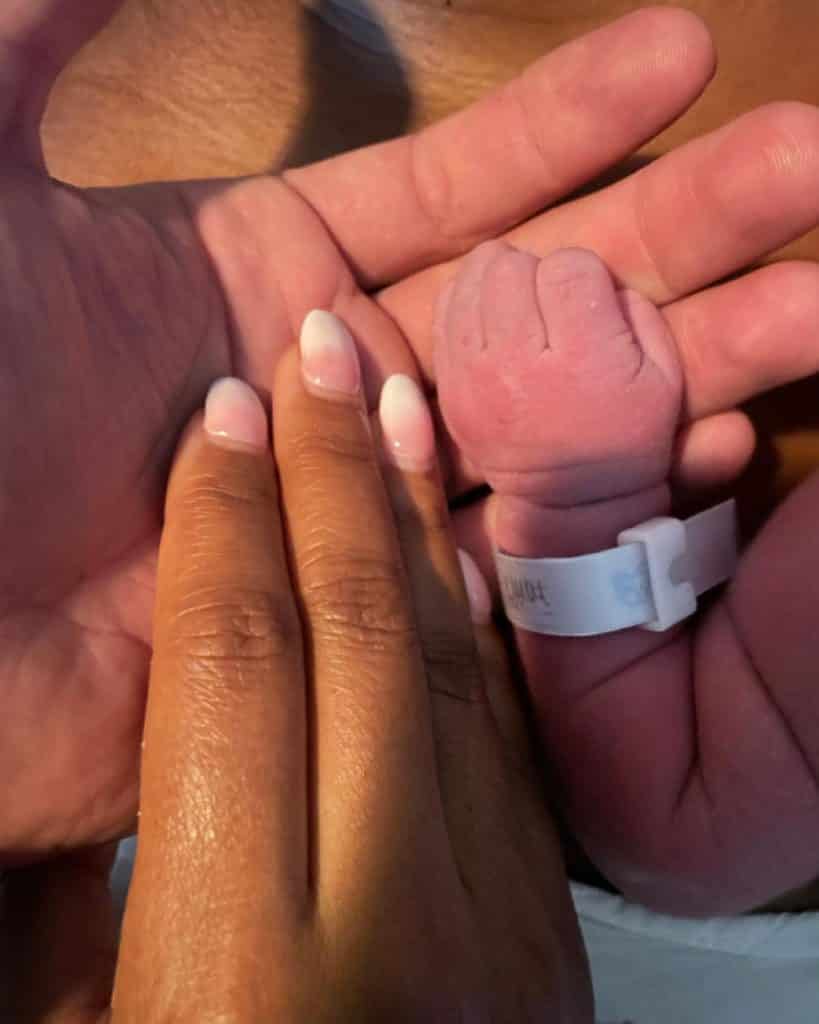 Cody and Brandi Rhodes welcomed the birth of their daughter today. Liberty Iris Runnels was born today at 12 oz. Congratulations to Cody Rhodes, and Brandi Rhodes on such a wonderful day. Both Mom and Dad are said to be doing wonderfully.
Cody and Brandi Rhodes have been married since 2013, and announced their pregnancy on AEW Dynamite.
Brandi Rhodes on returning in the ring after her pregnancy – "I have a lot of amazing fans that definitely want to see me come back and I have a lot of naysayers that I can't wait for them to be so pissed off about it. It's happening. It's definitely going to happen."
Last night was AEW Heel's monthly call, and Brandi Rhodes was on it, and working up to the moment of pregnancy.
We are super excited for the couple, and wish them nothing but the best with their beautiful new daughter.