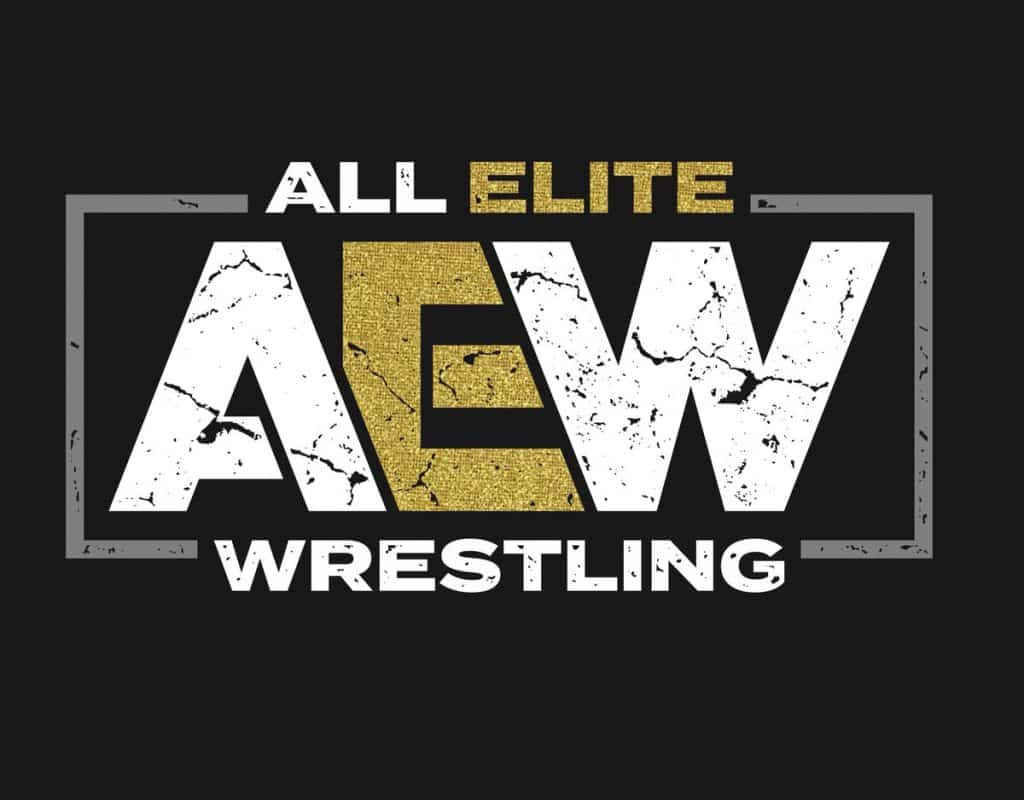 It's been another great week for AEW which started off with fantastic episodes of Elevation and Dark, if you haven't read this week's Dark Roundup yet you can find it here!
Other than the news that Red Velvet is finally #AllElite, and the announcement on Dynamite of a new Docuseries called Rhodes To The Top, it's been a quiet week on the news front. We did find out after Dynamite though that John Silver injured his shoulder during his match with Darby, it's not too serious and no surgery is needed, but he will be out for the next 4-6 weeks. We're wishing him, and everyone else out on injury at the moment a speedy recovery!
BTE this week yet again had me in tears, are we actually going to get an Elite redemption arc? Are Matt and Nick going to mend bridges with Hangman or are they going to let him flourish with his new found family with the Dark Order? Sammy's Vlog had me laughing my butt off though, I want my own Pam Belt! Sammy did win the title back off her and next week he has challenged the BTE folks to give them a chance to win it back. We got the continuation of Griff's birthday party and Sammy finally got to pay Big Money Matt off, thanks to a lovely gift from Hangman.
We had an amazing interview on Unrestricted this week with the one and only Thunder Rosa following her phenomenal Lights Out Match with Britt Baker. It was amazing to listen to her story, how she got into pro wrestling, coming to AEW and how Mission Pro got started! She's such an inspiration to so many, myself included, and to think she was 26 when she first started, maybe I'm not too old!
---
Highlights of the Week
DYNAMITE: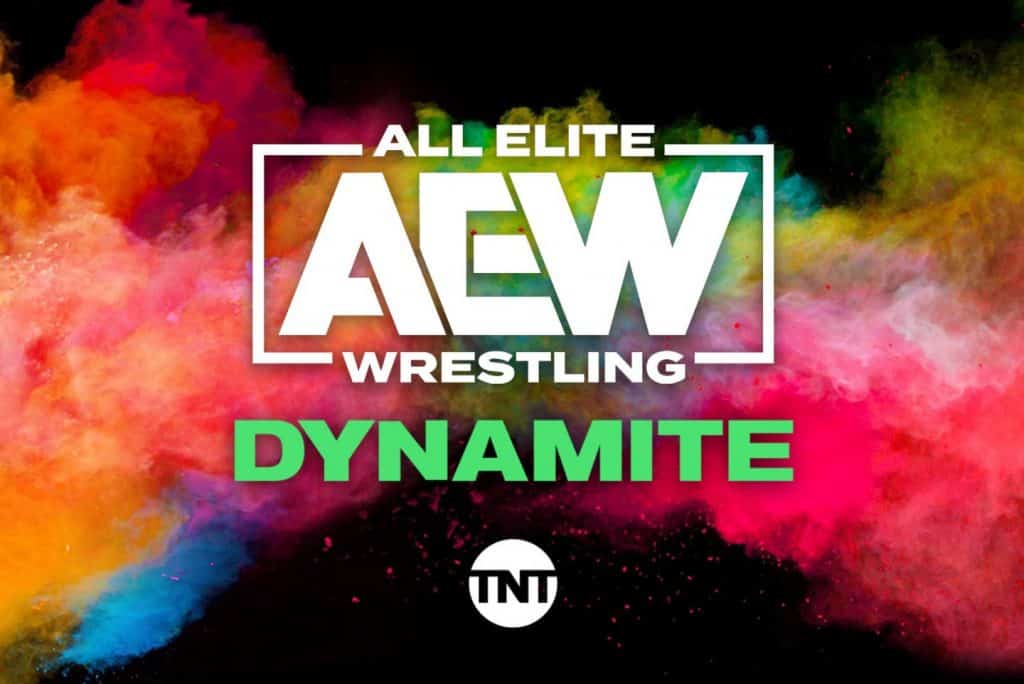 I'm not going to lie, as great as this episode was, it wasn't their best. It was a solid episode with so much story telling it's unbelievable. We got some fantastic set ups for matches next week, fire promos and great wrestling. It was a thoroughly enjoyable show.
5) Hangman Adam Page vs Cezar Bononi
I love these not-quite-squash matches AEW do, Bononi looked great but Hangman looked like an absolute beast and I love it, I just want to see where the next arc of his story is going. It looks like Hangman is going to be – he's currently at #2 in the Rankings behind PAC, so maybe a title shot in the near future? Gaah, there are so many options!
4) Young Bucks & Brandon Cutler vs Lucha Bros & Laredo Kid
This match was just fantastic, so much high flying! Bucks and Cutler looked amazing, so did Lucha Bros and Laredo Kid, and it was Cutler that ate the pin from Laredo. As great as this match was though, it was all about the post match shenanigans. Kenny comes down and beats down on Laredo kid, the Bucks are like 'wtf dude' and the Too Sweet was again denied! Kenny has completely lost it, and especially after this week's BTE, could we see a reunion of the Elite with Hangman, and Young Bucks going up against Kenny and the Good Brothers? The fantasy bookings are endless with this one.
3) The Pinnacle vs Varsity Blondes & Dante Martin
This week we got to see The Pinnacle in action for the first time, with Shawn Spears and FTR. This was by far the best outing we've seen from Spears in his AEW Career, and if this is just the start of his rise to the top, I cannot wait till he reaches the summit. He's so good and has been so underrated for so long. FTR looked fantastic as always, and them and Spears worked fantastically together. The three of them had brilliant chemistry with Varsity Blondes and Dante though, who despite the loss looked bloody good throughout the match. I am all up for this Trio's Tournament when it finally happens.
2) Nyla Rose vs Tay Conti
These two women absolutely knocked it out of the park. Tay Conti stepped it up another level tonight and looked like a main event star. Nyla looked great as always, but Tay, my god! I could honestly gush about this match for hours, just go watch it, it was fantastic. And then the post match shenanigans happened! Nyla beats down on Tay, Shida runs down for the rescue, followed by Bunny to take out Shida, and now next week we have Shida and Conti vs Bunny and Nyla! Seeing the women of AEW actually get storylines and decent screen time is absolutely amazing.
1) Darby Allin vs John Silver
This match was awesome, John Silver looked like gold and Darby was as relentless as always. About halfway through the match, Sting came out to keep Dark Order on their best behaviour and the boys just absolutely destroyed each other in (and out) the ring. This was brutal, and a well fought battle on both sides. As I said earlier, John Silver did take quite a nasty bump and injured his shoulder, but he pushed through and gave us an absolutely amazing main event. There were some very near falls at times, and with the effort given by both guys, I would have been more than happy for the title to change hands, which is not how I felt going in to this match. John Silver made us want him to win, even if we were backing Darby. The storytelling was fantastic, the camaraderie both before and after the match was just lovely to watch, and even though Darby retained, Silver should be extremely proud of the performance he gave.