All Japan Pro Wrestling's Champion Carnival is one the industry's most prestigious tournaments, second mainly to New Japan Pro Wrestling's G1 CLIMAX. It is the longest running singles tournament in wrestling, having been held since 1973. It's arguably AJPW's most important event of the year.

This year, due to the COVID-19 pandemic, the field of competitors has once again been cut down to ten with one tournament block instead of two like last year. Ten of All Japan's best will be heading into the annual round robin tournament ready to fight for the ultimate prize, the right to challenge for the promotion's highest honor, the Triple Crown Heavyweight Championship. With the level of talent and fighting spirit that will be on display fans will be watching closely to see who will win.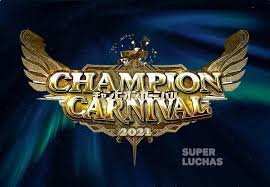 The field of ten for the 2021 Champion Carnival is filled with talent from reigning Triple Crown Champion, Suwama to All Japan's top rising star, Jake Lee. This year's Champion Carnival will also see the tournament debuts of Koji Doi and Zero 1's Kohei Sato and Shinjiro Otani. Former tournament winners Zeus, Kento Miyahara, and Shuji Ishikawa will also be looking to make their presence felt as will up and coming stars, Shotaro Ahino and Yuma Aoyagi. This group of talented performers will definitely make for some pretty amazing matches.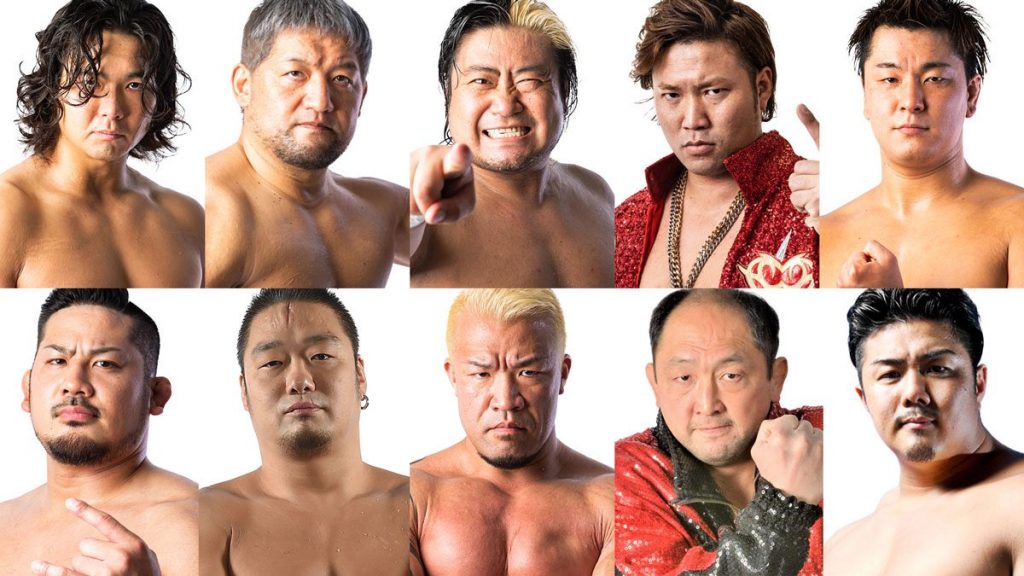 Of this field of ten Jake Lee really appears to be the front runner. Lee has been All Japan's top prospect for at least two years now and has built some great momentum with his recent heel turn as the leader of Total Eclipse, the former Enfants Terrible. Can the gifted striker win the whole thing then go on to unseat the dominant Suwama as champion. Given his strong performance last year and the roll he is currently on, the most likely scenario is Jake Lee emerging as the winner of the tournament.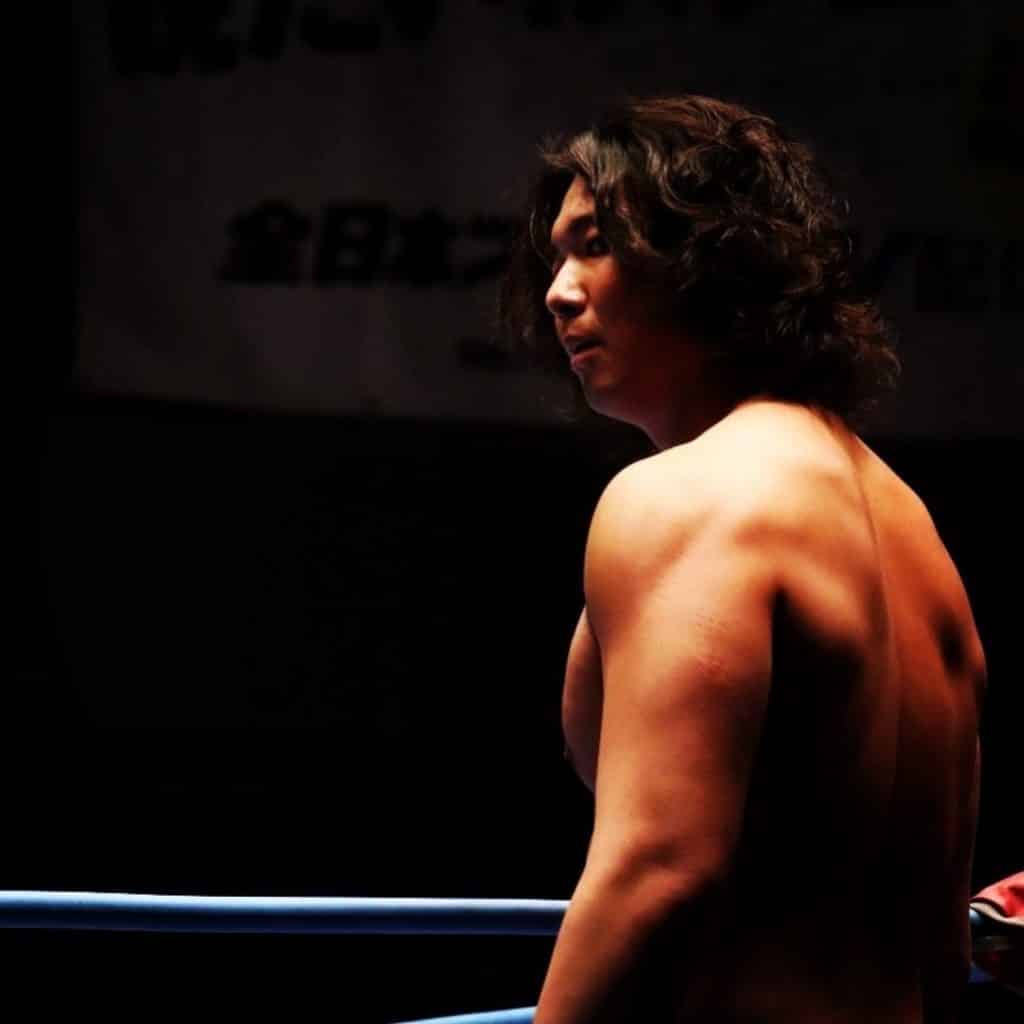 The biggest storyline heading into the 2021 Champion is the brewing feud between Jake Lee and Shotaro Ashino. The recent double turn between the two was handled so well and got a very positive response from fans. This could set the stage for something big to happen between the two next year, maybe even with the Triple Crown at stake. Either way something very special is on the horizon.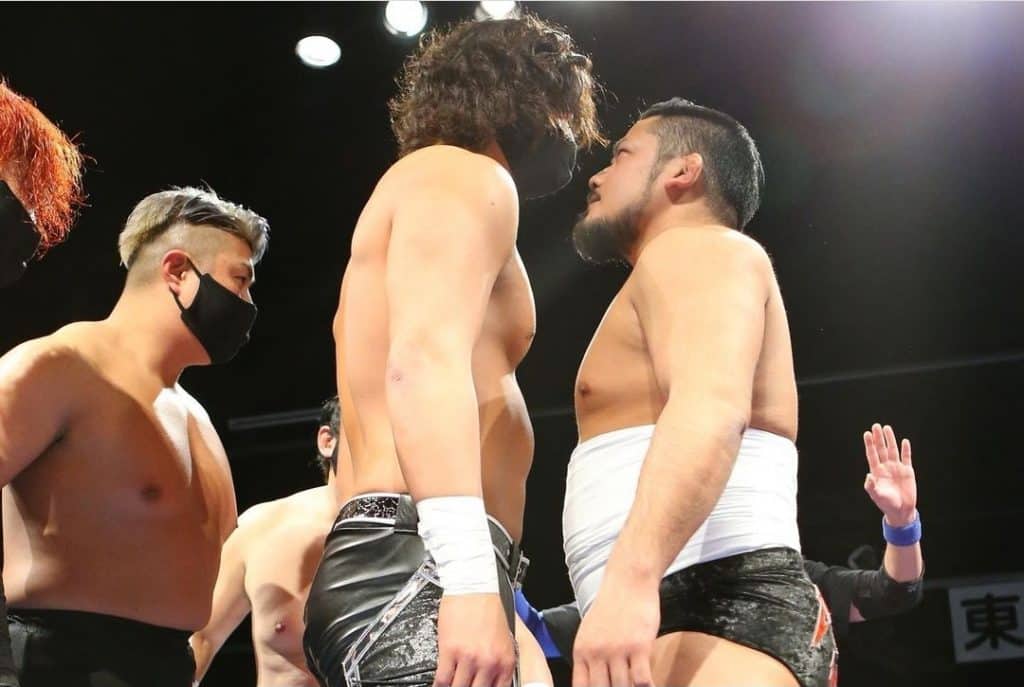 Everyone competing in the 2021 Champion Carnival will be looking to make their mark in a big way. Each will be ready to give it their all as they fight for the ultimate prize. The most exciting part will be watching it all play out and seeing all these great stories unfold. One thing that can be said for sure is that each of these ten amazing competitors will definitely be playing to win.