The beauty of territory wrestling was the difference in styles. Each promotion had different fundamental ideas about how professional wrestling should be presented. Each of the various promoters would tell you they only booked what drew fans to the shows. But in reality, those promoters shaped the tastes and preferences of their fans, and were inclined to book wrestling that represented what they thought worked best. For example, the St. Louis Wrestling Club presented a brand of wrestling that was the most sports-based. On the opposite side, there was Memphis's Continental Wrestling Association that lived by the creed "Personal issues draw money." Memphis was as wild as St. Louis was conservative in their booking approaches. Both promotions also followed the beliefs of their promoters, Sam Mushnick, the thoughtful pragmatic long-time NWA President, and Jerry Jarrett and Jerry Lawler, respectively.
What also made territorial wrestling interesting was how promoters would loan their top stars to other promotions. There wasn't supposed to be competition inside the NWA, just cooperation. And why not? It only served to make a territory's stars stronger if they could make a name elsewhere and draw interest in the magazines. There was no better place for a talent to get top-notch exposure than competing inside Madison Square Garden for Vincent J. McMahon's World Wide Wrestling Federation (WWWF). One of McMahon's closest friends and confidants was Championship Wrestling from Florida (CWF) impresario Eddie Graham.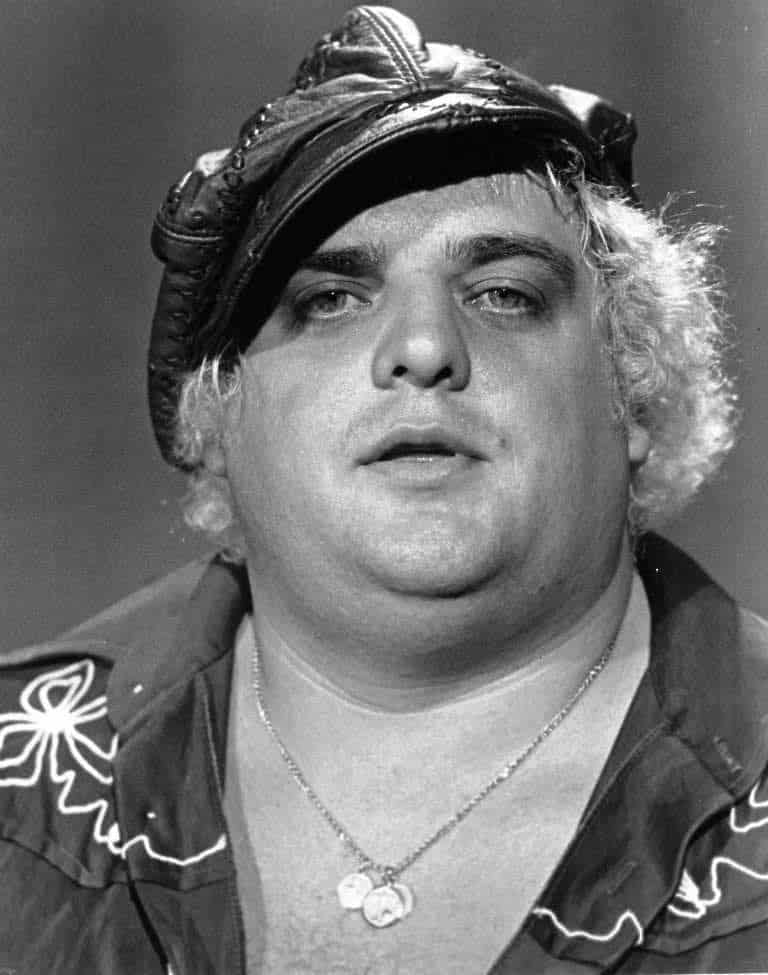 Though the two booked their territories very differently, their friendship was legendary. The relationship between the two companies came to the forefront of the pro wrestling landscape when Graham loaned McMahon his top star, the American Dream Dusty Rhodes, in the fall of 1977. For a few months, the New York territory got a taste of Southern cooking.

Vincent J. McMahon was a second-generation promoter. His father, Jess, an Irish immigrant, promoted boxing and wrestling in the early half of the twentieth century. With a base in Madison Square Garden, the older McMahon worked with the famed Gold Dust Trio of promoters Toots Mondt, Billy Sandow, and perennial World Champion Ed "Strangler" Lewis. The Trio essentially crafted the presentation of pro wrestling that grew in popularity pre-World War II. After the Trio dissolved, Mondt became one of the Northeast's top promoters, mentoring the younger McMahon and helping him establish the Capitol Wrestling Corporation in 1953. The CWC morphed into the WWWF a decade later.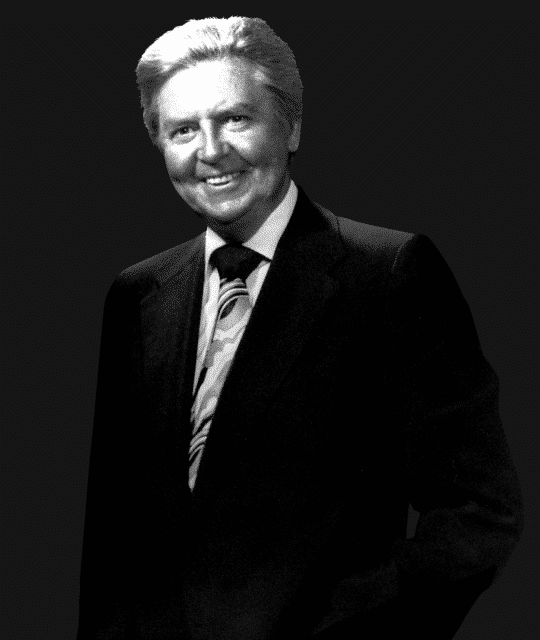 McMahon booked his territory around larger-than-life men in matches that would be considered slower-paced even in their day. However, unlike many of his contemporaries, McMahon's champions were ethnic heroes that the diverse Northeast fan base could rally behind. For the majority of McMahon's tenure, that man was Bruno Sammartino. The strongman overcame real-life hardship growing up a sickly child in Mussolini's Italy before immigrating to the US after the war.

Fans saw Bruno as a working-class hero. Bruno's appeal went beyond his predominantly Italian fanbase and spread across the Northeast, making him a legitimate superstar. Even when the WWWF was locked out of NYC television stations, Sammartino managed to be a consistent draw, selling out The Garden 188 times. When Bruno needed time off after holding the WWWF title for seven years, McMahon transitioned the title to Ivan Koloff, who quickly lost it to Pedro Morales. After three years, McMahon decided to place the belt back on Bruno, who relented but eventually accepted.
By 1977, time and injuries had finally caught up to Bruno, specifically a broken neck suffered in a match with Stan Hansen. Bruno wanted to lose the title. McMahon needed a new star. This time, he decided on a young man with an extensive amateur background — Bob Backlund. McMahon was always a meticulous planner and didn't want the title change to occur until February 28th, 1978. That gave him ten months to thoroughly shake up his company. Though heels had held the WWWF title before, including Buddy Rogers, Stan Stasiak, and Koloff, none had ever lasted more than few months. The WWWF was a Dragonslayer territory where the good guy almost always defeated the villain. That changed on April 30th in Baltimore when Bruno finally dropped the title to Superstar Billy Graham.
Wayne Coleman was a professional bodybuilder who also played in the Canadian Football League. After tearing his Achilles tendon, Coleman decided to try professional wrestling. What better place for a man already living in Canada to train than in the famed Dungeon under legendary Calgary promoter Stu Hart?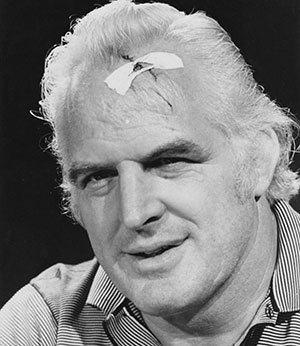 In an era of burly men, Coleman's chiseled body stood out as a harbinger of what pro wrestling would become in the proceeding decade. After breaking into the business, Coleman was teamed with Dr. Jerry Graham. The veteran saw something in Coleman and decided to add him to his famed kayfabe family. Rechristened Billy Graham, after the evangelist, the Superstar dressed in wild clothes and tie-dyed tights. With charisma as big as his biceps, the Superstar channeled Muhammad Ali in his promos and became a legitimate draw across the country. While traveling the various territories, The Superstar made a pitstop in Florida to wrestle for another of his kayfabe brothers, Eddie Graham.
Almost twenty years earlier, Edward Gossett teamed with Dr. Jerry and Crazy Luke Graham. Changing his name to Eddie Graham, he settled in the Florida territory in 1960 and taking the promotion over a decade later. Graham is credited with educating a generation of booking minds, like Bill Watts and Kevin Sullivan. Graham was a master in Southern-style pro wrestling, which emphasized crisp in-ring action with exciting angles that usually revolved around strong heels with lots of blood. But Graham's most successful student was an unlikely pick for a top babyface, Dusty Rhodes. Rhodes was already a top veteran, co-holding the AWA World Tag Titles with Dick Murdoch as the Texas Outlaws. When the heel Rhodes made his way to Florida, Graham was the first to see something different in the heavyset Texan with a lisp.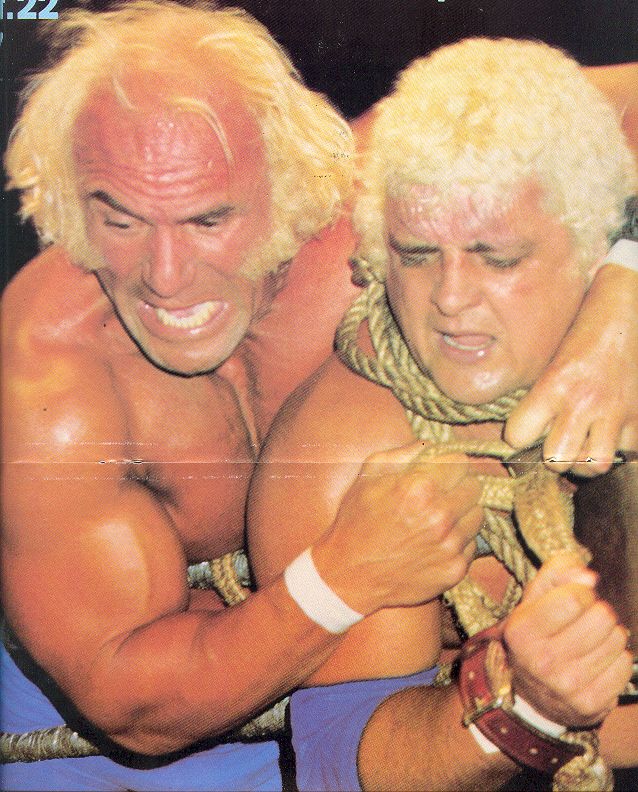 During a 1974 match against Eddie and (real-life son) Mike Graham, Rhodes' partner, Pak Sun, and manager Gary Hart turned on him, leaving him lying in the ring. The turn pushed Dusty away from his cowboy outlaw persona into another working-class hero similar to Sammartino, but different. The American Dream was born, and the box offices in the Sunshine State exploded.
McMahon, who had a home in Ft. Lauderdale, often worked with Eddie Graham to strengthen their territories. With almost a year before he was ready to place the title on Backlund, McMahon broke with his traditional booking patterns and allowed a heel to reign over the New York territory. The problem was, Superstar Graham became one of the first cool heels. Like Kevin Nash a generation later, the Superstar looked tremendous and spoke in a way that connected with fans. McMahon wanted to curb the issue. On his friend's advice, he brought in someone that was Billy Graham's physical opposite. Dusty Rhodes didn't look anything like the burly, muscled-up Sammartino. His giant charisma and folksy charm allowed him to immediately connect to the typically jaded Northeast fans. That CWF television also aired in the New York market helped introduce Rhodes to the WWWF fanbase well before setting foot in the territory.
The feud between the Dream and the Superstar actually started in Eddie Graham's backyard. In a rare WWWF title defense outside of the territory, Superstar Billy Graham lost to Rhodes via disqualification in front of a sellout crowd in Miami. After that, Superstar and Rhodes took their battles across Florida, wrestling in Jacksonville, Gainesville, and Orlando before taking their talents to New York City and Madison Square Garden. The Florida events were excellent preparation for the MSG match, which sold out, proving to McMahon that his fans were ready for another round. One month later, Superstar Graham and Dusty Rhodes returned to The Garden, where again the Superstar snuck out with the belt.
Rhodes continued to chase the Superstar's title across the two territories and even had their rivalry spillover across the border when they headlined a show for Maple Leaf Wrestling in Toronto. Overall, Superstar defended the WWWF title against Rhodes eleven times. The match was such an attraction for both WWWF and CWF that even after Graham dropped the belt to Backlund— if you watch the above promo, you can see how Dusty and McMahon are prepping the audience what's to come— they continued their feud. Finally, the third MSG match between Rhodes and Graham occurs in August of 1978, six months after Graham lost the title. Without the specter of the championship hanging over the match, the Dream finally defeats the Superstar.
During Backlund's reign as champions, Rhodes continued to make appearances for the WWWF, feuding with former champion Ivan Koloff in 1979. Rhodes's last appearance before his 1989 run came in July of 1983, four months before taking the booking position for Jim Crockett Promotions and becoming Vincent K. McMahon's top rival in the 80's wrestling wars. The first time Dusty Rhodes wrestled for Vince McMahon, there wasn't a polka dot in sight.