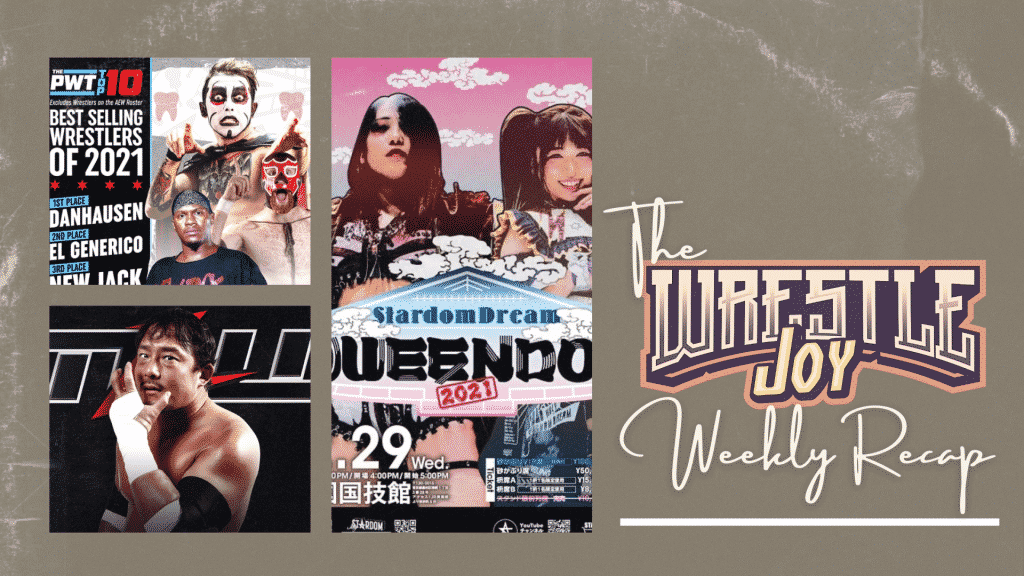 We are back for another weekly recap of positive wrestling news! Last week, we discussed the upcoming AEW 40's inspired fashion show among a variety of other fun topics. This week, the happiness continues as everyones favorite announcer Jim Ross has returned to the AEW commentary booth. Stardom has broke a company attendance record and is one of the top companies in Japan. A few notable names have returned to the ring, and there's plenty of other good news to find, so take a few minutes and read about the positive stories in the world of professional wrestling.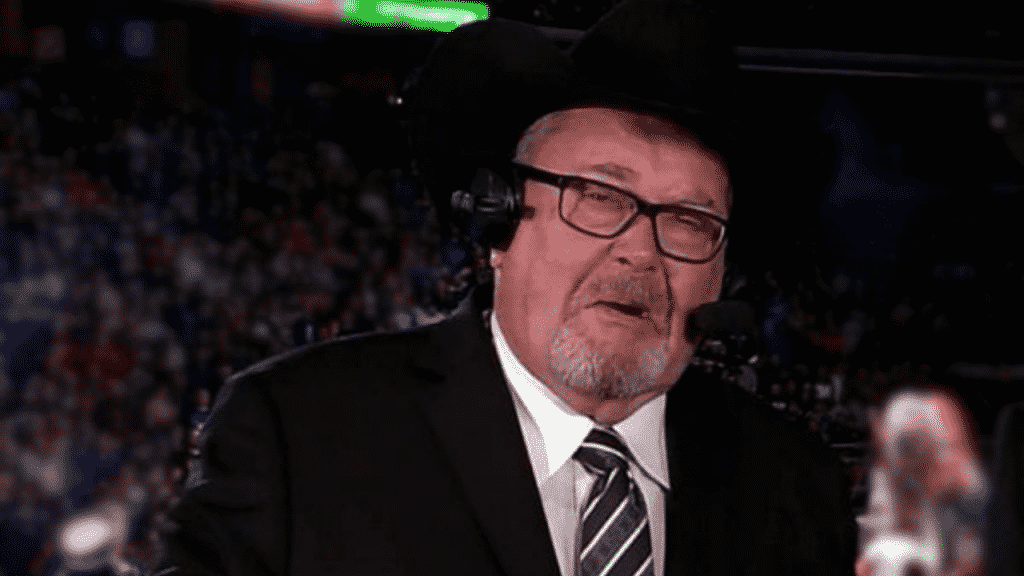 Jim Ross announces he's officially Cancer Free
Fans have been supportive of WWE Hall of Famer and current AEW Announcer Jim Ross as he's been battling cancer. Ross was forced to miss the last four episodes of Dynamite due to radiation therapy. He announced on November 25th that he would miss AEW Dynamite until December 29th due to treatment for his skin cancer.
Ross received 22 radiation treatments to help with his skin cancer. AEW and Ross announced his return last week and stated that he'd return to the commentary booth right on schedule. On December 29th Ross announced on social media that he was Cancer Free.
AEW's CM Punk took the time during his promo on the December 29th episode of Dynamite to share praise for Jim Ross. Punk had this to say about Jim Ross returning, "You're the best to ever do it, I'm glad you're back to work and it's awesome to see you, thank you!". Jim Ross is a well respected member of the AEW roster and a fan favorite. Ross received an overwhelming response from the crowd upon his return both live and on social media as his entrance was televised.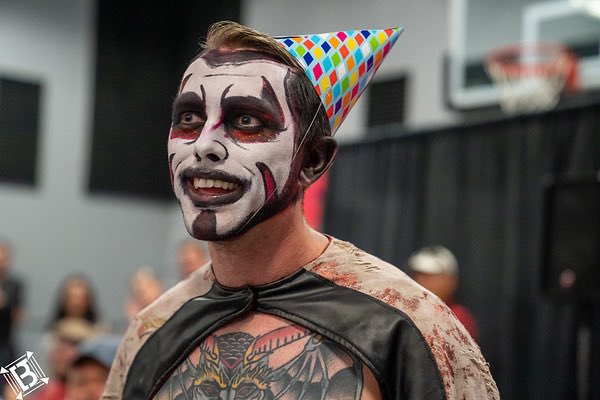 ---
Danhausen top seller on PWTees
Danhausen has been one of wrestling's most prominent names over the last year, becoming a certified independent star. Over the past year Danhausen's popularity has grown immensely. He's appeared for various companies, had interactions with many very famous friends, and now is a best seller.
Over the last year, Danhausenhas grown an extensive patreon fanbase that continues to support him through thick and thin. While the support for Danhausen goes far and wide, one thing's for sure: fans love their Danhausen merchandise. Pro Wrestling Tee's recently announced their top ten selling superstars outside of AEW and Danhausen was the number one seller.
What may even be more interesting, is that Pro Wrestling Tees announced their top 25 sellers with AEW included. Danhausen was the only non AEW talent to be within the top 20 sellers on the website at number 7. Danhausen outsold AEW superstars like Chris Jericho, The Young Bucks and current AEW Champion Hangman Adam Page.

This is no small feat for Danhausen as he is only joined by three other non AEW talent in the top 25, El Generico, New Jack, and Mick Foley. His popularity continues to grow despite wrestling less due to injury and the pandemic. This is primarily because so many enjoy the work and effort he puts into his character. While his contract with Ring of Honor may be up, Danhausen is currently one of wrestling's most intriguing free agents for a number of reasons and fans are anxiously anticipating where he goes.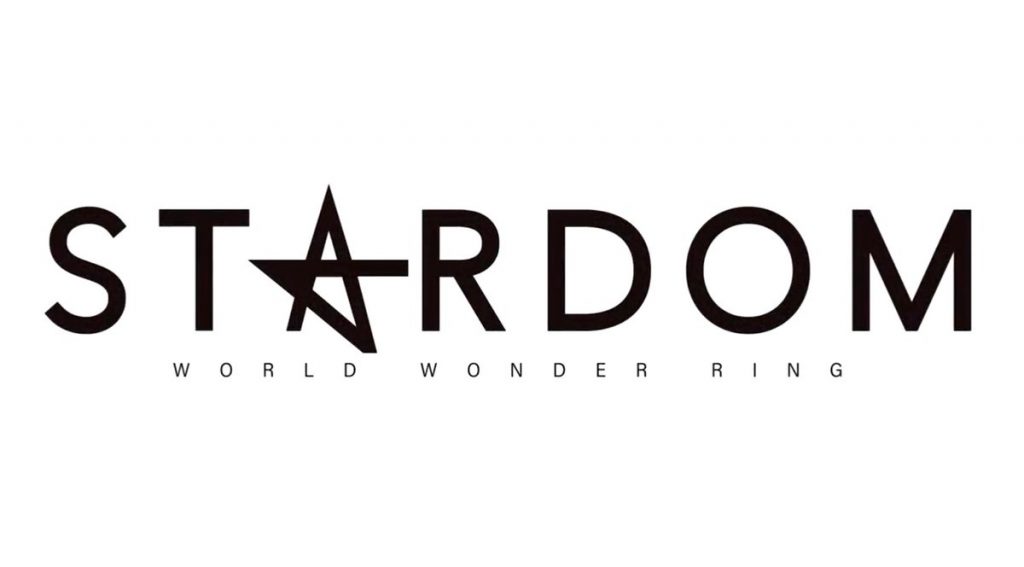 ---
Stardom Breaks Company Attendance Record despite Pandemic
Stardom is a Japanese based Joshi pro wrestling company founded in 2010 by Rossy Ogawa and Nanae Takahashi. The company has seen steady growth despite the pandemic. Last year, "We Are Stardom!" began airing and it would be the first time a Joshi promotion would have a weekly television company.
Stardom has continued that success this year despite covid regulations in Japan. The company did the third best attendance for wrestling companies in Japan per Chris Charlton. While the company was still several times behind NJPW, they were just behind Dragongate. The company's total attendance for the year rose to 47,405 after a strong show in Ryogoku to end the year.
The event featured a major match in the course of a long term feud within Stardom. Utami Hayashishita and Syuri faced off in a championship vs championship match at Stardom's Dream Queendom event. This was the third match major match these two have had this year after wrestling in June and September.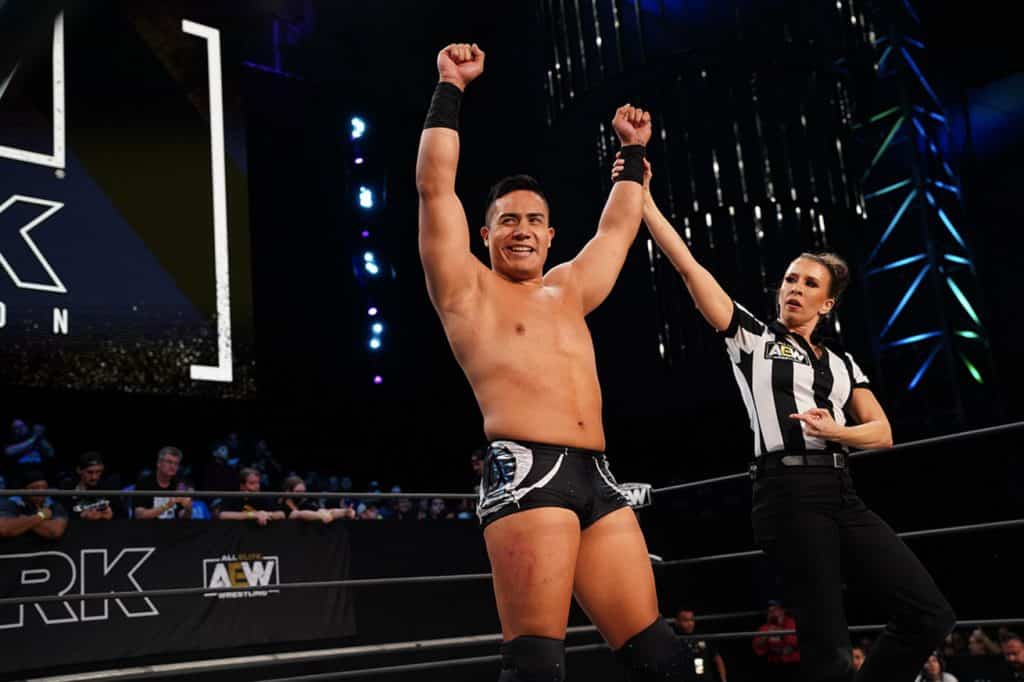 ---
Jake Atlas returns
Jake Atlas recently made his return to professional wrestling. A few months ago Atlas announced he would be stepping away from wrestling. Atlas, who had recently been released from his WWE contract, announced a desire to step away from wrestling due to his mental health. Atlas opted to put his mental health first and focused on potential opportunities outside the wrestling industry.
While it has been relatively quiet since he decided to step away, there was still support both for and from Atlas within the wrestling community. Atlas could be seen supporting his fellow wrestlers on social media and has continued to have support of his fans and peers since he stepped away. This week at AEW's most recent Dark tapings Jake Atlas made his return to the ring.
It is unclear if he has signed with the company, though he was met by AEW's President and CEO Tony Khan on the stage following his match. In the past, this has lead to the superstar signing with the company full time, but we will have to see what this means for Jake going forward. Whether he becomes an official member of the roster, it's very exciting to see Jake return to the wrestling ring.
Atlas most recently worked a singles match for ROH, and a week prior he worked a singles match against Effy at Effy's Big Gay Brunch. Atlas prides himself for being an openly gay pro wrestler and continues to be an inspiration for many who face similar challenges to the ones he has faced in his life. Hopefully, Atlas can continue to find positive opportunities that help him thrive and succeed both economically and mentally as well.

Editor's Note: After publication, Tony Khan announced that Jake Atlas had won his AEW Tryout on AEW Dark, and is now All Elite!
---
Tajiri vs. Jody Fleisch
Jody Fleisch is a name that may ring a bell but you may not know exactly where. Jody's been a highly regarded independent wrestler for over twenty years. Fleisch is a prominent independent wrestler from the UK and has been wrestling since the age of 16. He has competed for a number of US independent promotions including CZW, ROH and others. Fleisch began working the US indys in 2002 and has made occasional appearances since.
Most recently, Fleisch appeared for PWG's Battle of Los Angeles in 2018 coming up short to CIMA in the first round. Now, Fleisch is back on the radar of many US pro wrestling fans. Fleisch will challenge Yoshihiro Tajiri for the MLW Middleweight championship. This match will take place outside of the MLW promotion and will be the second time Tajiri has defended the title at an outside promotion.
In November Tajiri defended the championship against Atsuki Aoyagi at Korakuen Hall in Japan. Now he will defend the championship at WPW's February event at Cheltenham Town Hall in Cheltenham, England. This is an interesting match up that puts MLW in the news cycle as a prominent independent star is challenging a legendary champion. The match itself will be up in the air in terms of match quality but it's safe to say that there's a good level of interest in this match. Jody is still incredibly talented and MLW has done a good job promoting the match. MLW has confirmed that they will have cameras at the event in the event of a title change but i'd be interested in seeing the match regardless
---
Attitude Era Stars making a return
Scott is not the only attitude era star making headlines for a return to the ring. This week Sean 'X-Pac' Waltman teased a potential return to the ring in 2022. During an interview with WWE's The Bump Waltman discussed his recent talks with his surgeon and that he's been cleared to return to the ring. Waltman underwent surgery in 2020 with the hopes of making a return to the ring likely in the WWE. Waltman mentioned that he'd be good to return in early 2022 and that his phone was on and he's ready in case it rings.
This prompted a response from WWE superstar Ricochet apparently laying down the challenge for the Degeneration X superstar. It remains to be seen if Waltman will return to the ring in a mainstream WWE capacity or if perhaps he might have interest in doing a high level independent booking like the one Scotty is working. Regardless people will be interested to see X-Pac have one last run in the wrestling ring.