On November 20, 2021, the wrestling world got some huge news when it was announced that the third night of WRESTLE KINGDOM 16 will see some of New Japan Pro Wrestliing's finest go head to head with the best from Pro Wrestling NOAH. While the first two nights of the event of the year will be taking place in the historic Tokyo Dome, the third will take place at the Yokohama Arena on January 8. Among the NOAH stars who could be featured are: Naomichi Marufuji, Kaito Kiyomiya, Keiji Mutoh, and current GHC Heavyweight Champion, Katsuhiko Nakajima. The number of dream matches that could happen at this show is absolutely staggering.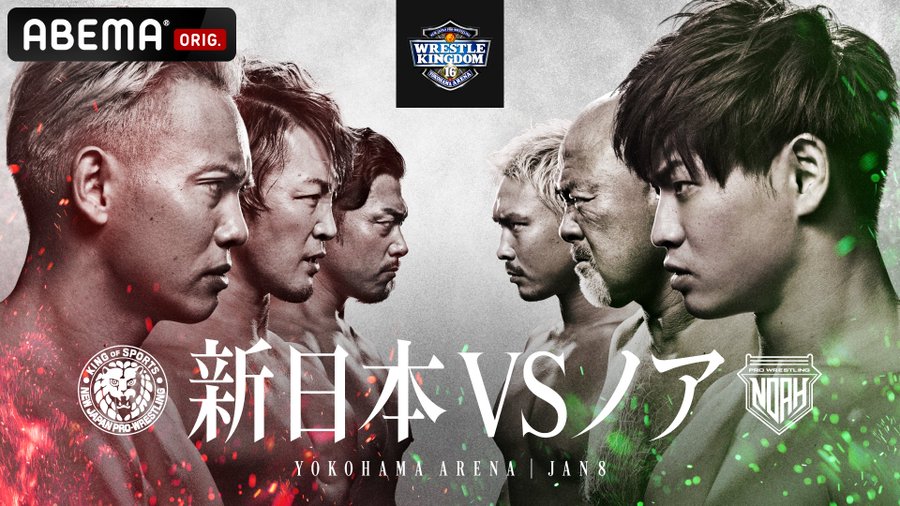 Since the announcement, fans and the industry at large have been talking, excitedly wondering what the card for the show will be. The announcement has also raised several questions. What matches will be getting? Will pandemic related restrictions be lifted in time for international fans to attend? What could this ultimately lead to for both promotions? More information will be released in time. What can be said for certain is that the hype will definitely continue to build all the way up to WRESTLE KINGDOM week.
This isn't the first time stars from both promotions have crossed paths. Kota Ibushi and Hiroshi Tanahashi have each made one-off appearances in Pro Wrestling NOAH. NOAH mainstays, Naomichi Marufuji and Katsuhiko Nakajima, even competed in the prestigious G1 CLIMAX tournament in 2016. Marufuji also appeared in NJPW back in 2003. In 2015, Suzuki-gun invaded NOAH when they were exiled from New Japan. The faction would remain in NOAH until 2016. Go Shiozaki and Shinsuke Nakamura have battled each other on a few occasions as well. Talent from both companies have voiced their excitement and desire to compete, and Kaito Kiyomiya has previously mentioned wanting a match against Kazuchika Okada.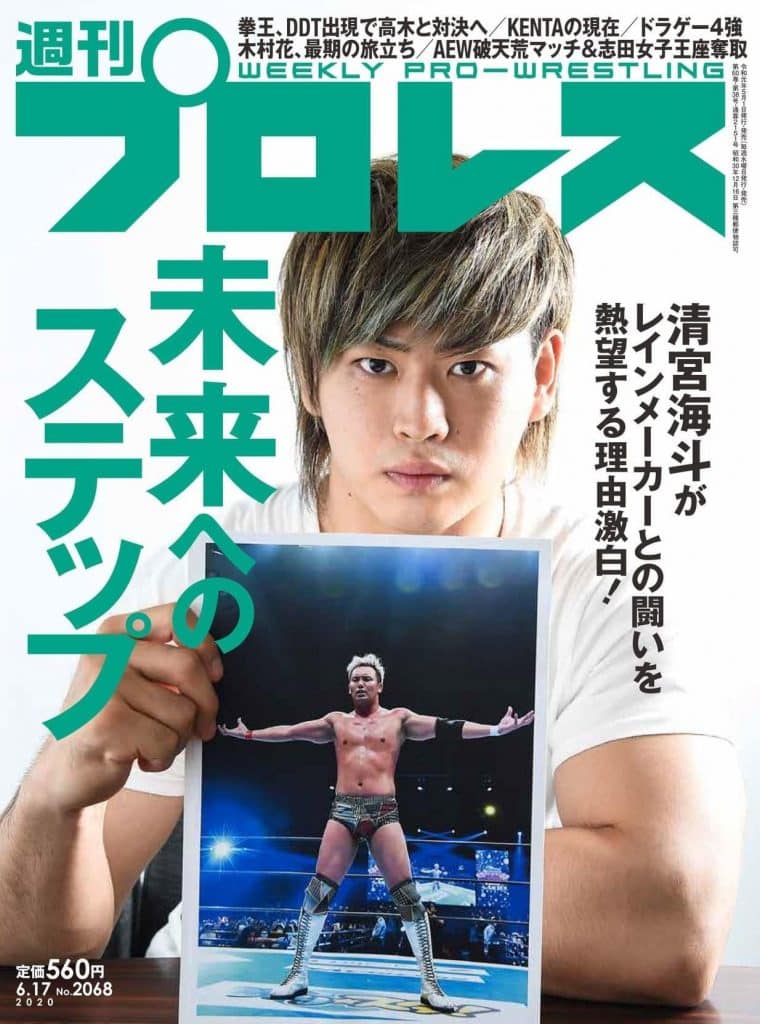 After a confrontation at the press conference to make the announcement, it seems like he could end up facing Hiroshi Tanahashi instead. Will NOAH's new hope get to go one on one with the Rainmaker? Or will he be battling the Ace of the Universe in Yokohama? Either way, this could be one of the biggest matches on the card.
Go Shiozaki could also be a big player in this event. The Emerald Ace just made a surprise return to Pro Wrestling NOAH after being sidelined for six months due to a shoulder injury. On New Year's Day, he will be challenging tag team partner turned rival, Katsuhiko Nakajima, for the GHC Heavyweight Championship at Nippon Budokan. Will he be the one to lead NOAH into battle against NJPW in Yokohama?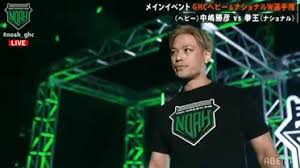 Another layer of intrigue could be added this story with the announcement that KENTA will be appearing at Pro Wrestling NOAH's January 1 show at Nippon Budokan. During his time with NOAH, he was such an important part of the company. Now also a prominent figure in NJPW, how will he affect things here? This January 8 show will be filled with golden opportunities for great storytelling.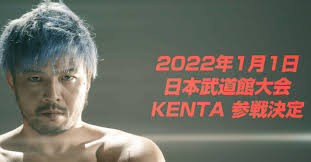 There is so much potential in this collaboration. Hopefully, this could lead to more. Who knows? Somewhere down the line we could even see DDT and TJPW being invited to collaborate. With those companies also under the CyberFight umbrella the possibility is there. Another dream collaboration would be with All Japan Pro Wrestling, due to its history with Pro Wrestling NOAH. This has happened before, but it would be incredible to see again especially with the chance for current Triple Crown Champion Jake Lee to be thrown into the mix. Given how the wrestling industry has been affected by the COVID-19 pandemic, this collaboration is definitely a smart move on the part of NJPW and NOAH.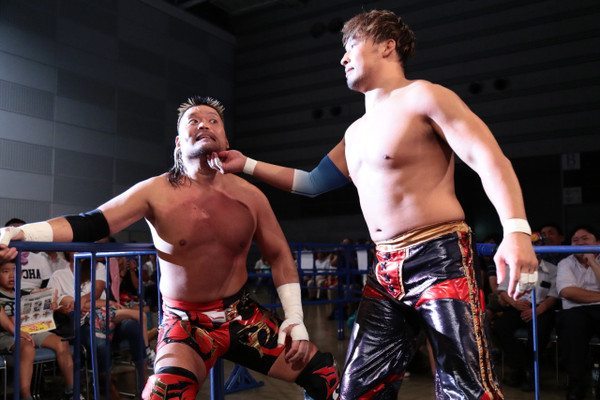 It is also a great show of solidarity among NJPW and NOAH. The wrestling community will be watching very closely as things continue to unfold. The level of talent that is going to be featured on this card will no doubt be incredible. Both promotions have long been icons of the Japanese wrestling culture, featuring some of the country's top home grown talents. New Japan Pro Wrestling is nearing its fiftieth anniversary while Pro Wrestling NOAH has only been around for about twenty one years.
Both also embody the essence of fighting spirit and passion they are so commonly associated with. Throught Japan's wrestling history, NJPW has been a major part of it's heritage. While NOAH has its roots in that tradition through its connection to All Japan, it has a big chance to represent the future of the international wrestling scene. This is at the heart of the conflict heading into the event in Yokohama. Will NJPW keep its spot as the standard bearer for professional wrestling in Japan or Pro Wrestling NOAH become the new standard bearer?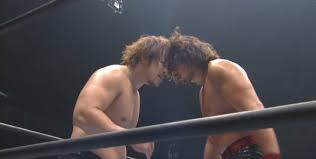 Talent from both companies will be looking to represent their home promotions to the best of their abilities. The opportunities for great stories to be told heading into the event are numerous. Stories of those who represent tradition, facing off against those who represent the potential of the future will be intriguing.
As the world continues to fight its way out of the COVID 19 pandemic, NJPW and NOAH will be doing their part to help with this event. A portion of the proceeds will be donated to the Japanese Red Cross. This announcement will definitely help boost morale which the community has sorely needed. With the community anxiously awaiting the announcement of the matches that will be taking place, let's all hope that there will be more stories involving the lion and the ark.