On this episode of the show JR and Floyd rifle through the ton of Pro Wrestling going on during this time of year to give our Top 5 moments from the week of Sunday September 20th to Saturday September 26th 2020. Please take the journey with us and let us know your thoughts.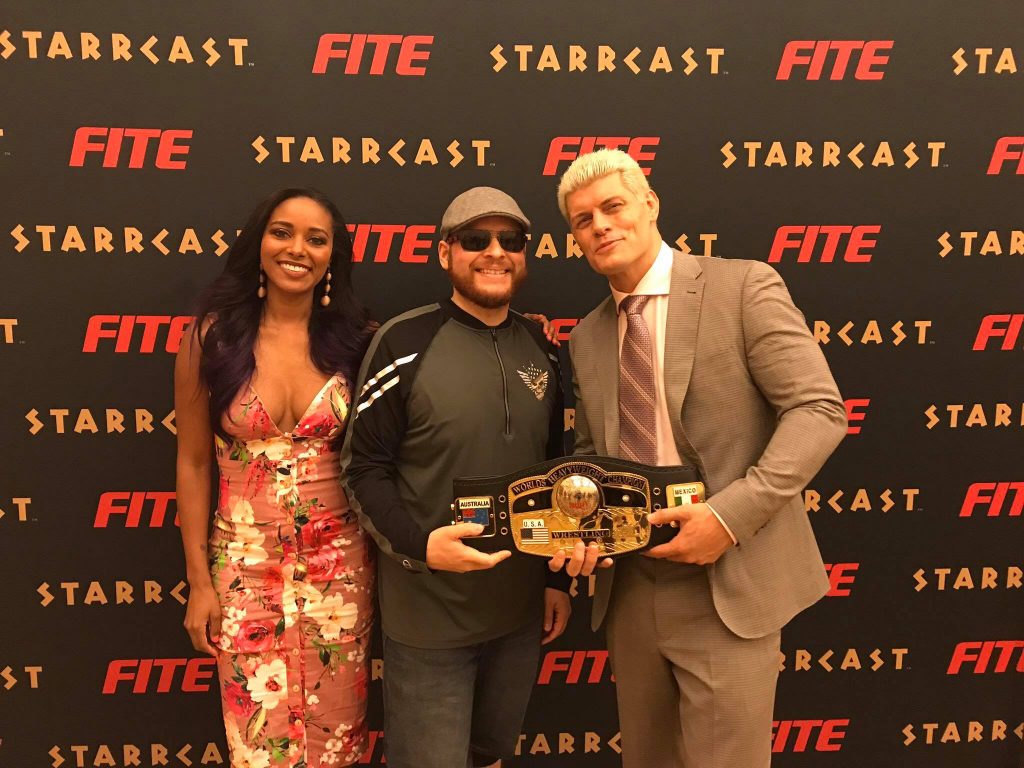 J.R. Perez, a 30 year fan of professional wrestling, first discovered wrestling during family watch parties of WWF PPV's. Earliest memory of watching wrestling is Survivor Series 1991. He has been hooked ever since and throughout the last 3 decades, J.R. has followed the WWF/E, WCW, ECW, Impact Wrestling, ROH, NJPW, AEW and has spent time studying the history of territory system in the United States. When J.R. is not in the classroom, he loves to spend his vacations at wrestling and MMA events across the world.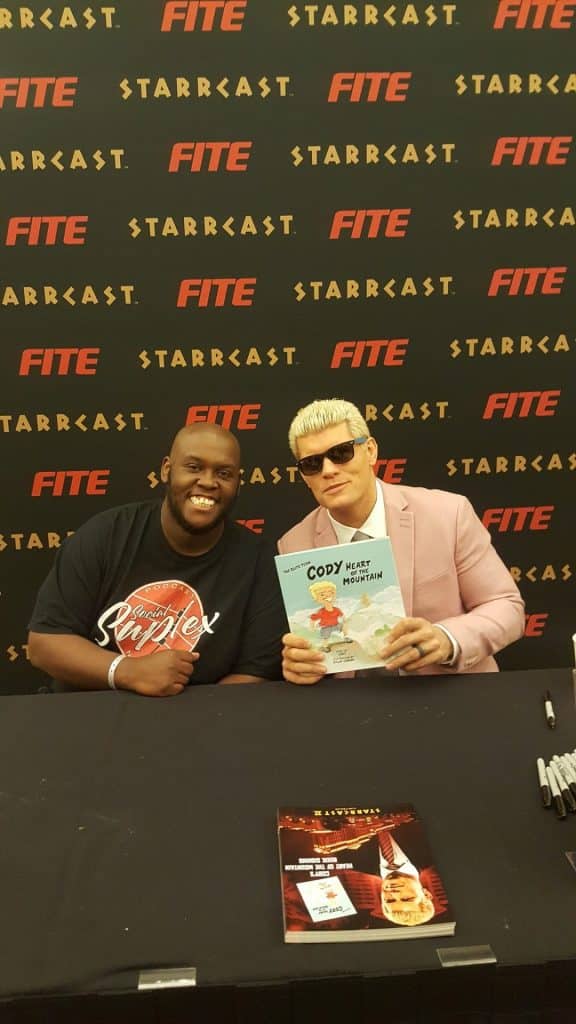 Floyd Johnson is a wrestling fan of 30+ years and have been podcasting for 4. I was raised on the Southern Pro Wrestling of Jim Crockett Promotions, World Class Championship Wrestling, and Mid South Wrestling. I have attended 100s of events and made even more friends in the community. Cody is my favorite wrestler and that's not changing.