It is often said that one of the most important qualities a professional wrestler can have is charisma. By definition, charisma is a compelling attractiveness or charm that can inspire devotion in others. It's that innate quality that makes someone a star apart from their talent. Promotions all over the world are filled with performers who are known for their own unique brand of charisma. Enter: All Japan Pro Wrestling's Jake Lee.
Tall, with the looks of a Disney prince and a quiet confidence that has many considering him to be one of the international wrestling scene's coolest performers. That coupled with his talent and hard hitting wrestling style have made him one of All Japan Pro Wrestling's top rising stars. Some fans might not be as familiar with him due to lack of access to All Japan's product, but several of his matches are available on YouTube and AJPWtv. Those matches give a glimpse into Jake Lee's story and what has made him a rising star.
That story began on January 19, 1989 when the future Jake Lee was born Lee Che Gyong. Although born in Kitami, Hokkaido, Lee is what would be called Zainichi, a second generation Korean born in Japan. Trained by Japanese wrestling legend Keiji Mutoh and Atsushi Aoki, he made his debut for All Japan Pro Wrestling on August, 7, 2011. His first match was a losing effort against Taiyo Kea. After only ten professional wrestling matches, Lee briefly retired in October of 2011 due to injury. In a 2016 interview, he said that leaving professional wrestling broke his heart.
Lee then began competing in mixed martial arts after joining Power Of Dreams. He trained under Kenichi Yamamoto and would compete there over the next few years. June 4, 2015 would mark his return to All Japan Pro Wrestling as Jake Lee. His time competing in MMA would have a major influence on his wrestling styleyle, as he has become renowned for his kicks and strikes which are on par with those of Kota Ibushi and Katsuyori Shibata. In his first match back, Lee teamed with Jun Akiyama to defeat Takao Omori and Naoya Nomura. He would later join Nextream, a faction that would initially consist of himself and future AJPW Triple Crown Champion, Kento Miyahara, who had recently been rejected by Suwama when he tried to join Evolution.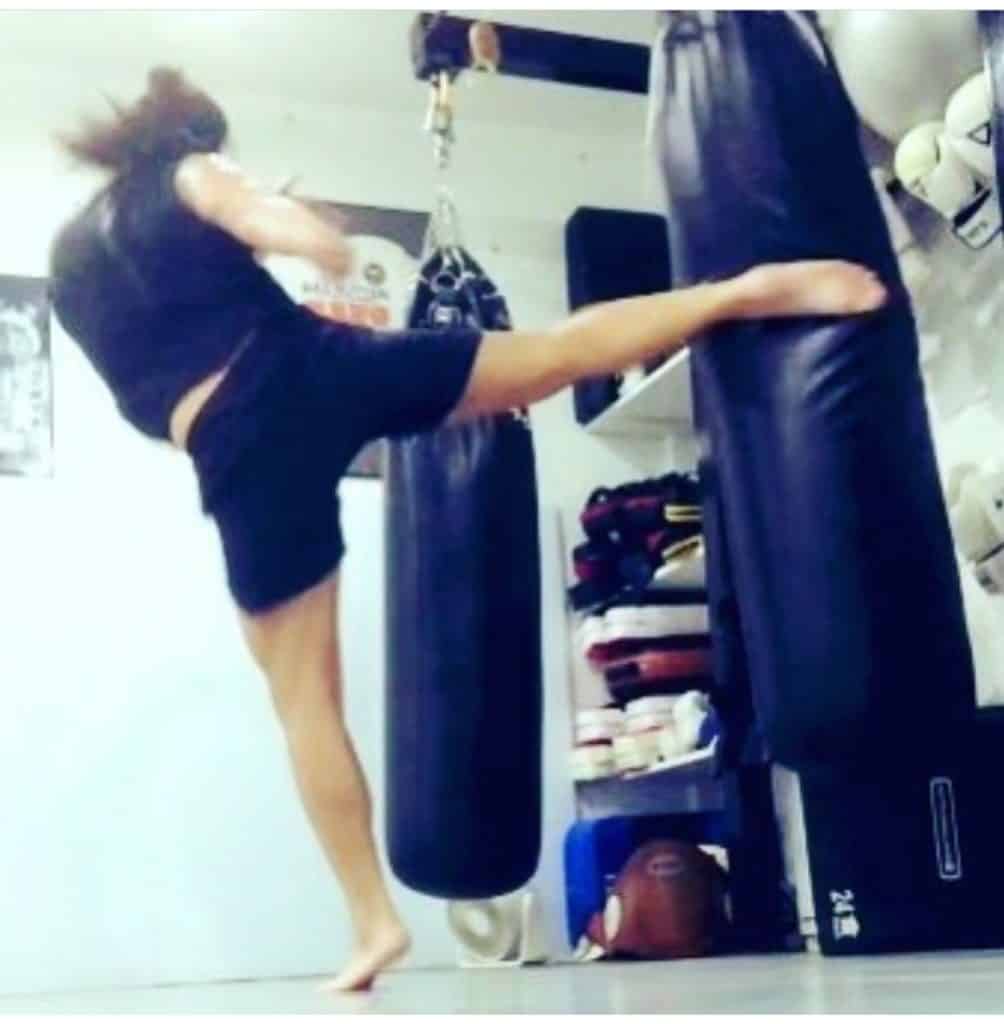 Lee would find success as a tag team competitor, working with Miyahara and later Naoya Nomura and Koji Iwamoto. The latter two partnerships would result in runs with the World Tag Team and All Asia Tag Team Championships. The former would evolve into one of AJPW's best and most popular recent rivalries after Lee was no longer part of Nextream. He also had singles runs which saw him compete in both the Champion Carnival and Royal Road Tournament. His time in Nextream would last until July of 2017 when he was sidelined with an ACL injury which led to him and Naoya Nomura being stripped of the World Tag Team Championships in early August. On May 24, 2018, Lee made his return to the ring, teaming with Koji Iwamoto to defeat Nomura and Yoshitatsu.
His return later resulted in the formation of a new faction known as Sweeper. The group's goal was to clean sweep All Japan by controlling their titles. The stable included Koji Iwamoto, Keiichi Sato, Ryoji Sai, and Dylan James. Sweeper lasted until the 2019 World Strongest Tag Determination League after Lee partnered with Naoya Nomura for the tournament. During this time, Koji Iwamoto questioned the existence of the group. Soon after that Sweeper was dissolved. The rest of 2019 and early 2020 would see Jake Lee continue to evolve as he became the leader of a new faction and undergo a bit of makeover.
On December 21, 2019, Lee formed Jin along with Iwamoto and Naoya Nomura. Heading into 2020, a growing confidence could be seen in him as he updated his look, debuting new ring gear and growihng his hair out a little more. That along with his new entrance theme, 'Same Ol' upped his cool factor in a huge way. On January 3, Lee would once again go to war against Triple Crown Champion, Kento Miyahara when the two faced off in the main event of the 2020 New Year wars with the title on the line. That match truly showcased Lee's explosive in ring style. With Lee and Naoya Nomura having recently dropped the All Asia Tag Team Championships, it appears likely that we may soon see him continue to chase the Triple Crown Championship.
The possibilities are truly limitless for Jake Lee at the moment. His distinct brand of charisma continues to play a vital role in his growing bond with AJPW fans. His love of pro wrestling is at the core of the bond. That's clearly meant a lot to him from the very beginning. As Lee has evolved over the past nine years, he has really become a joy to watch in the ring. His love for pro wrestling is clearly seen in every match he has.
He is also building a presence on YouTube with his Project Dee series which follows him as he trains and learns new things like how to cook. As his star continues to rise, more fans are getting to know this handsome, talented performer and his quiet kind of cool. In interviews, Lee loves to ask "Can Jake Lee win? Yes or no?" The answer is an emphatic yes.