Falling in love can be an incredibly powerful experience. People from all walks of life in every part of the world fall in love everyday. Who doesn't enjoy a good love story? The world of professional wrestling has more than its fair share of them. Some are very successful while others are not so successful. Maintaining a healthy and happy romantic life can be incredibly difficult when you're a pro wrestler given the lifestyle that comes with it, but there are couples in the industry who make it work. Arguably one of pro wrestling's greatest love stories is that of Puroresu icon, Kensuke Sasaki and Joshi legend, Akira Hokuto.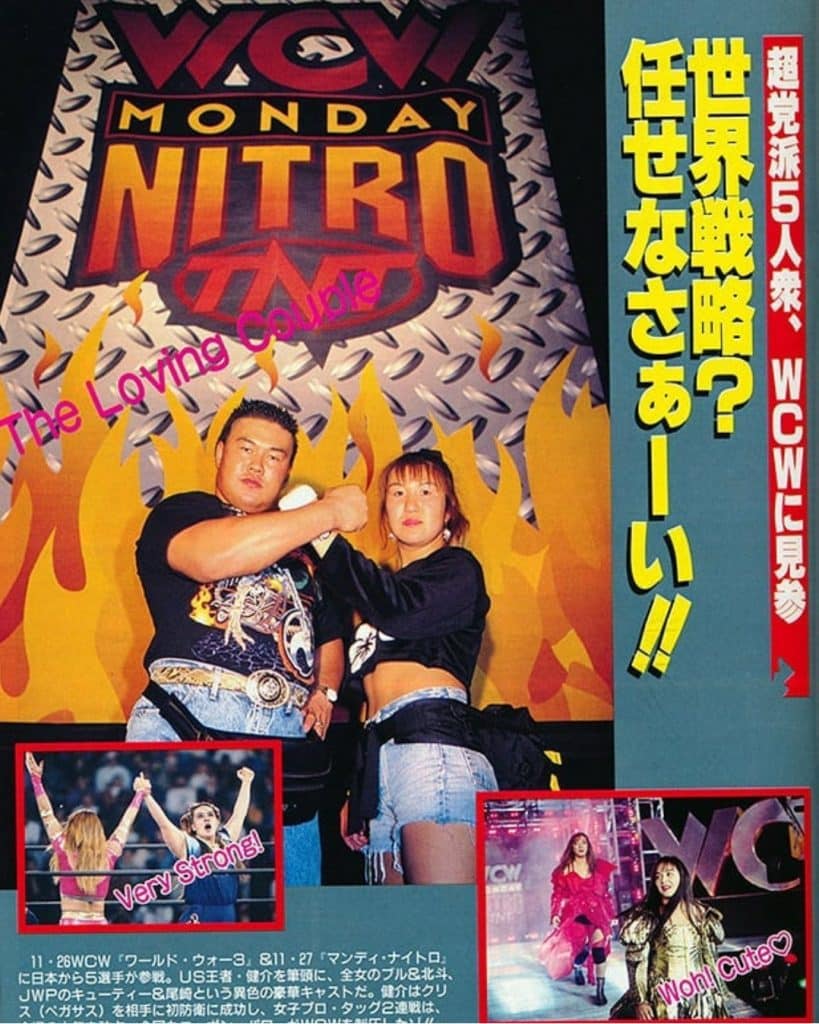 To this day, they remain two of the Japanese wrestling culture's most influential figures. Throughout their careers, they each made a huge impact in the wrestling word, beginning in the mid 1980s. Their story is one of a powerful bond that has survived nearly three decades of ups and downs and is still going strong today. They took a chance on love and each other, and it's paid off in some pretty amazing ways. Together they navigated the often very treacherous waters of professional wrestling. From injury to changing promotions and other challenges, this couple has survived it all together.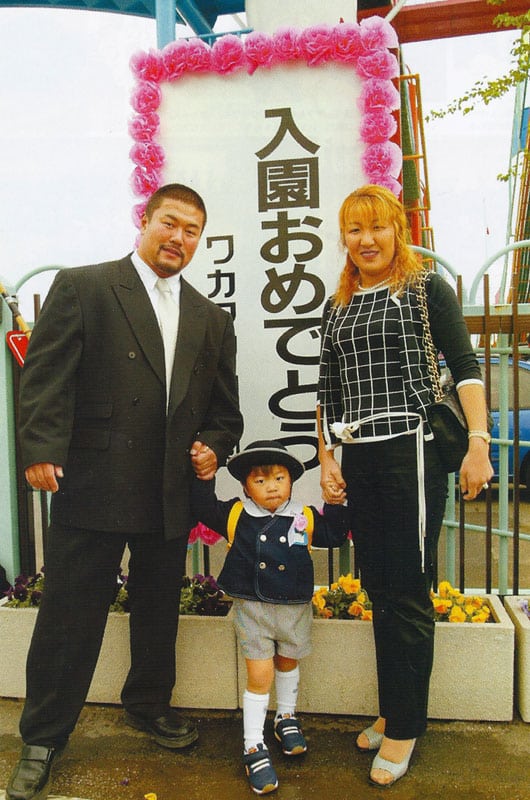 Their story began in the early 1990s. They were both major stars on the rise at this time. The future multi-time world champion fell fast and deep for the joshi queen even proposing to her on their very first date. They were officially married on October 1, 1995, and their family would later grow to include two sons. As their careers continued to take off, both Akira Hokuto and Kensuke Sasaki would go on to huge success. They would each capture multiple championships.

Kensuke Sasaki would also become one of a select few to capture the highest honor in all of Japan's top three promotions and win the prestigious G1 CLIMAX tournament twice. In NJPW alone Sasaki would win the IWGP Heavyweight Championship five times. He is even part of an important legacy after becoming a member of the legendary Road Warriors as replacement for Animal, competing under the moniker, Power Warrior from 1992-1996. This pairing was known as the Hellraisers.
Throughout the 1990s and early 2000s Sasaki would go head to head with some of the international wrestling scene's best including the likes of Hiroyoshi Tenzan, Shinya Hashimoto, and Riki Choshu. He would also be co-holder of the IWGP Heavyweight Tag Team Championships a staggering seven times. Two of those reigns would be as part of the Hellraisers.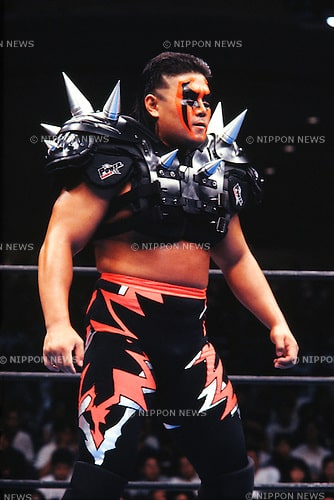 Meanwhile Akira Hokuto would have a run as AJW Junior Champion and win multiple tag team championships across the Japanese wrestling scene and work with some of the top joshi stars of her generation like Bull Nakano, Chigusa Nagayo, and Manami Toyota. She would even make history as the first and to date the only woman to compete in a match in All Japan Pro Wrestling, defeating Kendo Kashin in just 3 minutes.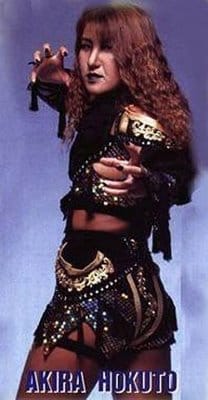 Both Kensuke Sasaki and Akira Hokuto would go on to become icons of the Japanese wrestling culture and the Japanese culture in general. In 2006 they were voted one of Japan's leading celebrity couples. In 2007, Kensuke Sasaki was named Friendship Ambassador to Fiji. Akira Hokuto assisted her husband with the many responsibilities that came with that. She would also make various media appearances as a mother celebrity, even appearing in ad for 'Mama Gohan', a co-product by Ajinomoto as well as the popular women's magazine, I Love Mama.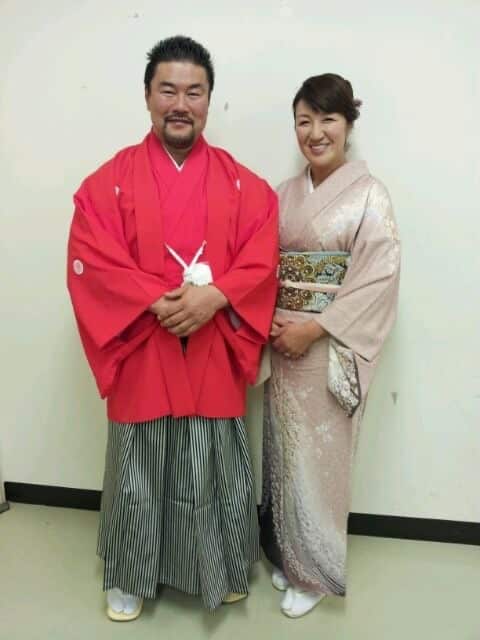 Throughout their careers, they would also be instrumental in the rise of two future stars, All Japan Pro Wrestling's Kento Miyahara and Pro Wrestling NOAH's Katsuhiko Nakajima. Nakajima even lived with them for a time, and they consider him a member of the family to this day. Miyahara also remains close to them.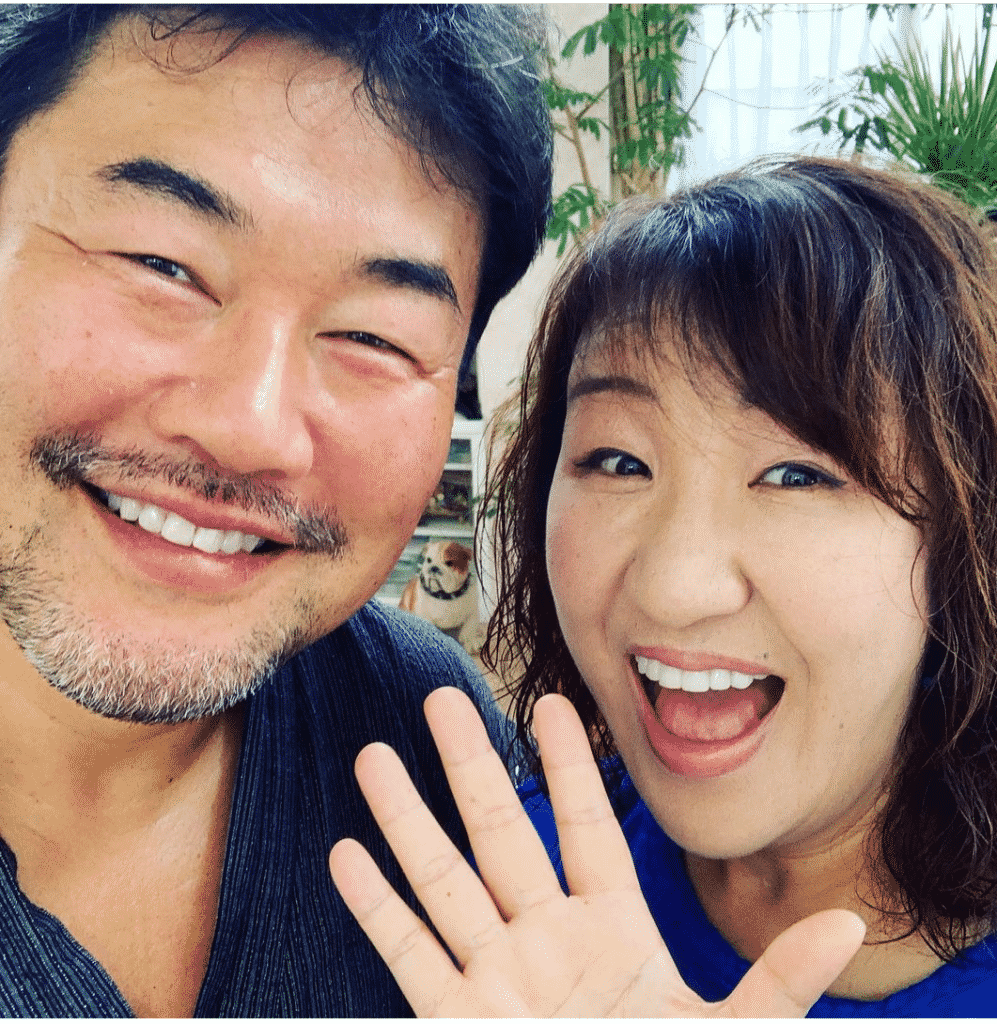 Akira Hokuto and Kensuke Sasaki remain an example of a strong marriage in the wrestling world. They are living proof that despite how hard it can be, it can be done. By being supportive of each other and sticking together, they have made it work and maintain a very loving bond. One of the best parts of their story is that they've done it their way. They remain one of the industry's most respected couples. This love story is truly one of love at first sight as well as love at first fight.