This month, All Elite Wrestling's women's division is set to make its presence felt in a huge way in the Eliminator. This grueling tournament will see a field of 16 competitors go head to head to determine where the winner earns a shot at the AEW Women's Championship. Eight will be representing the United States while the other eight will be representing the burning heart of the wrestling world, Japan. Due to the COVID-19 pandemic, the matches will be taking place in both the US and Japan. Among the eight representing the US will be former world champions Riho and Nyla Rose as well rising stars like Britt Baker, Tay Conti, Anna Jay, and Leyla Hirsch. Former NWA Women's Champion Thunder Rosa and current champion Serena Deeb will also be looking to make their mark in the tournament.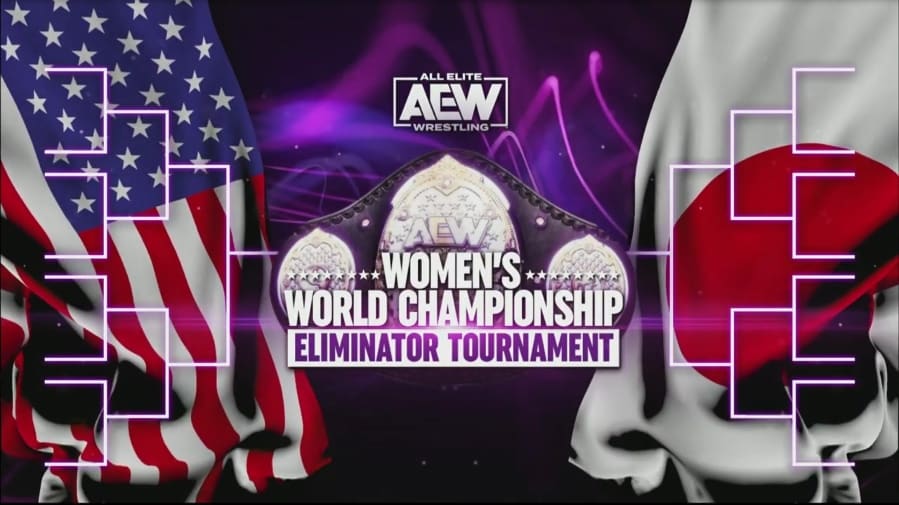 Japan will be represented by some of the country's most respected names as well as some very talented lesser known names ready to go to war for the opportunity to challenge for the AEW Women's World Championship. Joshi legends Aja Kong and Emi Sakura will be making their returns to AEW programming as will Tokyo Joshi Pro's Yuka Sakazaki and Ryo Mizunami. TJPW's resident bad girl, Maki Itoh will be making her AEW debut along with Veny, Mei Suruga, and Rin Kadokura. These ladies are all ready to fight for the tournament's ultimate prize, and AEW fans can't wait to see how each of them will fare. Here is a look at the all star lineup who will be representing the land of the rising sun in the Eliminator tournament .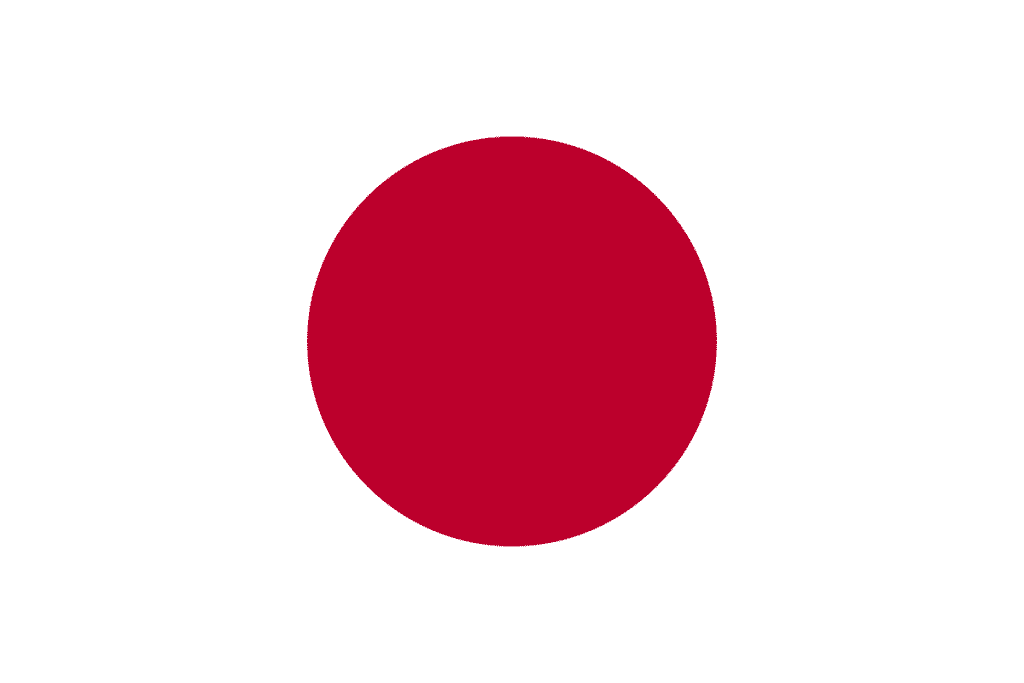 Aja Kong has been a force to be reckoned with on the international wrestling scene since the 1980's. She has worked with some of the greatest women to ever step into the ring, from legends like Madusa and Bull Nakano to former TNA Knockouts Champion, Awesome Kong. Her hard hitting wrestling style will definitely work in her favor in the Eliminator tournament.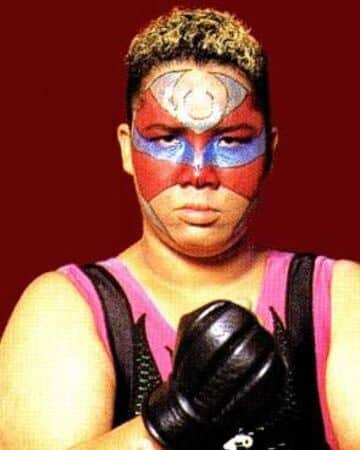 Emi Sakura is another highly respected name competing in the Eliminator. Known for her Freddie Mercury inspired look, she has made a big impact in her home country of Japan as well other parts of Asia as a wrestler, promoter, and trainer. Sakura even had a hand in training AEW's first Women's World Champion, Riho. She has also helped develop the burgeoning wrestling scene in Thailand. Her skill and experience is sure to get her very far in the tournament.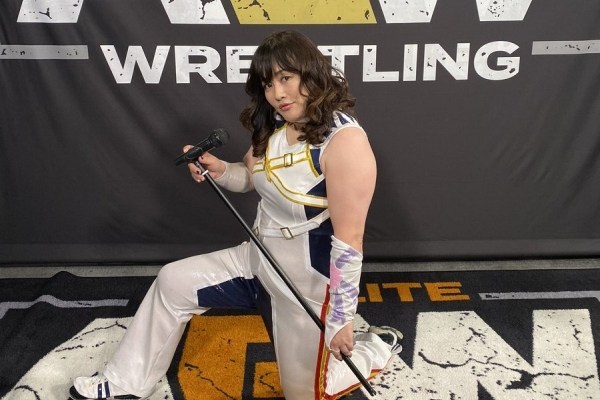 Maki Itoh really appears to be the big fan favorite of the group. She may be small in stature but make no mistake about it, this little firecracker is not afraid to go to war against opponents twice her size. Talented and with a brash personality that could make even the baudiest westerner blush, she has the potential to emerge as one of the true front runners here.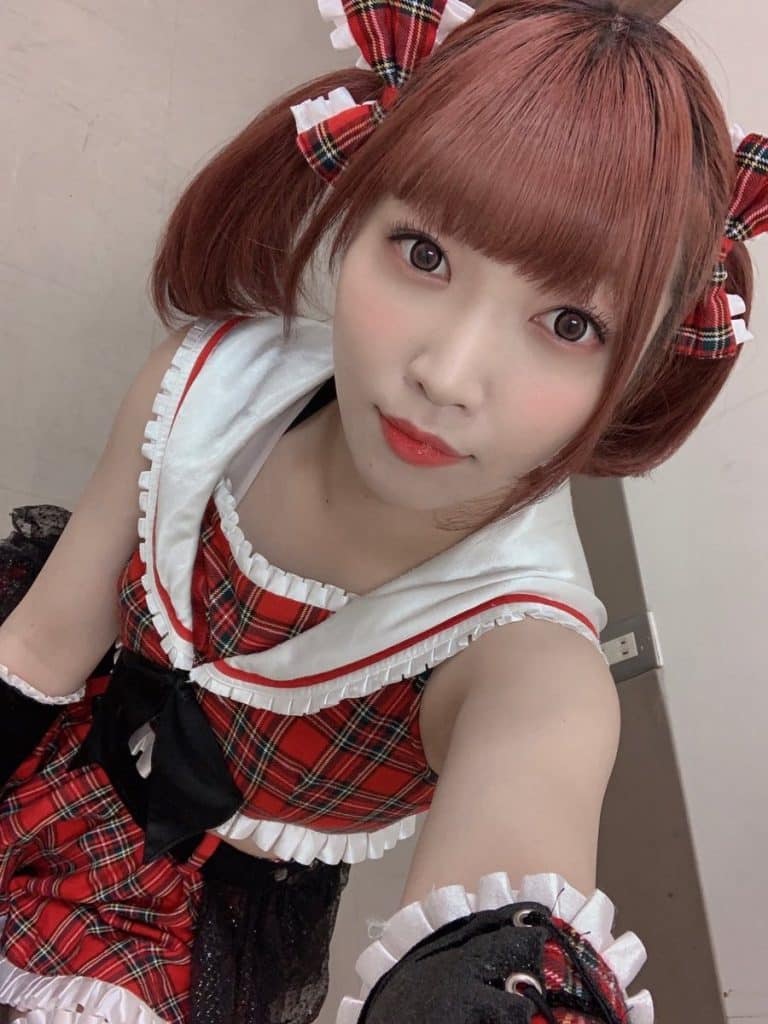 Veny has already made history as Japan's first transgender wrestler. She is one of two amazing trans women competing in the Eliminator, the other being former AEW Women's World Champion Nyla Rose. Veny is also no stranger to championship gold, having previously won the Wave Single Championship in Pro Wrestling Wave.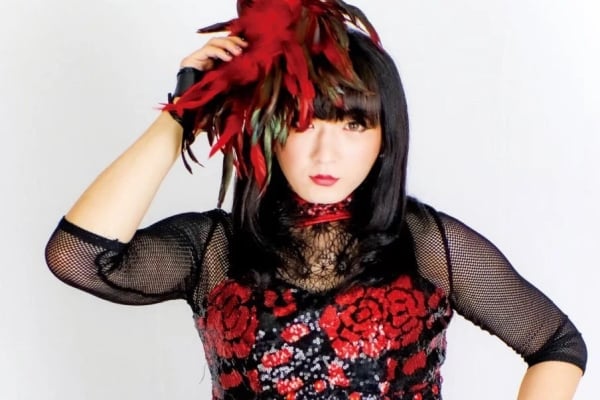 Gatoh Move's Mei Suruga is a young rising star from Japan looking to make her mark in the Eliminator. Just 21 years old, she is another protege of Emi Sakura. Suruga is also coholder of the Asia Dream Tag Team Championships with Baliyan Aki and has also appeared in TJPW. She is another strong competitor with a lot of potential.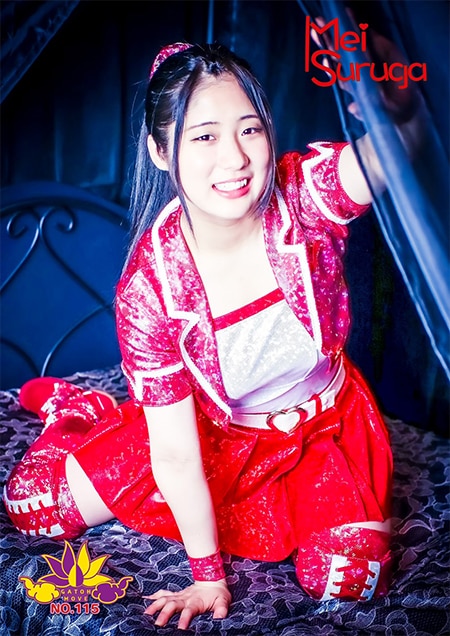 Yuka Sakazaki is a familiar name who will be making her return to AEW in the Eliminator. She is a gifted flyer who has made a big name for herself in both TJPW and DDT as well as AEW. Like Maki Itoh, she too could easily be a front runner in the tournament. With her charm and athleticism, her matches are sure to be some of the most exciting in the tournament.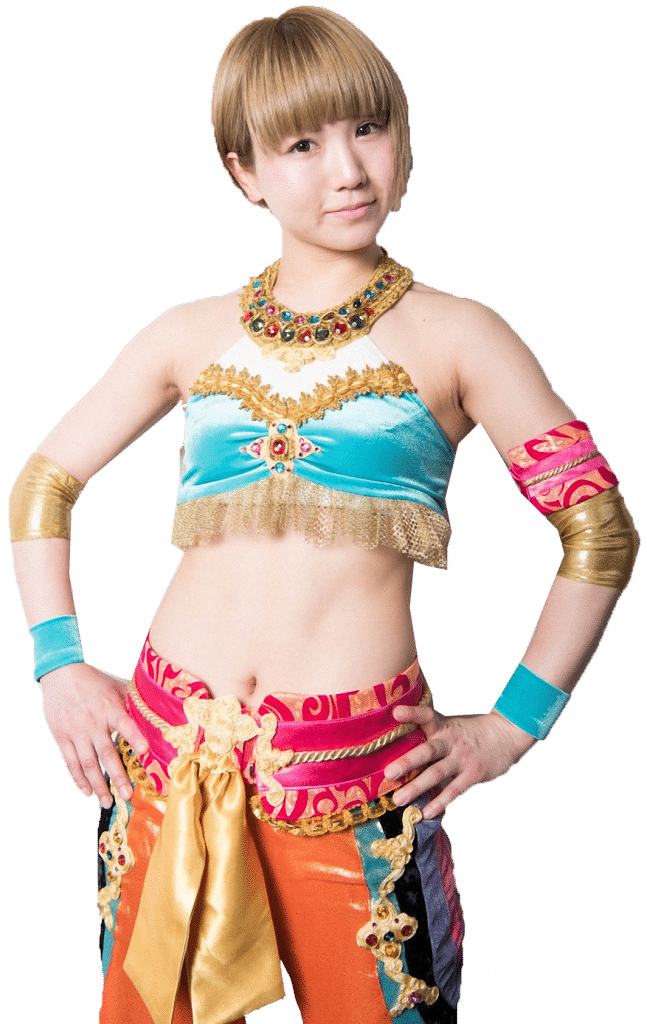 Ryo Mizunami is a hard hitting veteran best known for her work in Pro Wrestling Wave. She has wrestled in BJPW, Gaea Japan, Ice Ribbon as well as other independent promotions in Japan. Mizunami has also made appearances in Shimmer and AEW. She even competed for the DDT Ironman Heavymetal Championship. She will no doubt have one of the strongest showings in the group.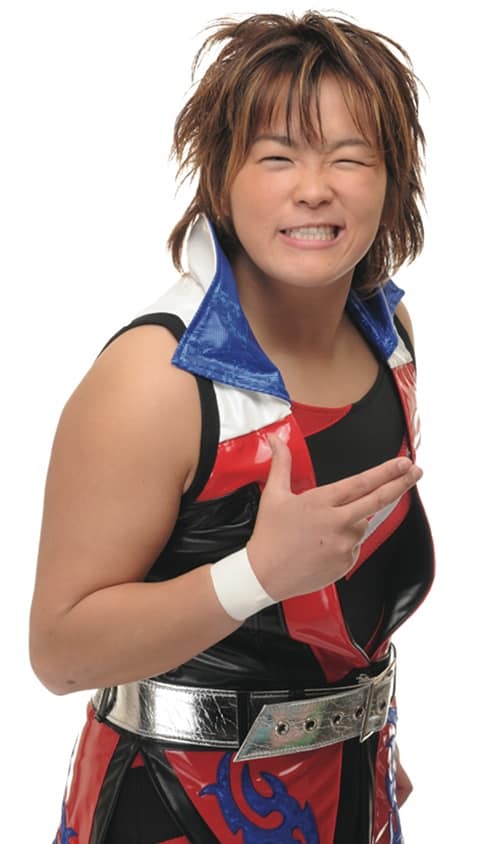 Rin Kadokura is a relative newcomer known for her work in Marvelous. She has worked with the likes of Ayako Hamada and is coholder of the Wave Tag Team Championships with Itsuki Aoki. Trained by joshi legend, Chigusa Nagayo, she is looking to make a big impact in her tournament debut.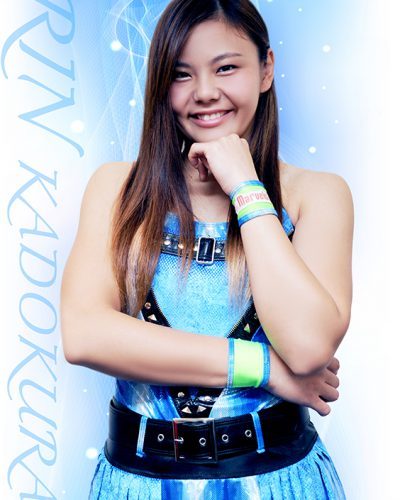 Each of these eight talented women has a compelling story to tell as they head into the Eliminator tournament. Some are looking to put the American wrestling scene on notice for the first time, while others are looking to show why Japan has some of the most respected female wrestlers in the world. Could either of them win and earn a title shot against current AEW Women's World Champion, Hikaru Shida? The answer is yes. These ladies are a special breed of tough that you could probably call 'joshi strong'.